Returning once more to the famed bridge where he faced police beatings in a march for voting rights, civil rights icon and Rep. John Lewis (D-Ga.) called for further action on behalf of justice in America.
"There's still work left to be done. Get out there and push and pull until we redeem the soul of America," Lewis said at Saturday's 50th anniversary of "Bloody Sunday," a watershed moment of the 1960s civil rights movement.
Lewis was only 25 years old when he marched from Selma to Montgomery, Alabama, with Martin Luther King Jr. in 1965. In an introductory speech for President Barack Obama, Lewis explained that the city remained a place of extreme importance to America's history.
"We come to Selma to be renewed. We come to be inspired. We come to be reminded that we must do the work that justice and equality calls us to do," he said.
The congressman gave a stirring account of the confrontation with police that occurred on the bridge behind him.
"Some of us were left bloody ... but we never became bitter," he said. "Our country will never, ever be the same after what happened on this bridge."
He urged Americans to take heart from the historic events that took place there, and to keep marching for progress.
"Don't give up on things of great meaning to you. Don't get lost in a sea of despair. Stand up for what you believe," he said.
Before You Go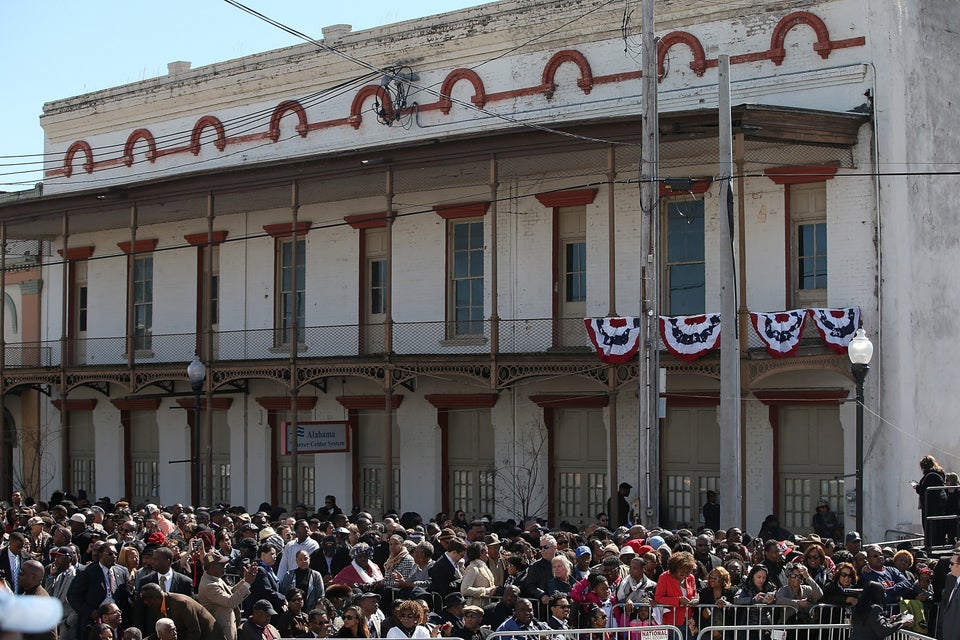 Photo by Justin Sullivan/Getty Images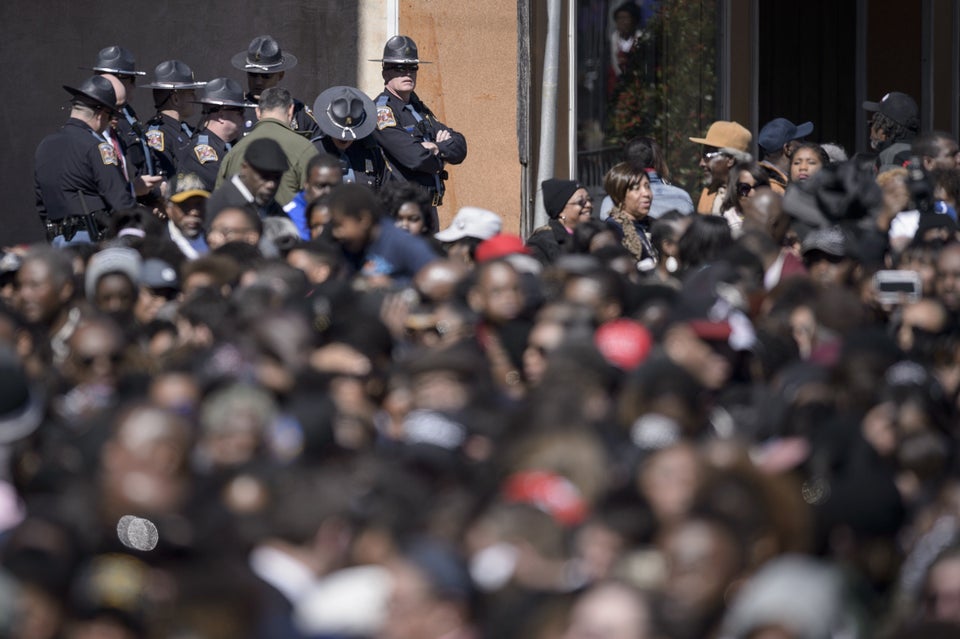 Photo by Brendan Smialowski/AFP/Getty Images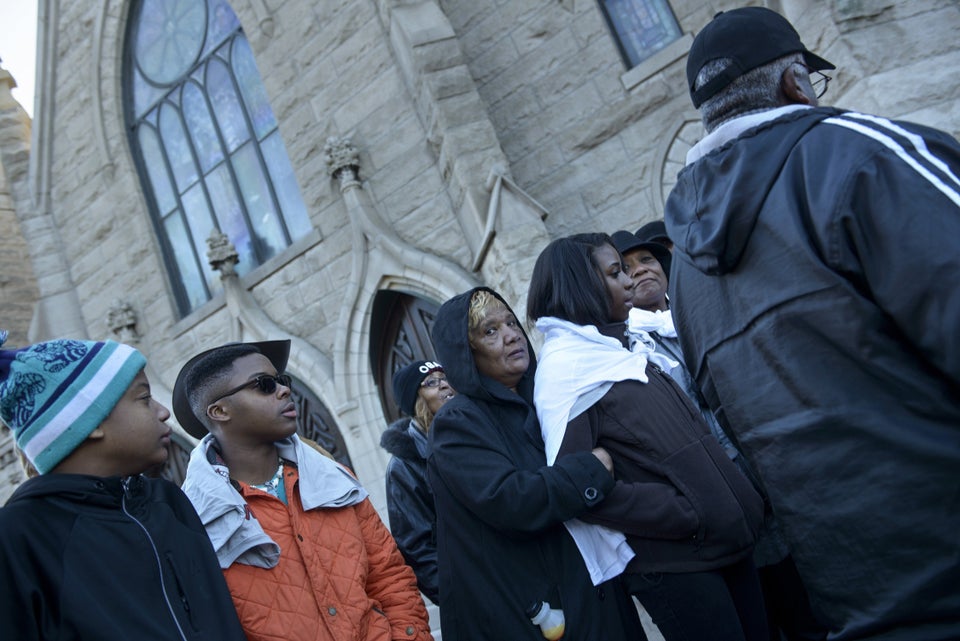 Photo by Brendan Smialowski/AFP/Getty Images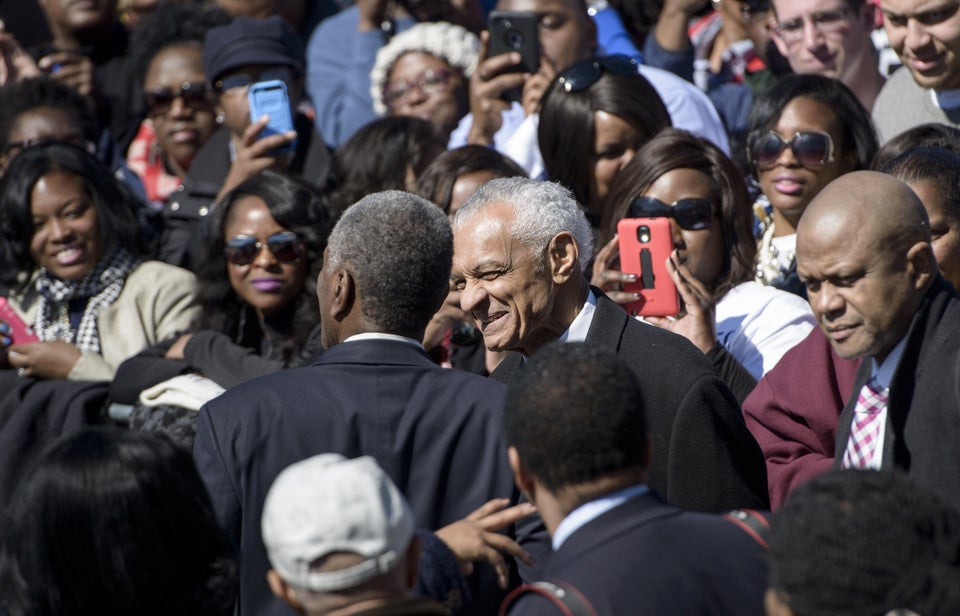 Photo by Brendan Smialowski/AFP/Getty Images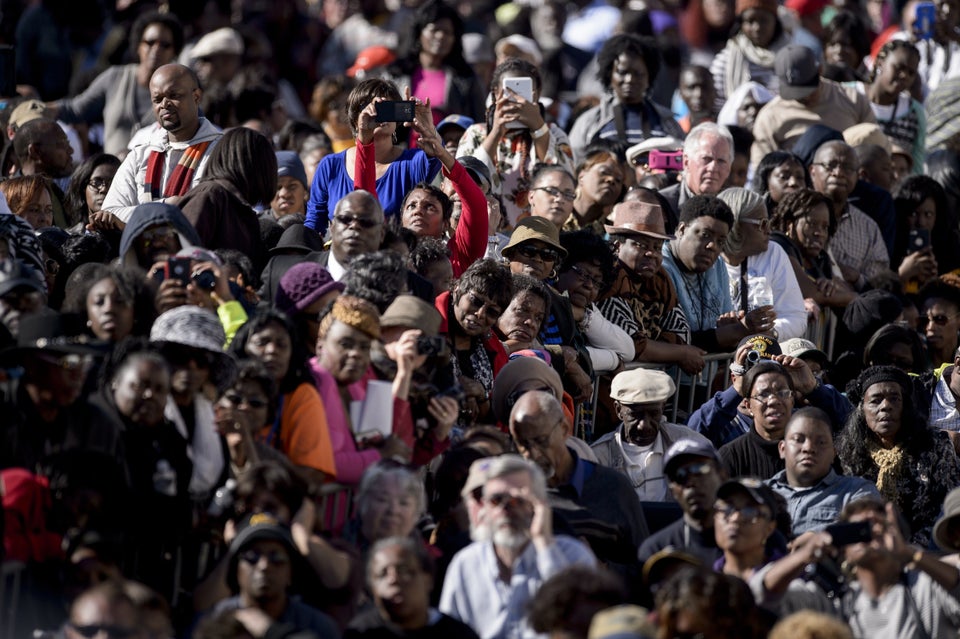 Photo by Brendan Smialowski/AFP/Getty Images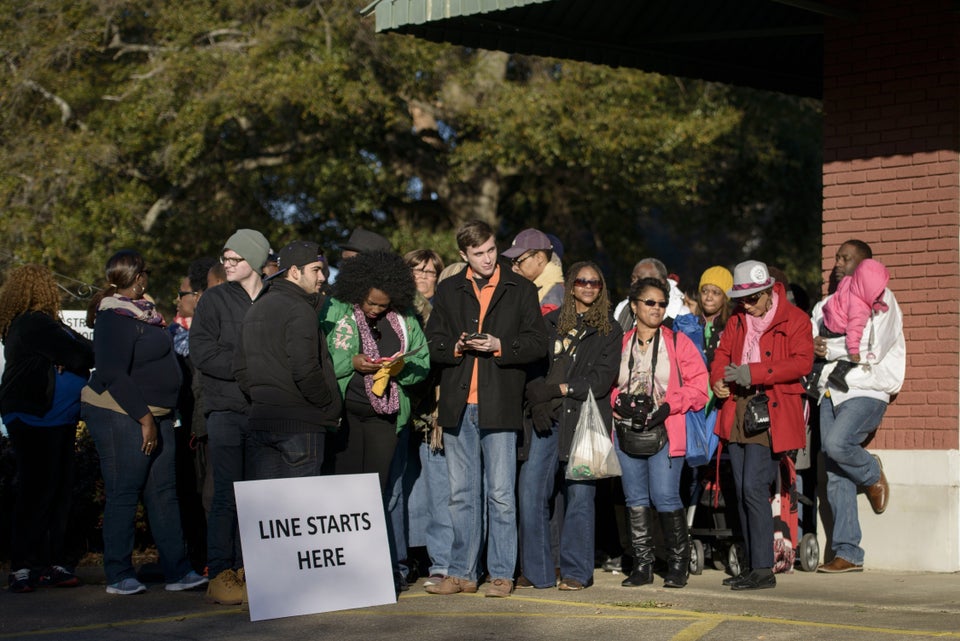 Photo by Brendan Smialowski/AFP/Getty Images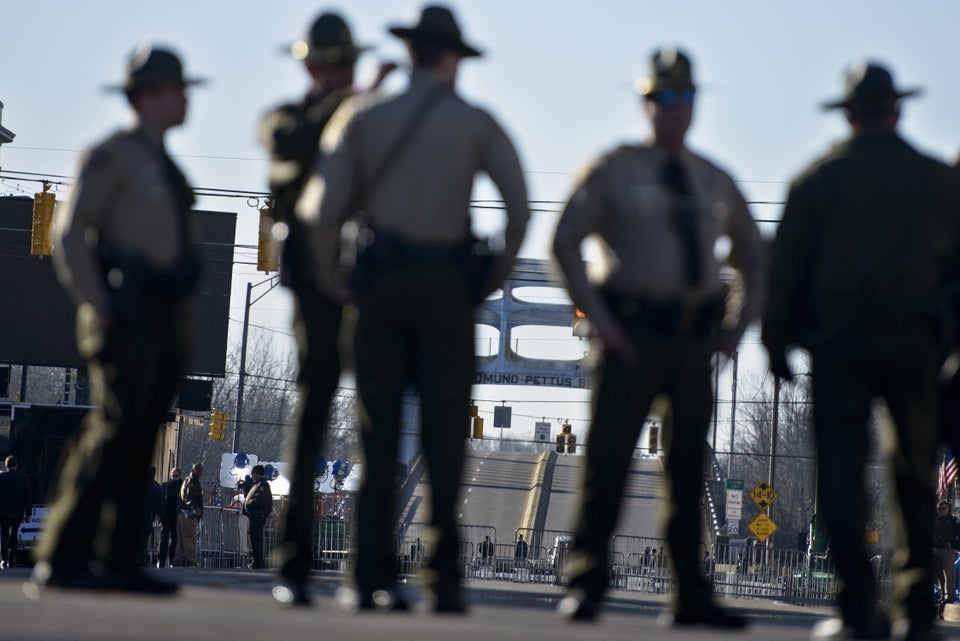 Photo by Brendan Smialowski/AFP/Getty Images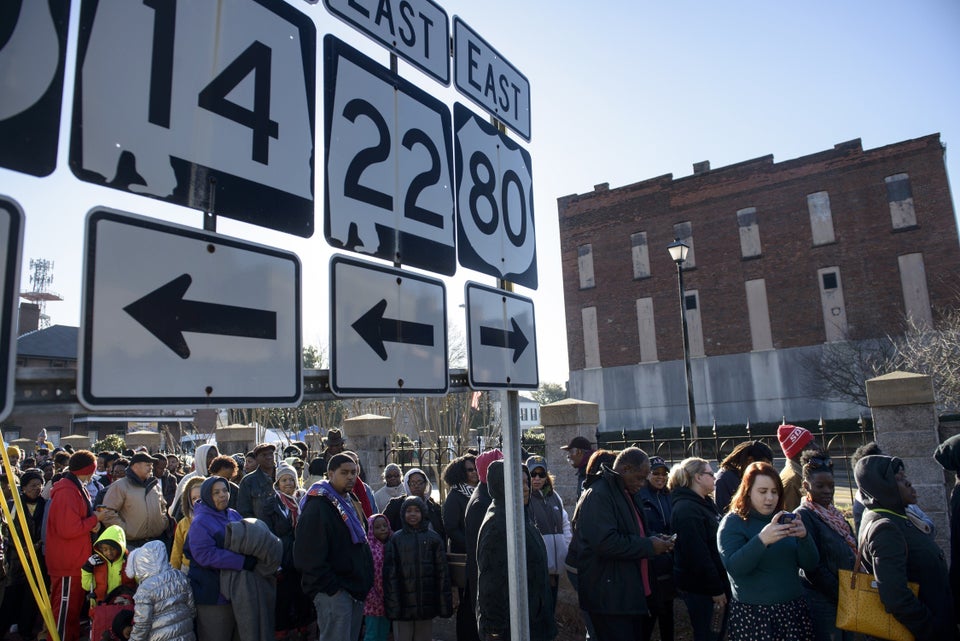 Photo by Brendan Smialowski/AFP/Getty Images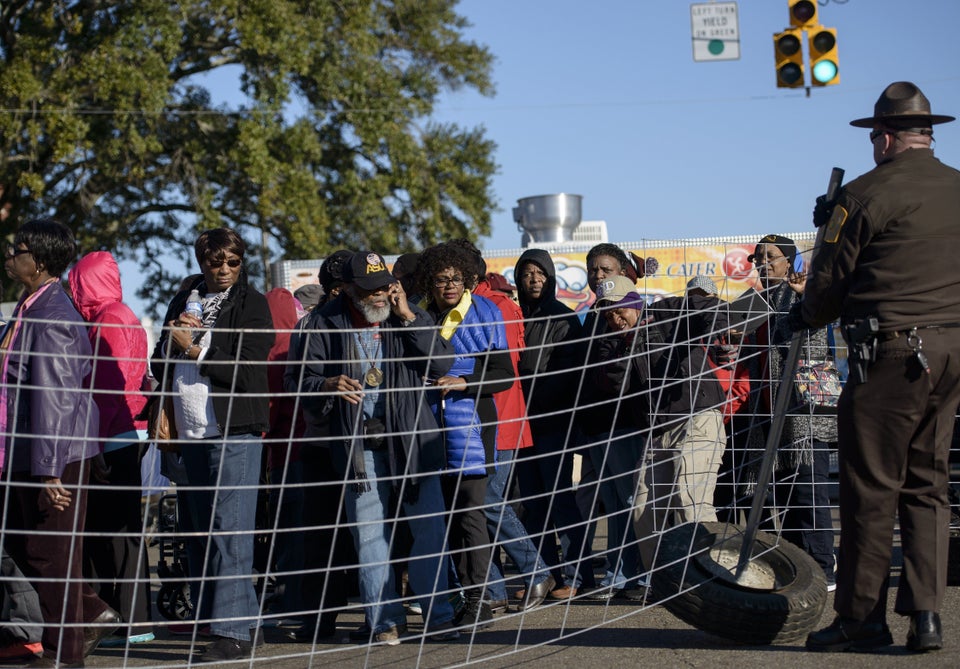 Photo by Brendan Smialowski/AFP/Getty Images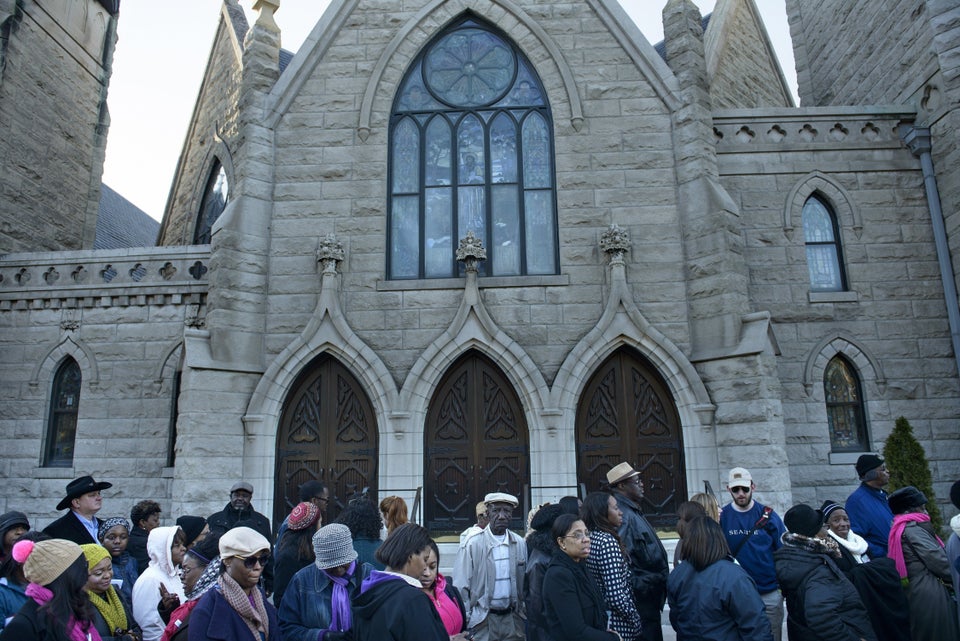 Photo by Brendan Smialowski/AFP/Getty Images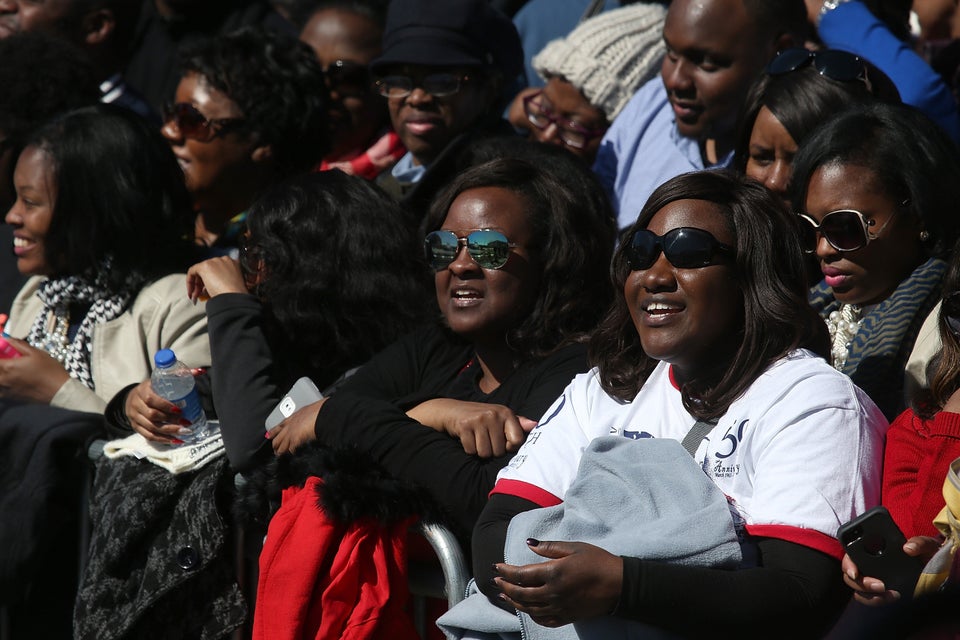 Photo by Justin Sullivan/Getty Images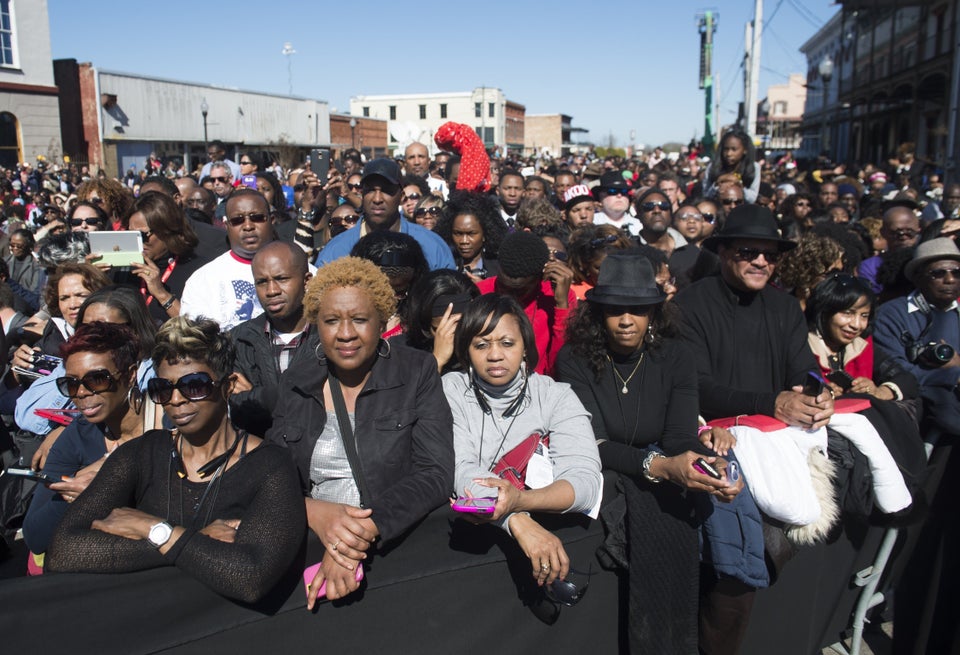 Photo by Saul Loeb/AFP/Getty Images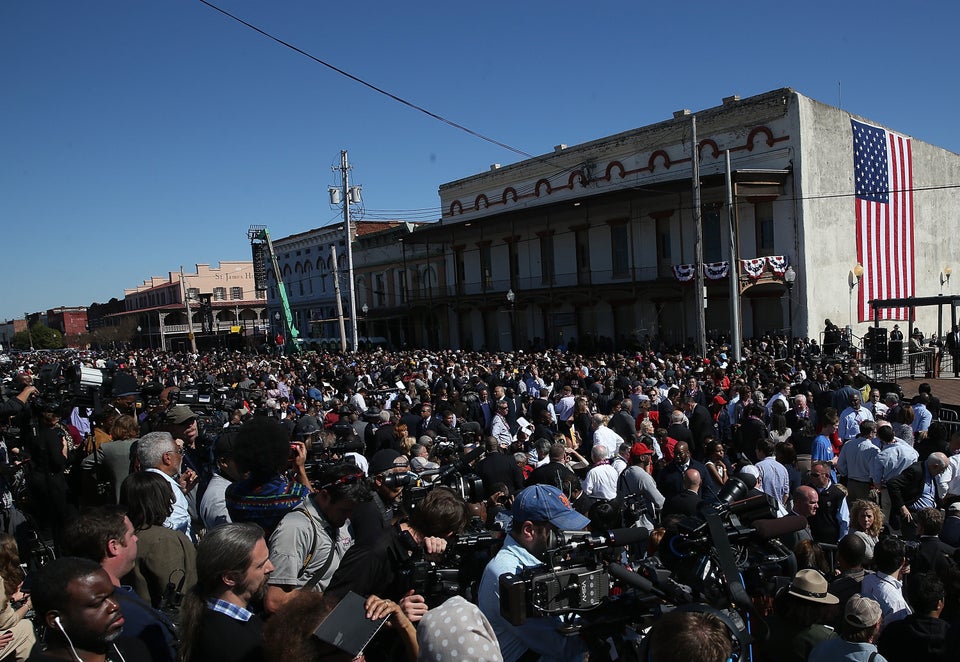 Photo by Justin Sullivan/Getty Images
Popular in the Community