Rep. John Lewis (D-Ga.) says he still bears the physical scars from his involvement in the civil rights marches from Selma to Montgomery, Alabama, 50 years ago.
During an interview with NBC's "Meet the Press" airing Sunday, the 75-year-old, 14-term congressman recalled his experience of crossing Edmund Pettus Bridge with other protesters on March 7, 1965.
"Well, the physical scars are still visible. When I go back, I -- remember, the bridge for me is almost a sacred place. 'Cause that's where some of us gave a little blood and where some people almost died," Lewis said.
While sharing his memories of Bloody Sunday, the day Alabama state troopers beat and fired tear gas at numerous protesters, Lewis said, "They started beating us with nightsticks, tramping us with horses and releasing the tear gas. I was hit in the head by a state trooper with a nightstick. I lost consciousness."
"That bridge -- what happened on that Sunday have changed America forever," Lewis said.
Lewis is the chief organizer of a return-to-Selma event hosted annually by the Faith and Politics Institute.
This weekend marks the 50th anniversary of the Selma marches, and it is reported that no member of the House GOP leadership will attend the commemoration.
"I wish we had someone in the [Republican] leadership going," Lewis told Politico.
"President [George W.] Bush is going to be there, but I think it would have been fitting and appropriate for them to make the trip," Lewis said.
Lewis is one of the few living political leaders who was active in the civil rights movement. President Barack Obama said Friday that he has "a framed program of the original March on Washington. And John Lewis is the only person on that speaking program who's still alive."
Before You Go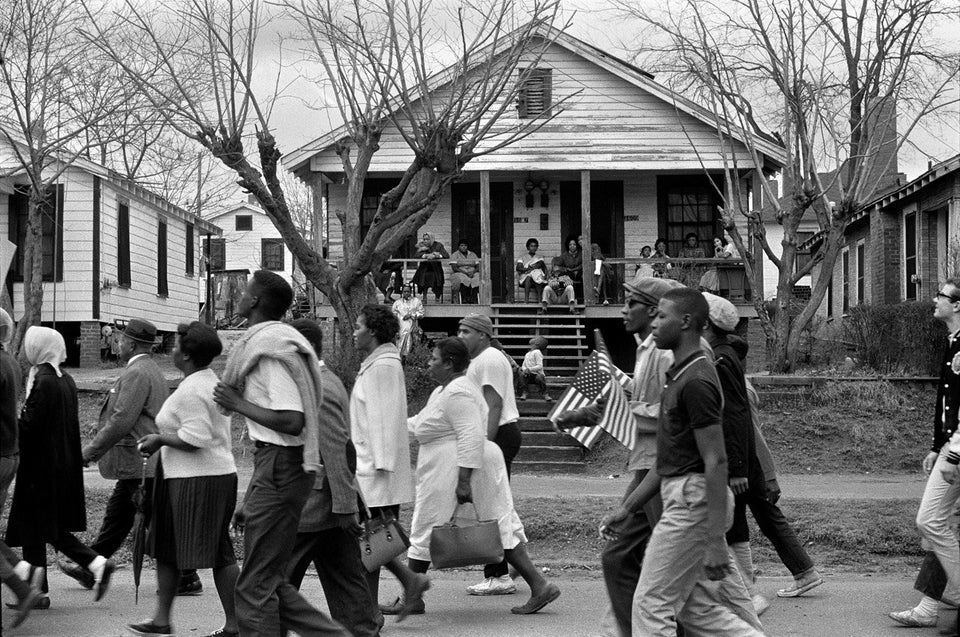 Stephen Somerstein/New York Historical Society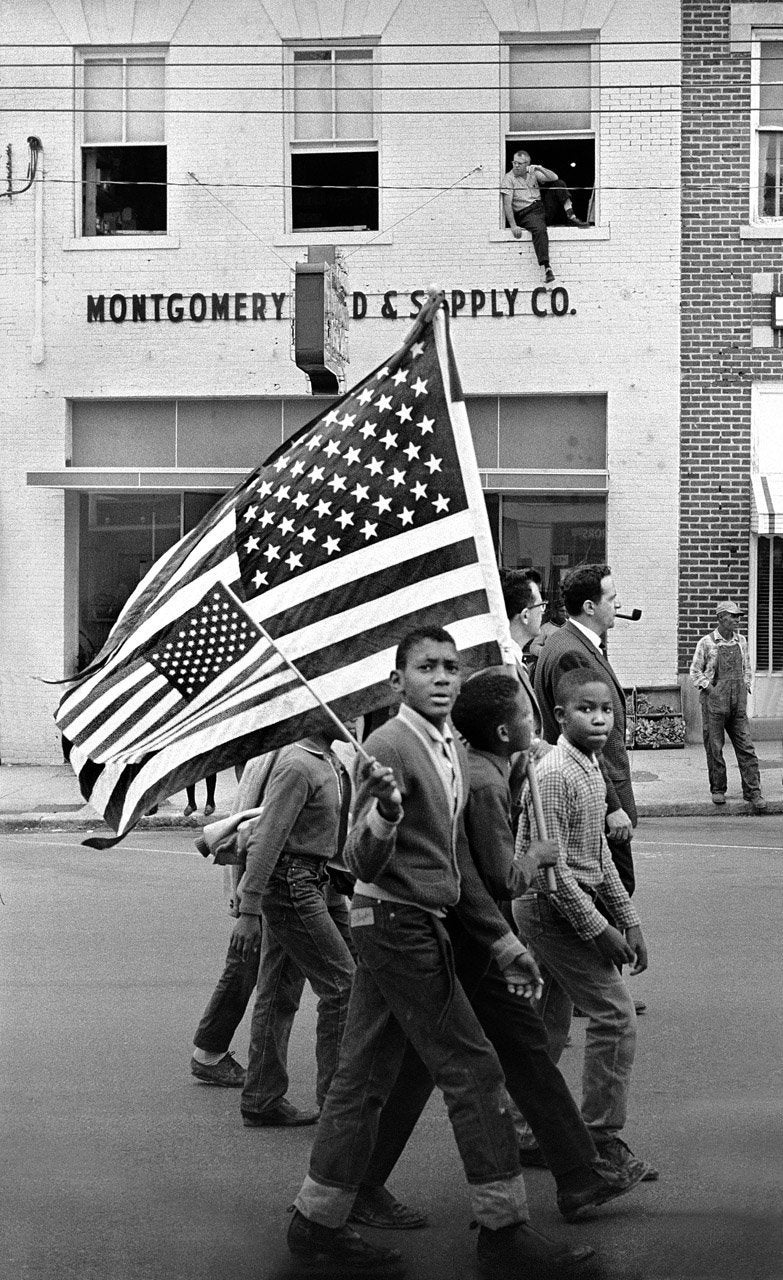 Stephen Somerstein/New York Historical Society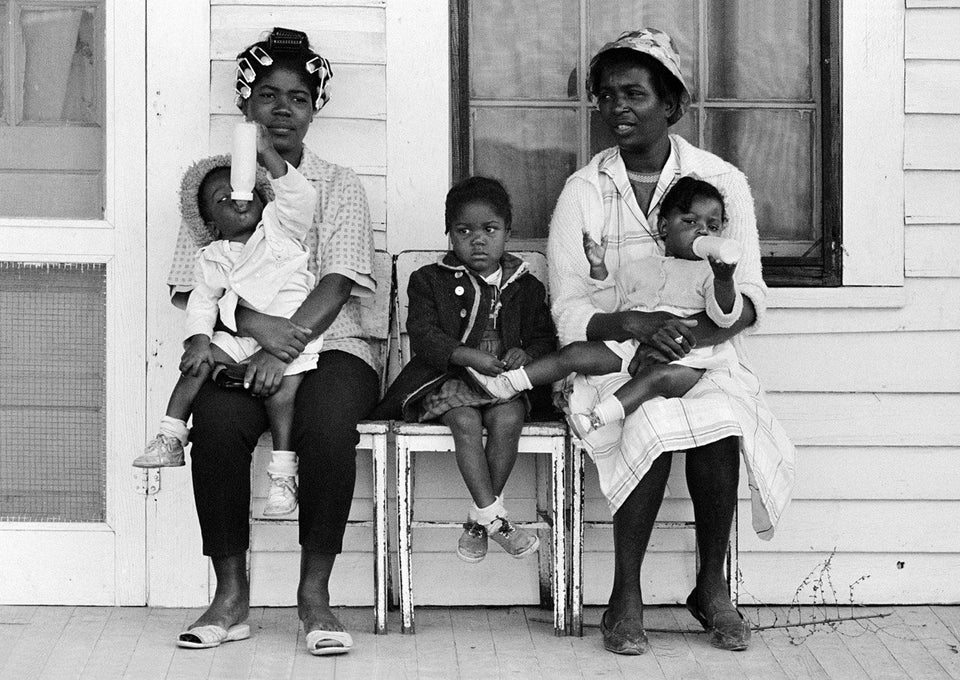 Stephen Somerstein/New York Historical Society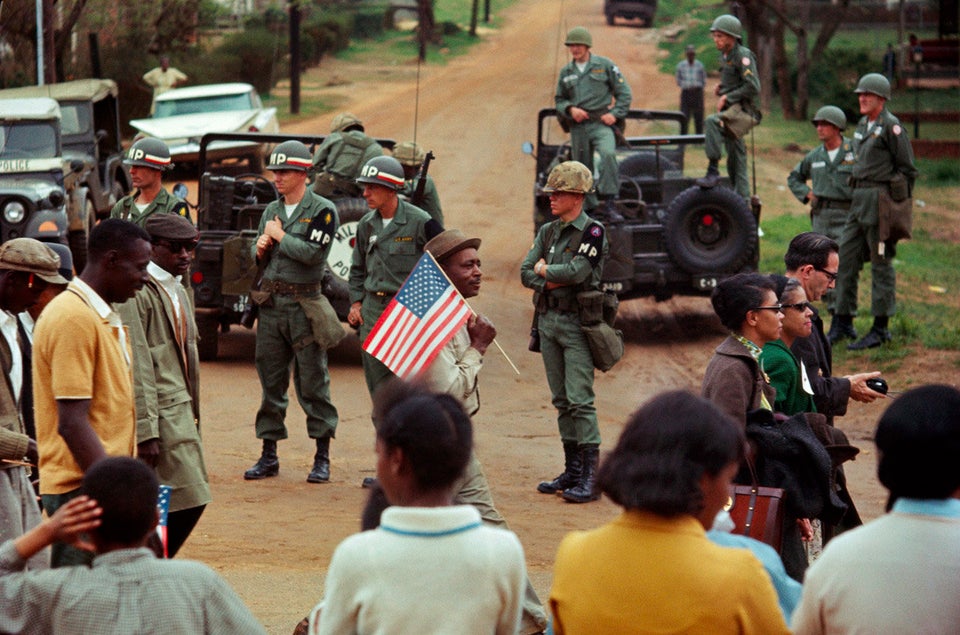 Stephen Somerstein/New York Historical Society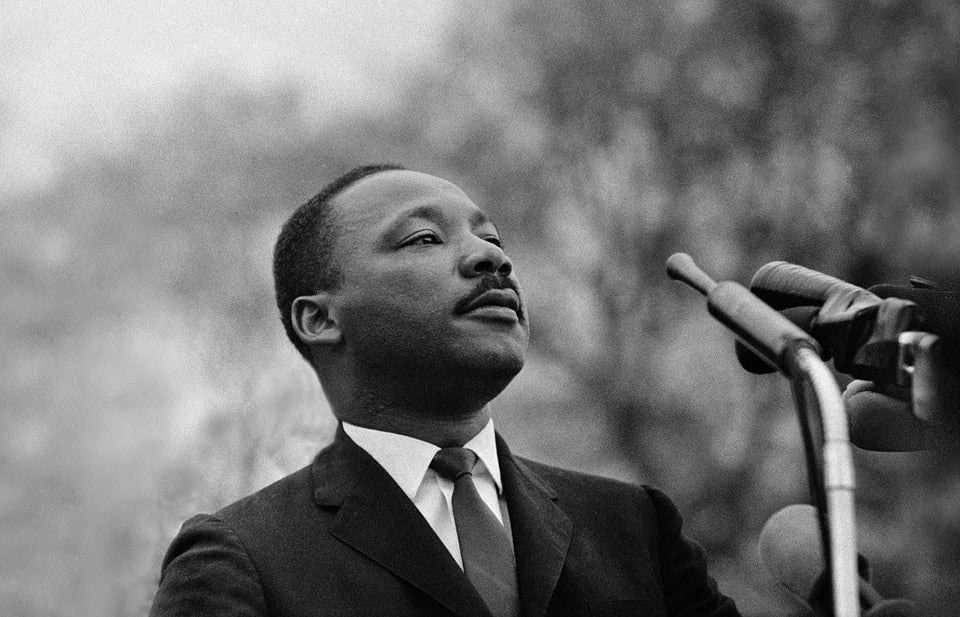 Stephen Somerstein/New York Historical Society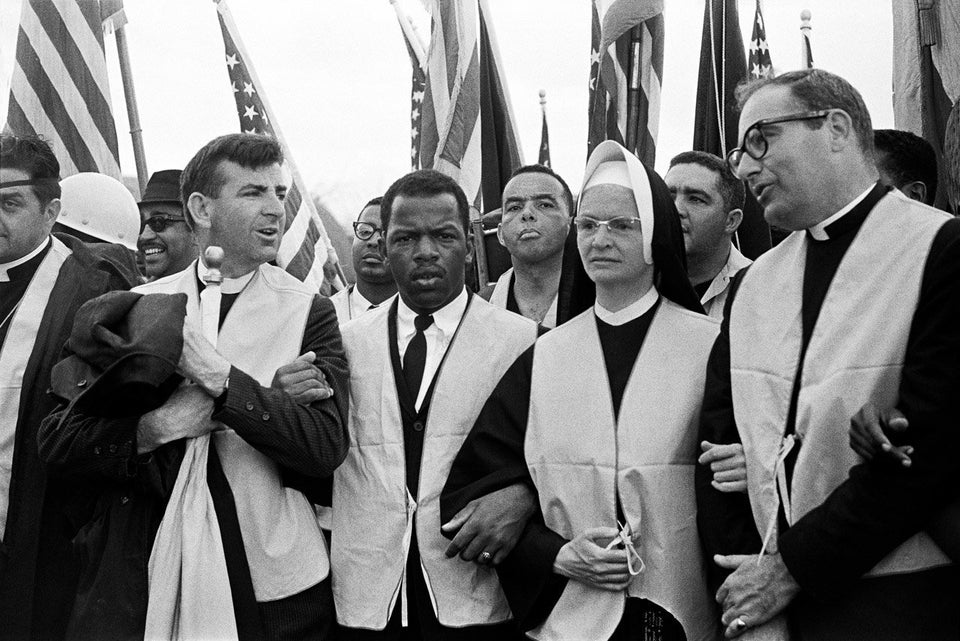 Stephen Somerstein/New York Historical Society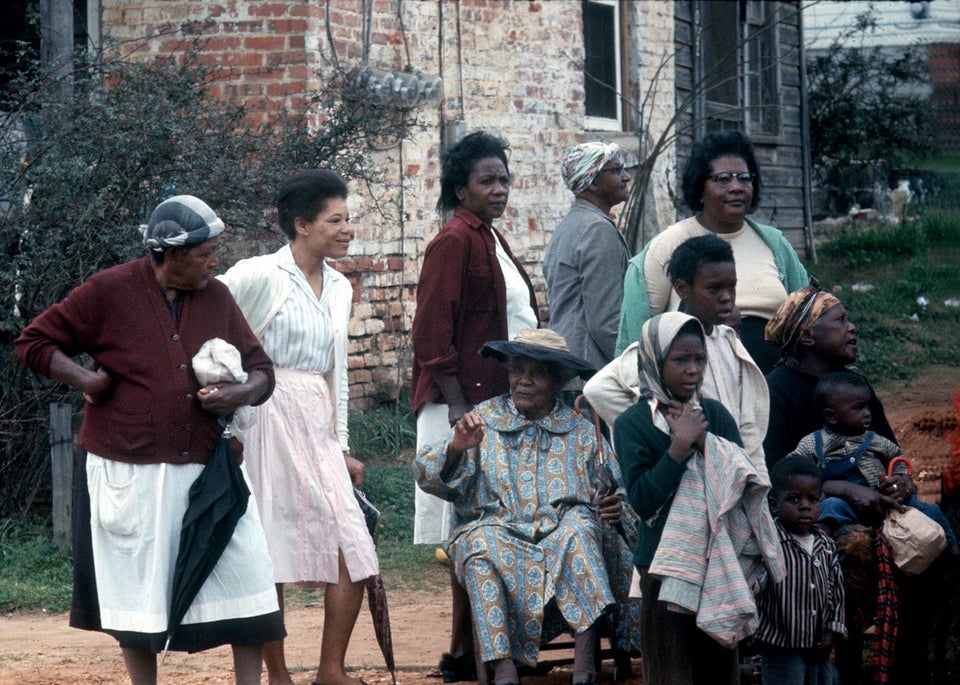 Stephen Somerstein/New York Historical Society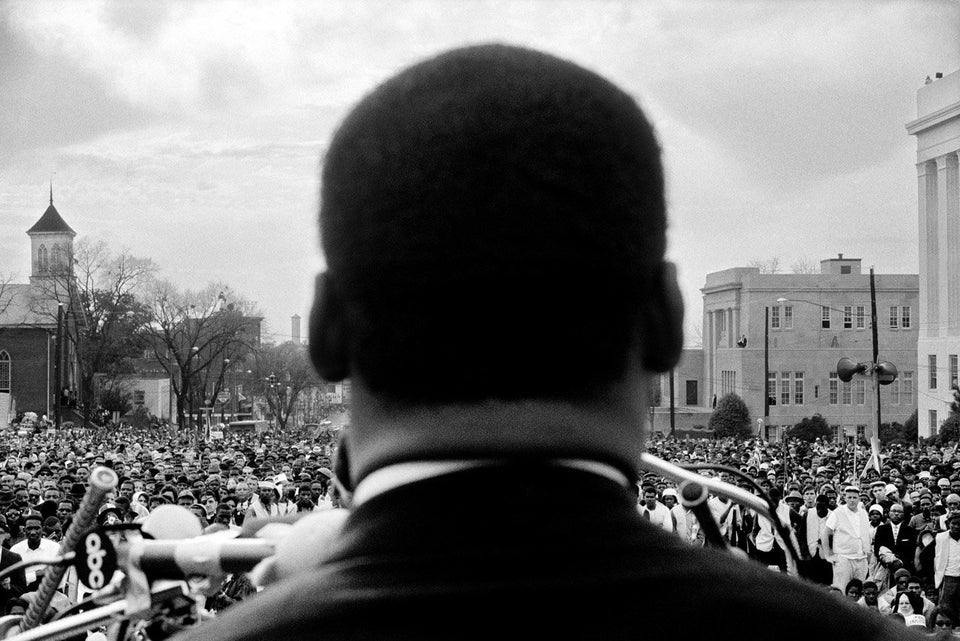 Stephen Somerstein/New York Historical Society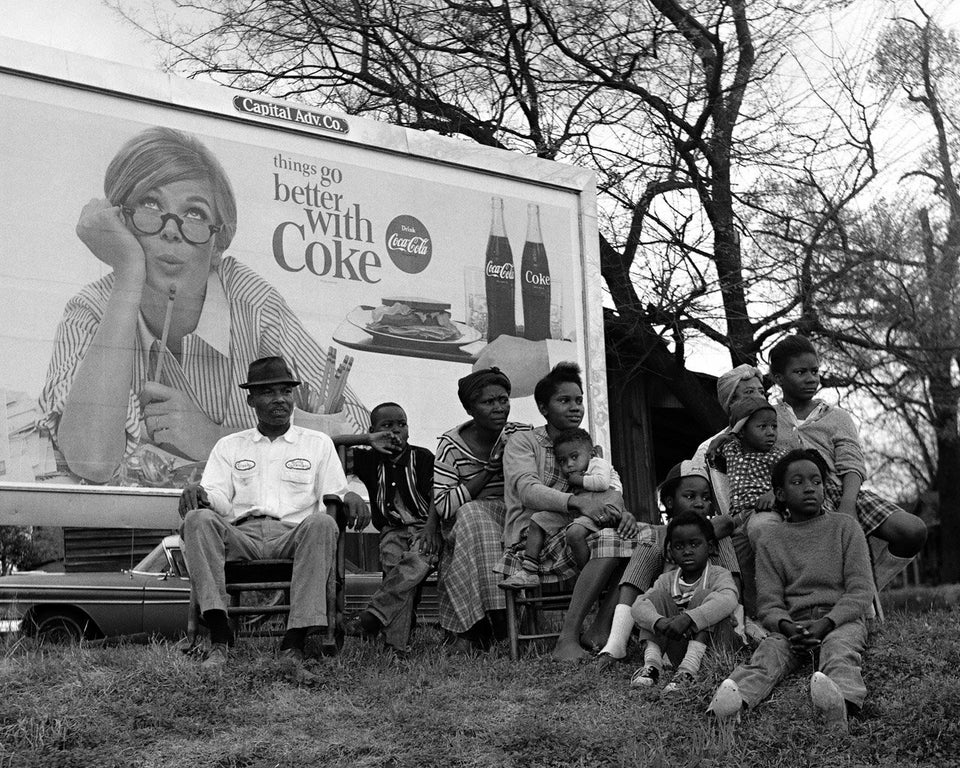 Stephen Somerstein/New York Historical Society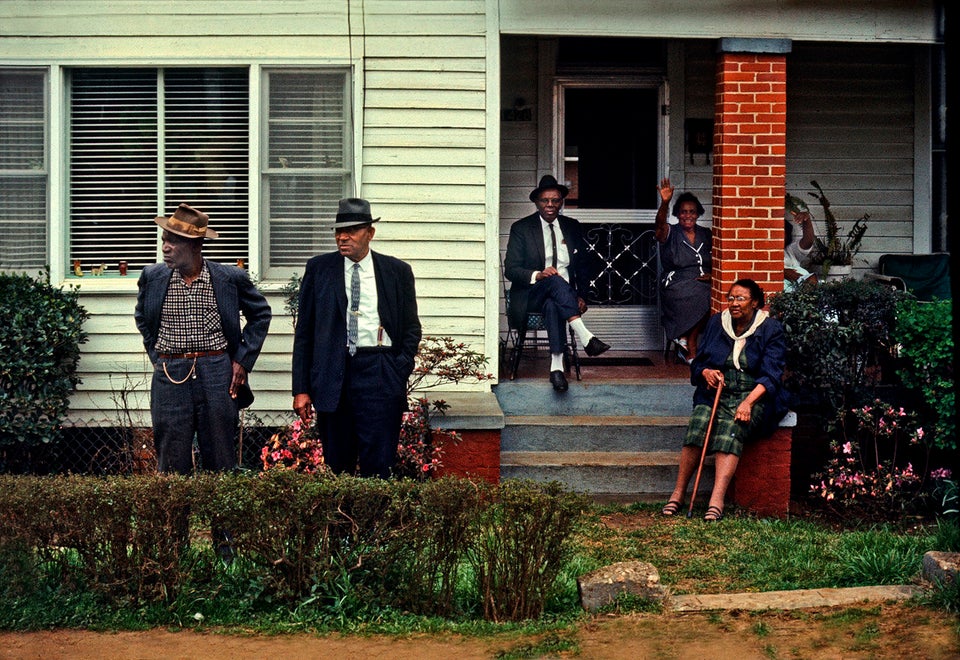 Stephen Somerstein/New York Historical Society
Popular in the Community