A civil rights hero who literally shed blood over the right to vote shared an urgent reminder about what's at stake on Election Day.
"I've marched, protested, been beaten and arrested ― all for the right to vote," Rep. John Lewis (D-Ga.) said on Twitter. "Friends of mine gave their lives. Honor their sacrifice. Vote."
Lewis included an image of himself being dragged away by police during a demonstration:
"Generations from now, when parents teach their children what is meant by courage, the story of John Lewis will come to mind," President Barack Obama said at the time. "An American who knew that change could not wait for some other person or some other time; whose life is a lesson in the fierce urgency of now."
CORRECTION: Due to an editing error, an earlier version of this article misstated the state the congressman represents.
Before You Go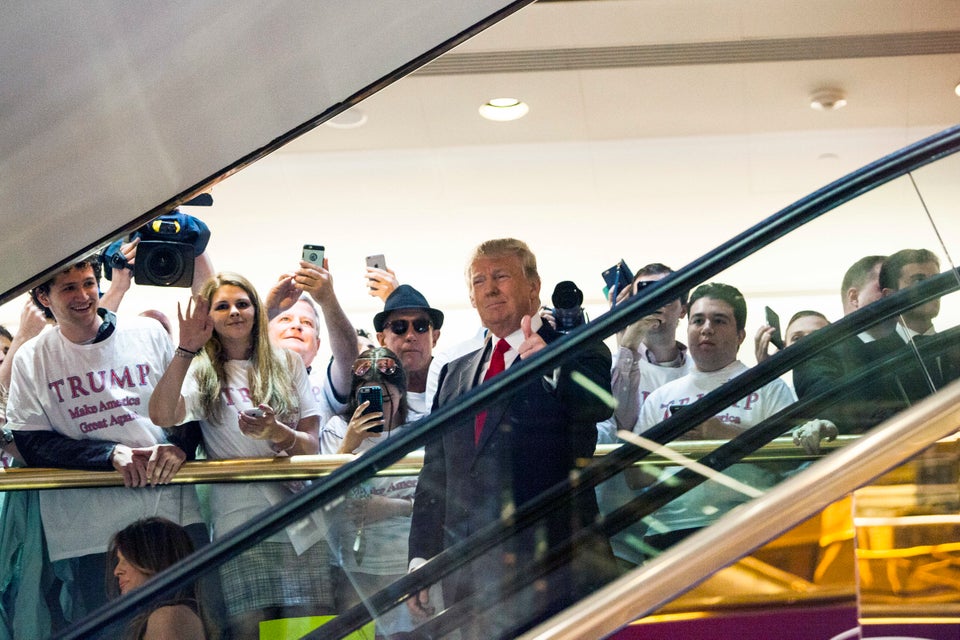 Best 2016 Election Photos
Popular in the Community