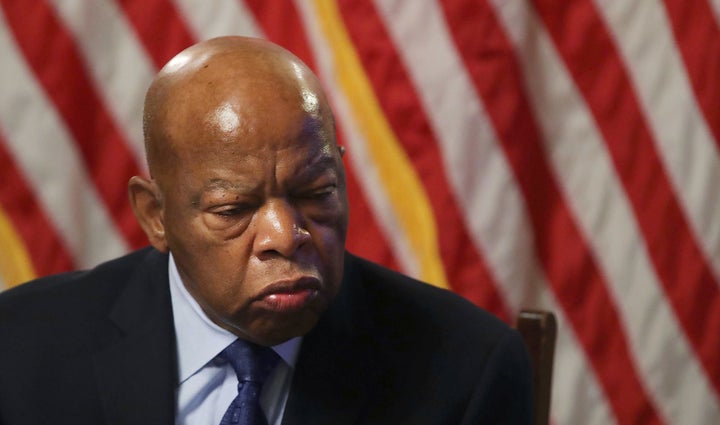 Georgia congressman John Lewis thinks we need to give more credit to the women of the civil rights movement.
BuzzFeed reported that during an event in Washington Wednesday night, Lewis was asked if the current Black Lives Matter movement needs central leadership. Lewis, a 14-term congressman and civil rights leader himself, said the civil rights movement of the '60s was "dominated" by men, most of whom were ministers.
There were some women like Ella Baker, Diane Nash, a student in Nashville, one of leaders, the leader of the Little Rock Nine effort ― and others, you had Gloria Richardson. But I truly think and believe women were discriminated against. They did all of the work, they did the heavy lifting. They were kept back.
According to BuzzFeed, Lewis said Dr. King and other male leaders were credited for the Montgomery Bus Boycott when, in fact, it was a woman's idea to do that type protest.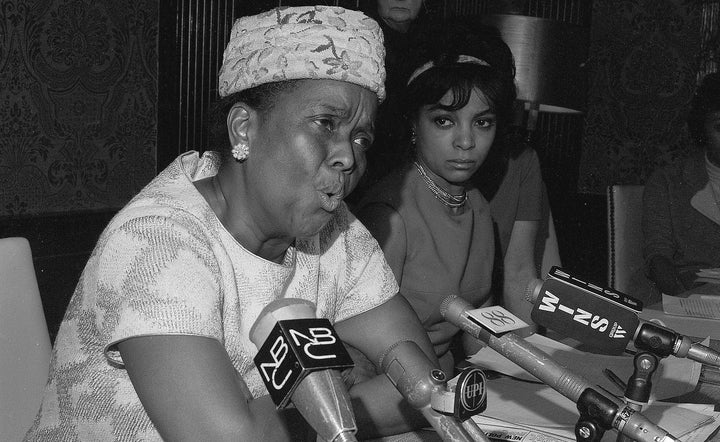 "It was a woman, a teacher at Alabama State College, Jo Ann Robinson that said we should boycott the buses," Lewis said. "[She said] you should organize your students. So we made leaflets and people spread them all over the city of Montgomery. Then people started staying off the buses."
Lewis' words are an important reminder that women ― especially black women ― have always played a central an integral role in the fight for equal rights.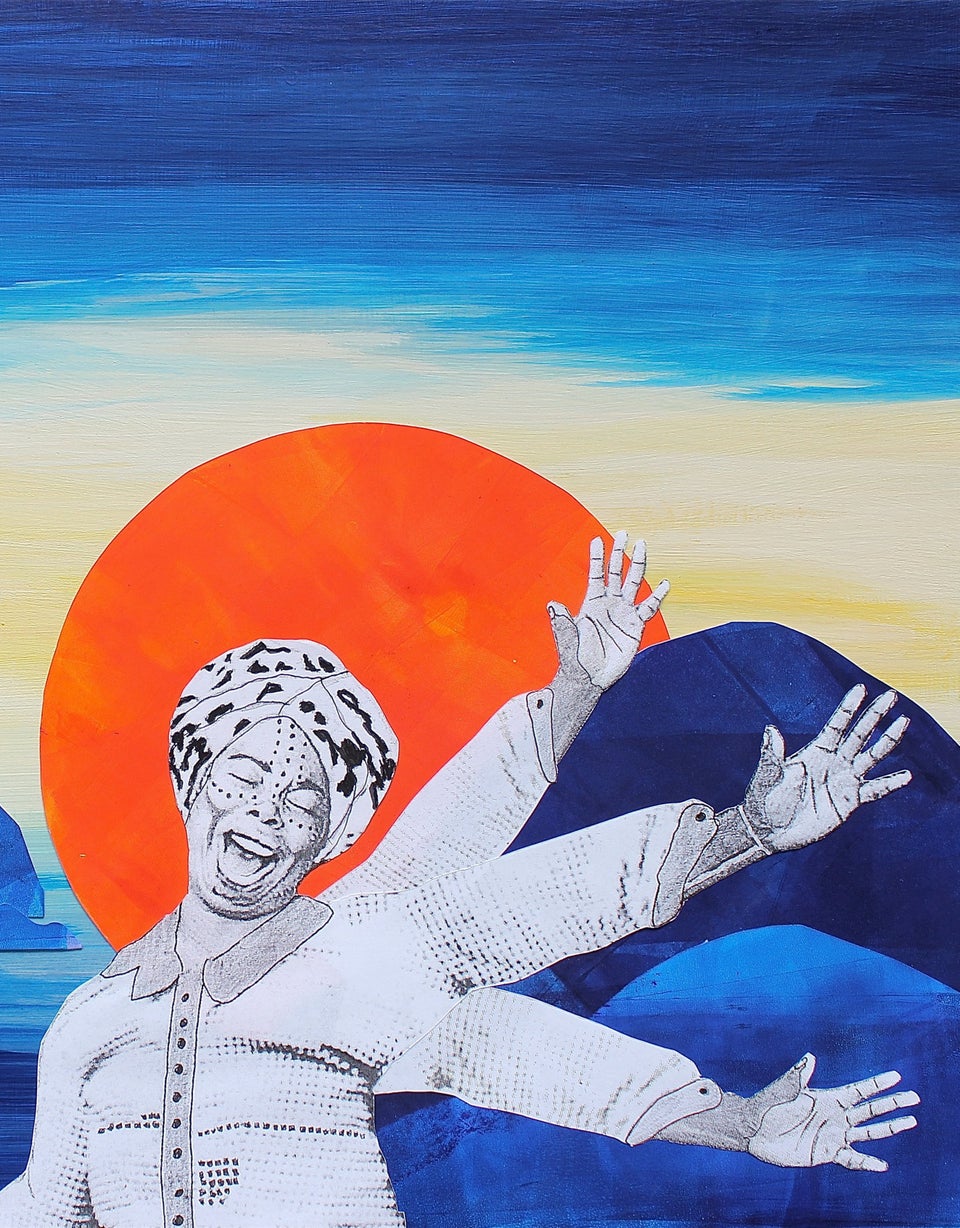 Radical Black Feminist Artists
Popular in the Community