"Until 'Love Is Strange,' that's the least acting I've done in a movie," Lithgow told host Ricky Camilleri.
When taking on the character of Roberta Muldoon, a former football player, Lithgow "just decided to underplay everything [and] make her a perfectly normal person -- in fact, a person who is utterly unaffected."
The character "feels more herself than she's ever been," Lithgow said, adding, "In that sense, it was revolutionary."
"Love Is Strange," which stars Lithgow and Alfred Molina as a married gay couple, is already receiving rave reviews ahead of its Aug. 22 release. The New York Observer called the film "a tender portrait of lasting commitment" as well as "a lovingly unembellished snapshot of New York that Nora Ephron would be proud of," while The Daily Beast praised it as "an achingly beautiful chamber piece."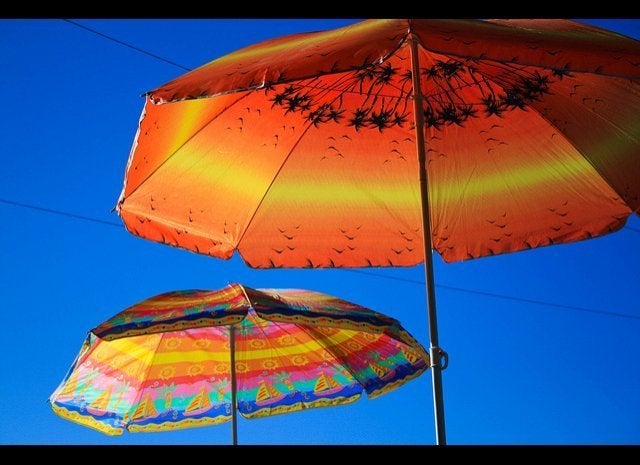 15 Things To Know About Being Transgender By Nicholas M. Teich
Popular in the Community