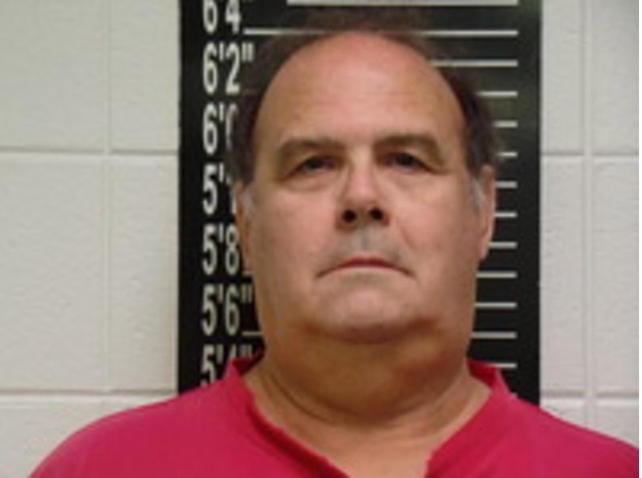 There's no get out of jail free card for a Missouri man accused of starting a brawl at a Monopoly tournament in Branson.
The police report does not specify what Litton allegedly did during last tournament, but tournament spokesman Cy Bortner told The Huffington Post that Litton was rude and critical of other players during the tournament.
"I'm using a hypothetical example, but say I ask you to sell Ventnor Avenue and when you don't, I call you a dumbass," is how Bortner explained it to HuffPost.
Bortner said Litton was actually removed from last year's tournament and refunded his money. This year, he tried to head off any Monopoly melee in advance by calling Litton on Friday and asking him not to come this year.
"I asked him to sit this one out," Bortner said. "I added, 'Wouldn't you agree that the tone and attitude at your table was negative?' Then he started telling me the ladies at his table were cheating and that he didn't feel he should be penalized.
"Then when I went to end the phone call, he cursed at me: 'You f-ing bastard!'"
Despite Bortner's request not to participate, Litton showed up to the tournament the next day.
Litton was asked to leave, but police said he reacted by attacking some of the attendees.
"He punched one of the ladies who sat at his table last year," Bortner said. "He made an open toward the throat to another lady and he pawed me on the chest."
Litton remains in jail without bond or even a "Get Out Of Jail Free" card.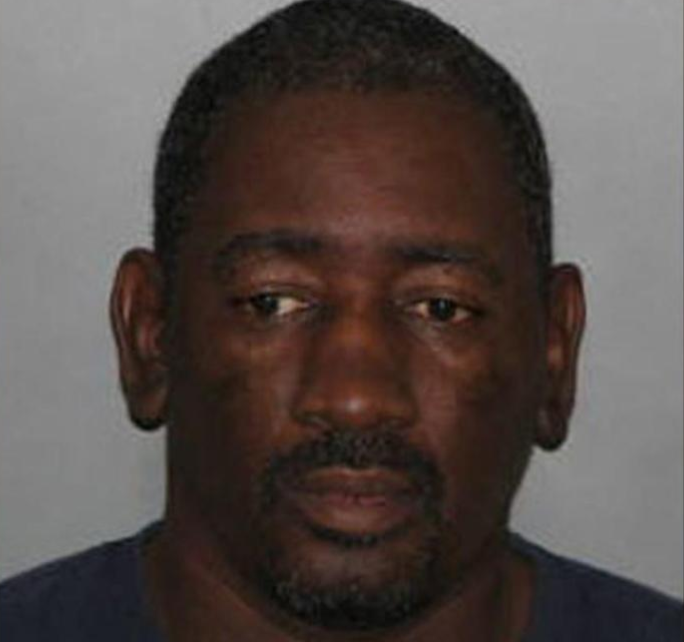 Anger Management
Popular in the Community