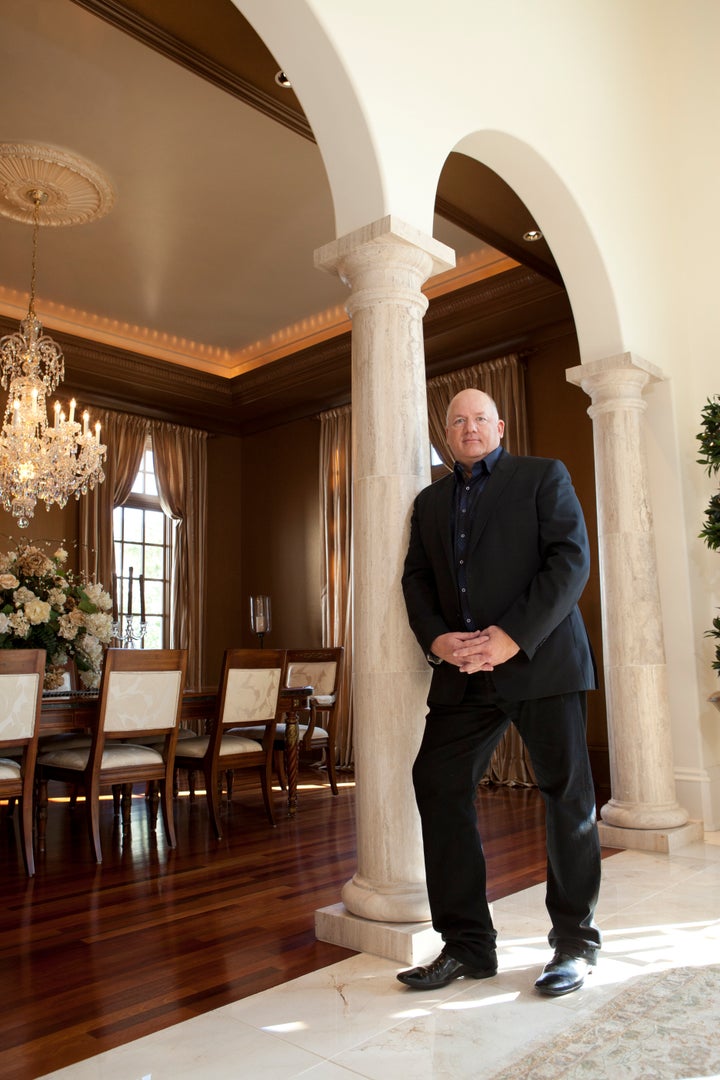 Kentucky novelist John Locke is the first self-published author to sell more than a million digital books on Amazon.com. His "Donovan Creed" series, about a former CIA assassin, has captivated an audience largely comprised of women over age 45, who eagerly shell out 99 cents per book. Call him a best-selling late bloomer: Locke, 61, published his first novel three years ago.
He is also a highly prolific late bloomer: Over the last three years, Locke has produced nine Donovan Creed novels, three "Emmet Love" westerns, a "Dani Ripper" novel about a female detective and a non-fiction how-to -- as in, "How I Sold 1 Million eBooks in 5 Months."
For Locke, writing is less about art and more about churning out pulp fiction for fun and profit. "I'm not trying to change anyone's life or educate them, and I don't want my books to be studied in school," he said. "I decided I wanted to be the world's greatest 99-cent author."
Locke denies media accounts that say he initially priced his books at $2.99 then cut the rate when they didn't sell. "It was always 99 cents, and it took nine months before anyone bought anything," he said. "It wasn't a matter of price point but word of mouth, people telling others, one sale at a time -- just like insurance."
Insurance, and real estate, is where the gregarious Locke made his fortune, and he is riling his publishing peers with his business-like approach to his latest venture. "One author said I'm driving down the quality of books all over the world by pricing mine at 99 cents," said Locke. "So if I price it for $1,000 would the quality of writing in America go up? It's the same flippin' book. You write your book your way and price it your way."
Hustling comes naturally to Locke, who learned self-reliance at an early age. His father died in a car crash when Locke was two years old and his brother three. His mother moved the boys to Massachusetts, where she had relatives, and worked several jobs to pay the bills.
"My brother and I used to catch a bus in the morning to school from Melrose to Cambridge," Locke recalled, a distance of about eight miles. "I was five and he was six. The first few days my mom followed the bus and made sure the bus driver and all the different people on those stops would keep an eye out for us." (At 88, Locke's mom is an active volunteer and his most ardent fan -- occasionally lurking in reader forums, ready to flame her son's detractors. "She gets fired up when she reads bad reviews," Locke noted.)
It was in elementary school in Cambridge that Locke caught the writing bug -- the result of an encounter with the real thing. "I got bit by an ant, and I wrote a story called 'Ants Aren't Very Nice'," he recalled. "The teacher was laughing -- and I had a teacher who never laughed. She read it to the class, and then next day she asked me to come to the older class and read it for them. I thought, 'wow this is cool.'"
Locke briefly considered a journalism degree in college but followed a more stable -- and ultimately more lucrative -- path. He began selling life insurance door to door at age 21, bought his first company at age 35 and grew it to nearly 7,000 agents in 43 states before launching a real estate investment firm. He still owns two insurance agencies and a dozen or so shopping centers.
Locke started writing the novels after his five kids, now age 37 to 12, got older and his business matured, requiring less day-to-day management. (He also sleeps just four hours a night, he said.) "I always wanted to write but I didn't have the time or any excuse to pursue it," he said. Locke hunkered down in a rustic lake house he owned and began sketching out stories for fun. "I just have all these crazy characters in my head and I just like to give them stuff to do."
His first attempt -- all 120,000 words of it -- "was just dreadful -- I threw it out and I never looked at it again," he said. "When you're heavy-handed it shows, and (the plot is) way too predictable. I learned how to stay out of my characters' way and just record what they do when left to their own devices."
Locke is an author that readers either adore or detest, judging by the comments on amazon.com, which range from: "sassy, irreverent and totally captivating!" to "preposterous, juvenile, appallingly bad." Locke shrugs it off: "You have to polarize people to develop serious fans," he said. "(My books) are not for everybody; but the people who love one book read all the books." As for those critics: "I sold insurance door to door for a living. What are you going to say to me that hurts my feelings?"
By Locke's unofficial count, 70 percent of his readers are women, and three-quarters are 45 or older. Why? "Donovan Creed is enormously flawed," he said. "I think the reason women like this character is because they feel with the right influence he's utterly salvageable -- like the big dog you find at the pound. He tears up your house and your yard and just when you're about to take him back, he saves your life."
Ever the businessman, Locke admits he spends as much time schmoozing with book buyers as writing. "The personal touch is very important," said Locke. Meanwhile, he's not itching for the legitimacy of a name-brand publisher or a big payday. When Simon and Schuster came calling, Locke rejected a publishing contract in favor of a distribution agreement, which will put $2.99 paperback copies of his previous works in retailers such as Walmart. His new ebooks will continue to be published at 99 cents, he said, noting: "I don't want to alienate the people who brought me to the dance."
Moreover, Locke enjoys the freedom of doing things his way. "I work in my own style, on the schedule I want; if I write what I want, people will sense the fun in it," Locke explained. "I would not take an advance -- I would feel obligated to make changes, to tone down the characters to widen the audience. I would be writing scared. When I was in insurance, I was the only guy who never took a draw no matter how bad things got. I wanted the opportunity to operate in my own way on straight commission -- that's the way I like to do it."
And for this veteran businessman, the commissions in self-publishing are sweet: He gets 35 cents per book. "It's a one-time labor of love and then 35 percent of everything it generates comes into your pocket? To an old workhorse like me, that's like handing me the keys to kingdom," he laughed. "That's a very nice amount of money for anything you can sell in volume."
Check out the slideshow below for 10 self-published books that went on to sell millions of copies, according to groundbreaking.com.

Before You Go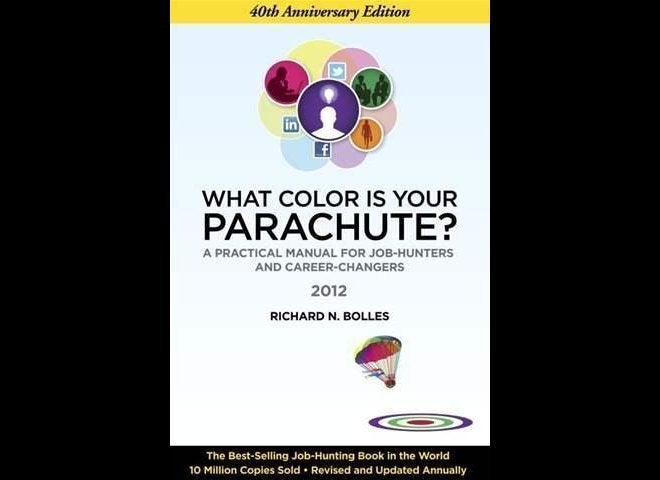 10 Self-Published Success Stories
Popular in the Community