Character actor John Mahoney, who was best known for playing the character Martin Crane on the 1990s sitcom "Frasier," died Sunday in Chicago at the age of 77.
Born in Blackpool, England, in 1940, Mahoney decided to move to the U.S. at age 19 after visiting his war bride sister in the states.
He immediately noticed the difference between the two countries.
Mahoney moved to the U.S. permanently in the late 1950s and served in the U.S. Army for three years. He also taught English at Western Illinois University before becoming a professional actor in 1977.
Nine years later, Mahoney won a Tony Award for Best Featured Actor In A Play for his work in "The House of Blue Leaves."
After making an impression in film classics like "Moonstruck," and "Say Anything," Mahoney tasted mainstream success in 1993, when he was hired as a cast member for "Frasier," a "Cheers" spinoff starring Kelsey Grammer.
"Frasier" ran from 1993 to 2004. During that time, Mahoney was nominated for two Emmys and two Golden Globes, and won a SAG Award in 2000.
Mahoney never married and had no children, according to Fox News.
CORRECTION: A previous version of this story indicated Mahoney's most recent acting performance was in the TV show "Hot in Cleveland." In fact, it was in the play "The Rembrandt."
Before You Go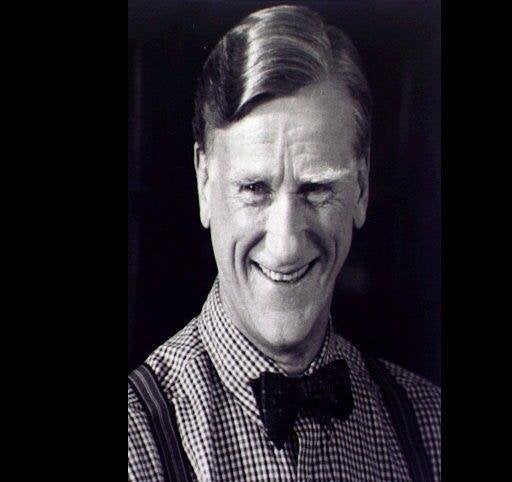 Entertainers We've Lost In 2018
Popular in the Community