According to the Toronto Star, the actor was smoking a cigarette on the street when a 77-year-old Ohio man, named Jim Walpole, tripped and slashed his throat on some scaffolding. A doorman at a nearby hotel witnessed the incident and told the paper that Malkovich ran over and started applying pressure to the man's neck, and didn't let go until an ambulance arrived.
The doorman also told reporters that the 59-year-old actor comforted Walpole, who was worried about being sent to the hospital, telling him, "Listen, they got a really good [health care] system up here."
Walpole, who received 10 stitches and will make a full recovery, told the Star he never had the opportunity to thank the actor after the incident.
"I asked, 'What's your name?' He said, 'John.' And I didn't ask the last name 'cause I didn't figure I'd remember it anyhow," Walpole told the CBC, adding that the actor "took over just like a doctor."
Before You Go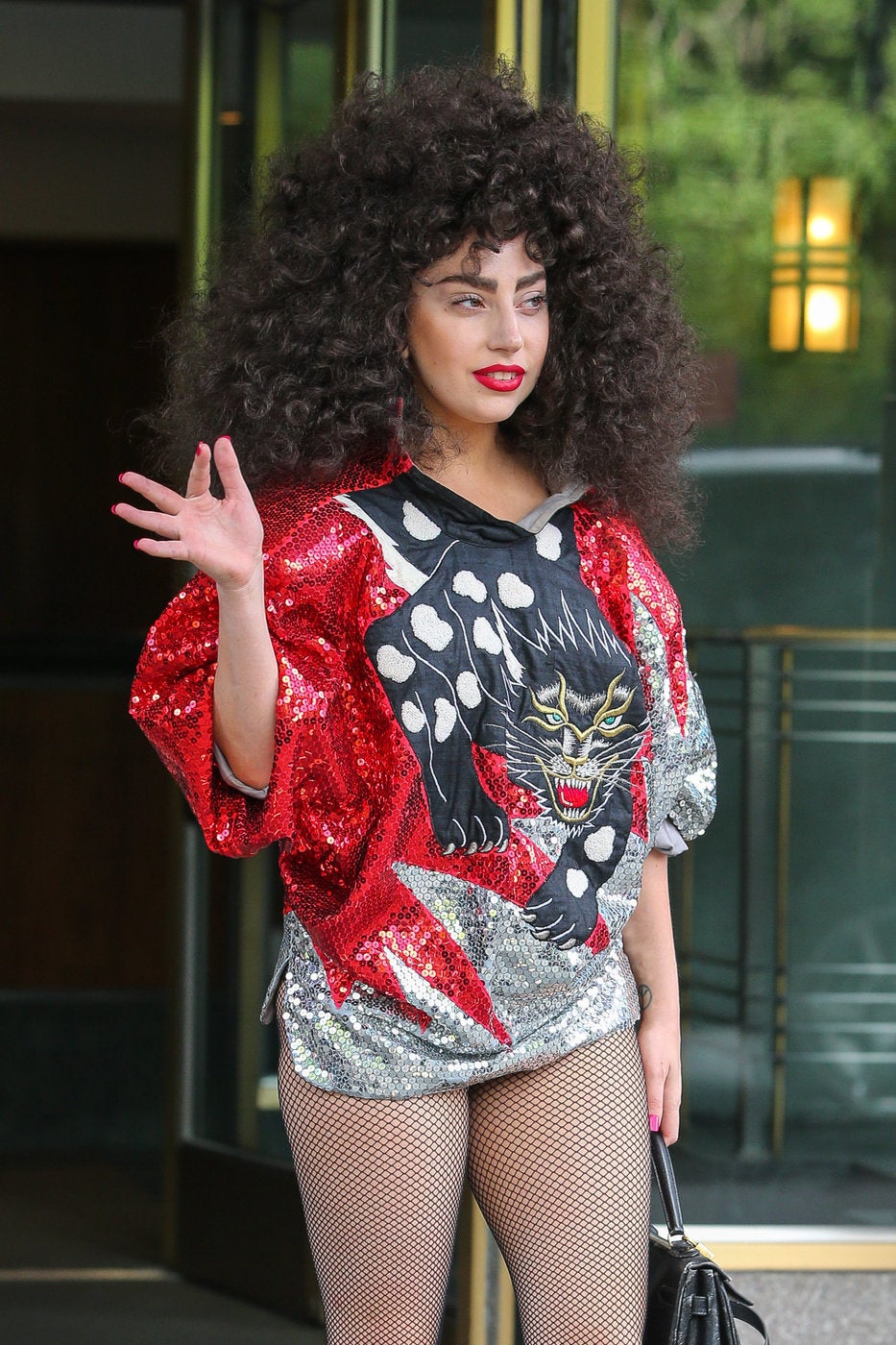 Celebrity News & Photos
Popular in the Community