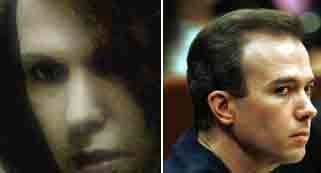 Citing Information from a Facebook profile, Inside Edition is reporting that John Mark Karr, a former suspect in the murder of JonBenet Ramsey has gotten a sex change, changed his name to Alexis Reich, and is now living as a woman.
Karr told Inside Edition three years ago that he had begun taking hormones in preparation for a sex change in 2006. He apparently canceled the regiment because his fiance did not approve.
The couple has since separated, and Karr apparently decided to go through with the procedure.
In 2006, Karr was extradited from Thailand after authorities determined him to be a suspect in the 1996 murder of Boulder child beauty queen JonBenet Ramsey. He later confessed to the murder before being acquitted when DNA found at the crime scene did not match Karr's
Popular in the Community