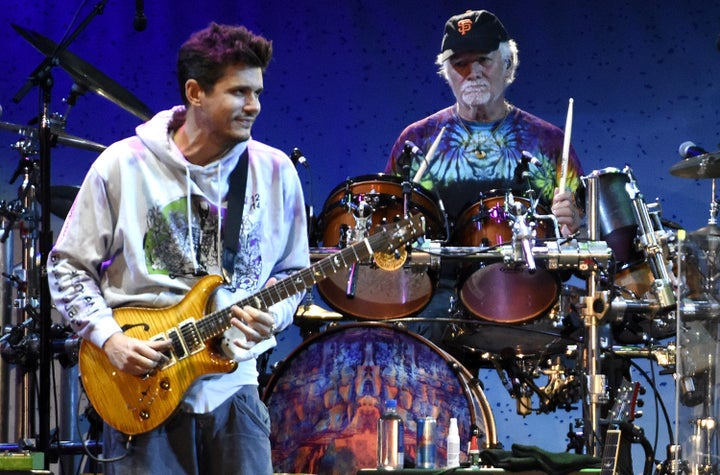 Musician John Mayer was hospitalized Tuesday morning so he could undergo an emergency appendectomy, according to the band Dead & Company. Mayer is currently touring with the group.
The band was scheduled to play a show Tuesday night in New Orleans. It tweeted that the show has been postponed. 
This is a developing story. Please check back for updates.