How can you have John Mayer's supple skin and fair complexion, you probably never asked?
The musician (who hasn't released an album since 2013 but has recently been touring with Dead & Company) revealed the keys to spending a ton of money on beauty products achieving his radiant mug, in a Snapchat story called "Beauty Secrets with John."
"People ask me, 'John, what are some of your skincare secrets?'" he says in the video. "And I always say, 'That's an odd question to ask me.' And they always say, 'You literally just asked me to ask you that.'"
2. Apply Natura Bissé Diamond Life Infusion ($590) directly to your face from the bottle, what Mayer calls the D.A.T. Direct Application Technique: "Applying skin lotion to your hands and then rubbing into your face gets a lot of lotion stuck to the crease of your fingers, and that's expensive."
3. Apply Natura Bissé Extreme Eye ($205) all over the face. Don't limit it to just your eyes, because as Mayer points out, "Eye concentrate is really just better facial moisturizer but more expensive in smaller bottles. Use it."
5. Dab Natura Bissé Diamond Extreme cream ($345) ― "some crazy shit," he admits ― onto the Crucial Necessity Zones of your face and slowly work each dab into the skin with a cotton swab. It takes Mayer two hours.
6. Finally, release Natura Bissé Diamond Mist Spray ($92) into the air ― but crucially, not directly onto your face. "That's far too harsh for your skin," Mayer says. Instead, spray it in front of your face and head butt it a few times.
That's it! For $1,452 and a nightly commitment to your face, you too can look like this: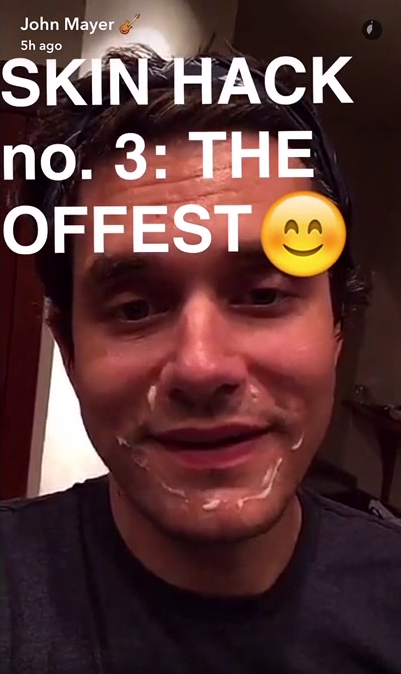 Either Mayer was sent a gift basket from Natura Bissé, or he's hoping to be the brand's next ambassador. Stay tuned to his Snapchat, where he's sure to overshare any forthcoming news that may or may not occur.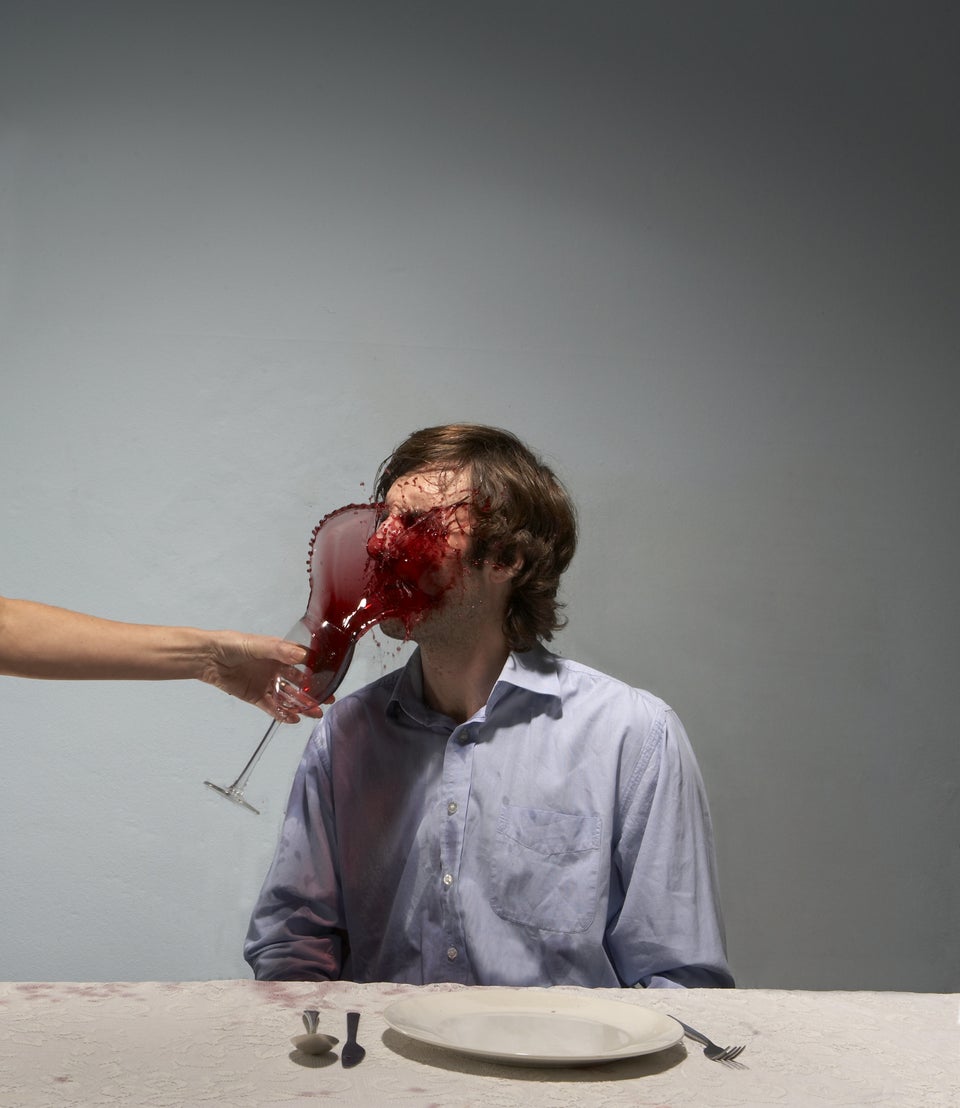 9 Genius Grooming Tricks That Take The Stress Out Of Looking Good