Say what you will about John Mayer, but you've got to hand it to him: the guy has a way with the ladies.
In fact, we couldn't help but notice that a surprising number of Mayer's lady loves are newly single, as if the singer-songwriter were lurking around the corner, waiting to strum "Your Body is a Wonderland" at the ready to cure them of their breakup blues.
Click through the slides below to see five relationships that earned John Mayer the unofficial title as Hollywood's Rebound King, then tell us: what is it about this guy that ladies love so much?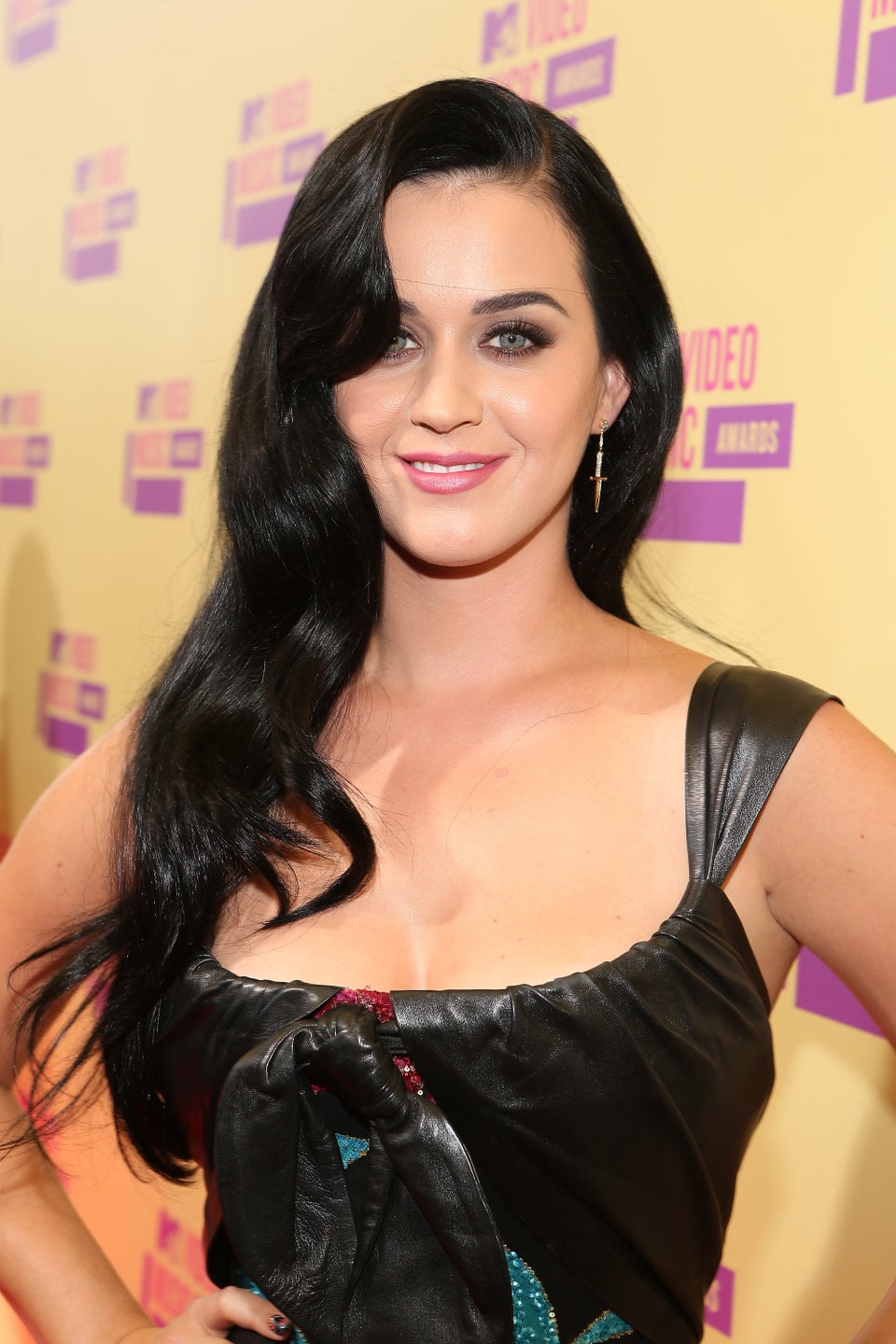 John Mayer: The Rebound Man
Related