John Mayer made his love for Katy Perry very public on Saturday, when he dedicated a song to her during the first stop of his "Born and Raised" tour in Wisconsin.
The singer took to the stage at Milwaukee's Marcus Amphitheatre on July 6 to kick off his first headlining gig since he had surgery for a granuloma in his throat last August. The show, which was part of the annual Brew City music festival Summerfest, marked the start of his first tour in three years, minus two warm-up shows in April.
"She would order [food] for me... and she would tell people, 'it's nice to meet you, he says,'" he told the crowd, according to E!. "When I was in Montana ... with bad service ... She was so patient as to continue to get to know me and love me."
The on-again, off-again couple, who ended things for the second time back in March, rekindled their romance early last month when they started hanging out again after Memorial Day. The musical duo most recently spent Fourth of July together at the Philly 4th of July Jam Concert, according to the New York Post. Perry shared a photo of her and Mayer, dressed in stars and stripes, with their arms wrapped around each other.
The guitarist will continue onto Cincinnati Tuesday where he will perform at the Riverbend Music Center.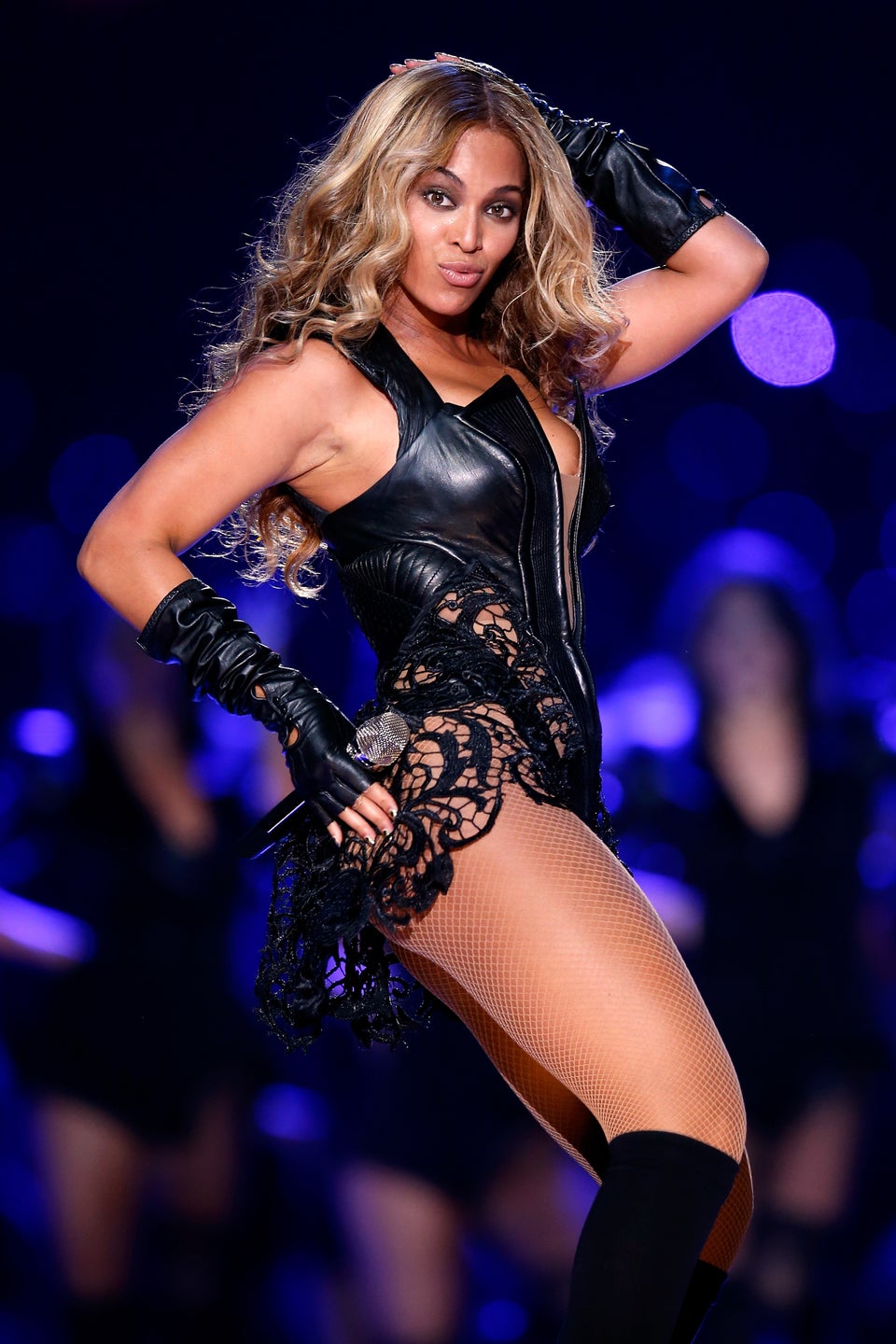 Stars in Concert
Popular in the Community