John Mayer has released his latest single in a bizarre way.
The lyrics of the song are rumored to be about Mayer's ex-girlfriend Taylor Swift. After Mayer and Swift dated in 2010, Swift released a track called "Dear John," widely believed to address her relationship with Mayer. "Dear John, I see it all now that you're gone / Don't think I was too young to be messed with?" Swift sings in the single. "The girl in the dress cried the whole way home / I should've known."
Mayer seems to hit back in "Paper Doll" by singing, "You're like 22 girls in one / And none of them know what they're running from / Was it just too far to fall for a little paper doll?" Take a listen to the song above.
While Swift called Mayer's claim that "Dear John" was about him "presumptuous," Mayer has yet to comment on whether his new single is about the pop princess.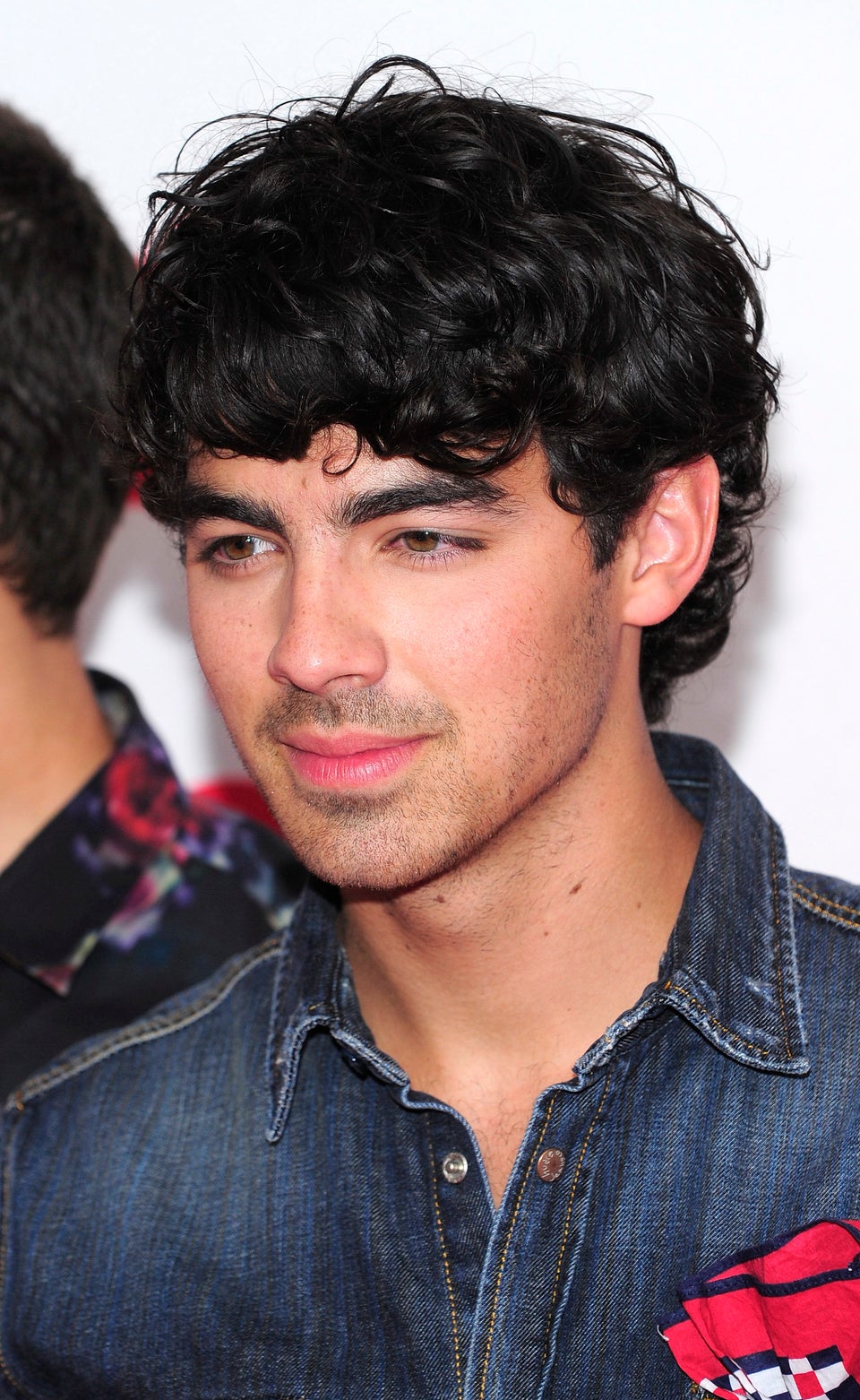 The Definitive Guide To Taylor Swift's Exes