We try to avoid talking/reading/wondering about John Mayer too much, but have you noticed the man's clothes lately? Mayer is going through a strange sartorial phase.
Doing his best version of cattle driver chic, Mayer has embraced work boots, floppy flannels, scarves and -- the piece de resistance -- hats over the past six months. He's taken his rough-and-tumble ensembles on stage, on the red carpet and to parties, prompting the creation of a "John Mayer's Hat" Facebook page.
John was in fact at a costume party, but still... when someone can't easily discern the difference between your work clothes and a costume, it might be time to change things up.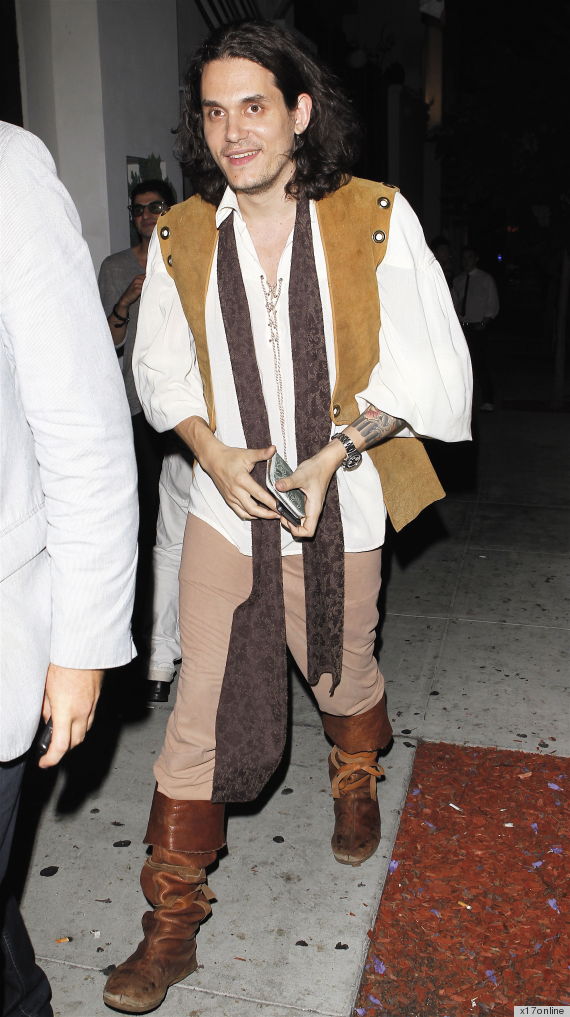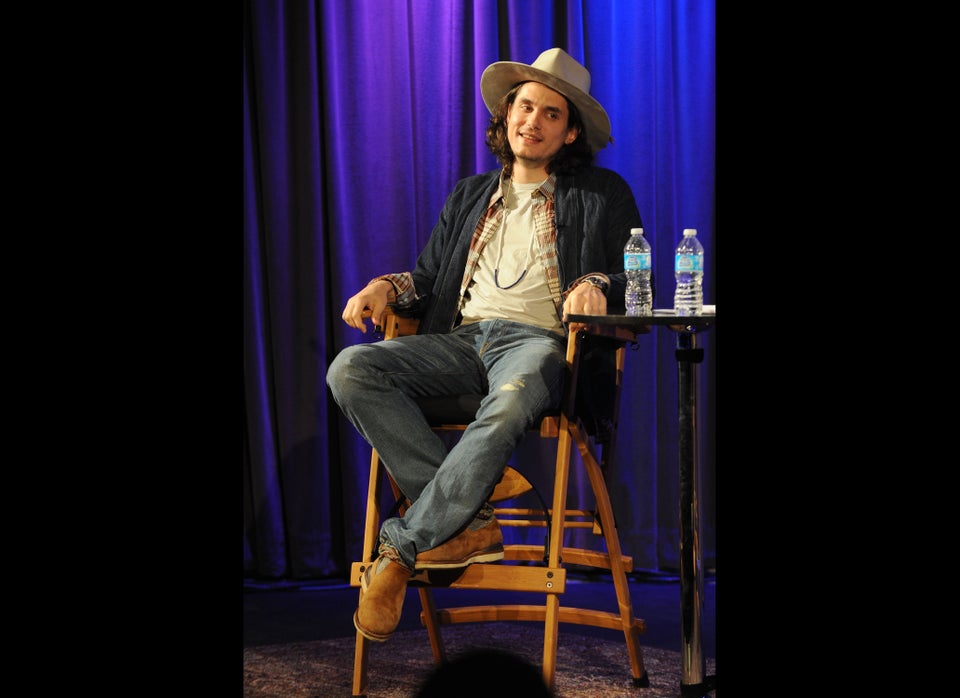 John Mayer Loves His Hat
Related