OK, raise your hand if you knew John Mayer had a side-career designing accessories. Bueller? Bueller?
Now raise your hand if you are not at all surprised that John Mayer has a side-career designing accessories. There, that's better.
Responses to the jewelry collab were so positive, it seems, that Barret Alley and John decided to move onto wallets. The Barrett Alley x John Mayer Judas Pouch is made of deerskin and lined with "antique Japanese cotton textiles" printed with Mayer's "JCM" monogram. It's held together with an "antique American Civil War-era bone button closure" and leather strap, so you can feel appropriately rugged when removing your Visa card.
We invite you to check out John Mayer's handiwork as a designer of both bracelets and wallets -- er, pouches. Tell us: is Mayer as good with leather as he is with sensitive guitar ballads and high-profile girlfriends?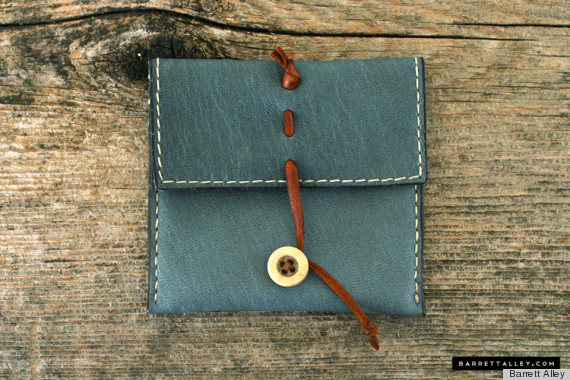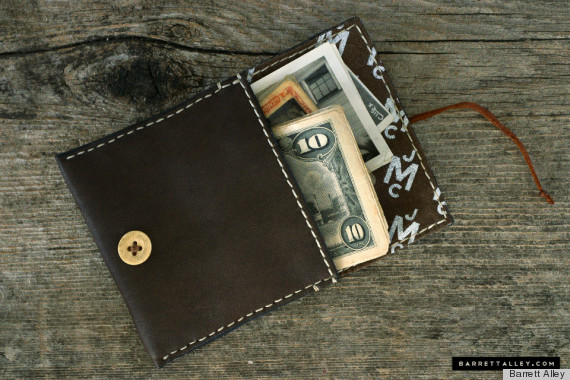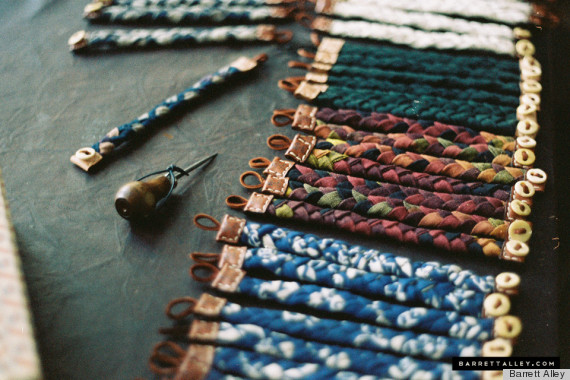 See, this hat would go so well with the Judas Pouch: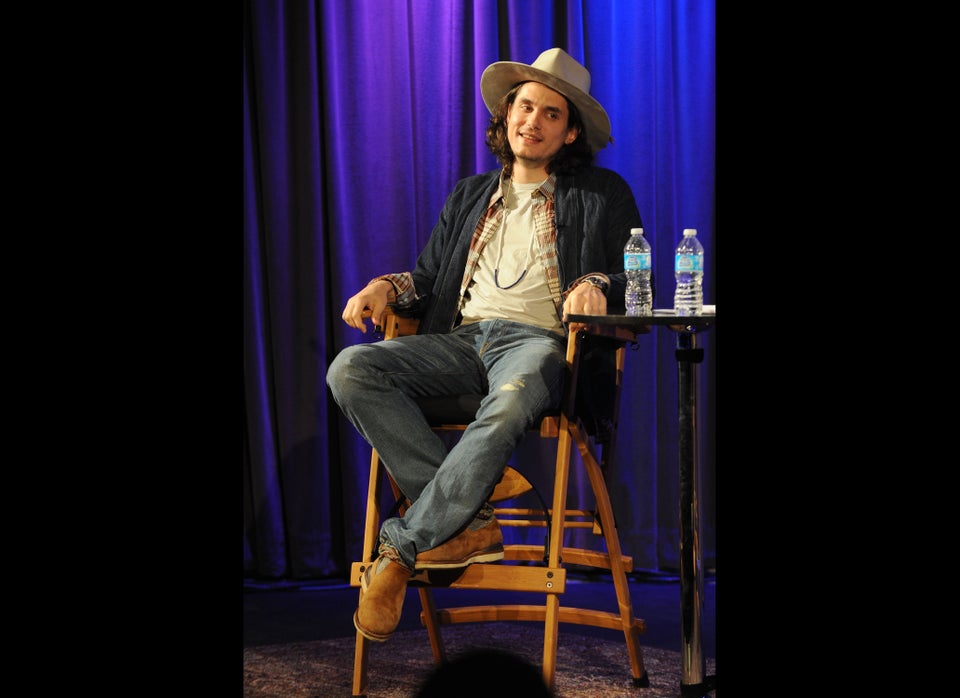 John Mayer Loves His Hat
Popular in the Community