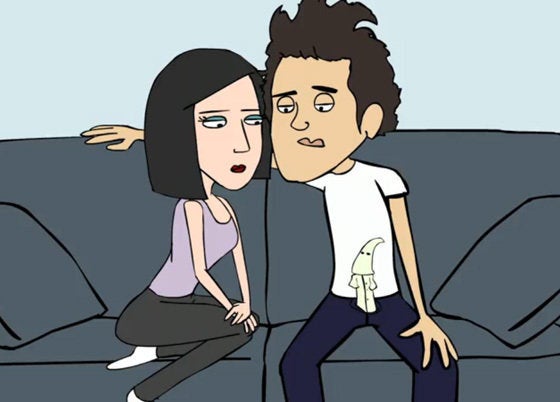 John Mayer's bigoted penis has been in the news lately, as its taste for white women was the highlight of a ridiculous Playboy interview. Unfortunately, during that interview, it was unable to in get a word as Mayer, himself, grabbed all the headlines. That's understandable as Mayer's attempts at humor just ended up sounding racist:

My dick is sort of like a white supremacist. I've got a Benetton heart and a fuckin' David Duke cock. I'm going to start dating separately from my dick.
Though Mayer did acknowledge there are some exceptions: "Every white dude loved Hilary from The Fresh Prince of Bel-Air."
But we want to hear from the source. Right the horse's racist penis. Finally we can.
Related
Popular in the Community