 By his own admission, not everything software guru John McAfee has said is true. So take his whirlwind tale of spying on government officials in Belize to reveal sex secrets and a terrorist plot with a boulder of salt.
McAfee, the eponymous founder of the U.S. software security firm, took to his blog late last week claiming that he organized a massive spying scheme to infiltrate the digital lives of the rich and powerful in the Central American country as revenge for a police raid on his home last year.
After outlining a plot straight out of a Tom Clancy novel, McAfee concludes that "Belize is clearly a central player in a larger network whose goal is to infiltrate the U.S. with individuals having links to terrorist organizations." He claims to have evidence of numerous sexual affairs, the ordering of a murder by the nation's prime minister and, above all, a Hezbollah trafficking plot to smuggling Lebanese men into the U.S.
HuffPost reached out Belize's embassy in the U.S., which did not have comment at this time.
McAfee captured the world's attention last month when he fled his adopted country of Belize after authorities wished to question him in the investigation of a neighbor's murder.
On his blog McAfee says that he gifted 75 laptops with keystroke spying software pre-installed to "government employees, police officers, Cabinet Minister's assistants, girlfriends of powerful men, boyfriends of powerful women." He claims that he hired 29 operatives to install similar tracking software on computers that targets already owned, sometimes getting close to them with sex (like any good spy would do). He also supposedly had lackeys join the ranks of two national phone companies to tap phones and get lists of contacts from Belizeans he wanted to keep his eye on.
And if that wasn't enough, McAfee also arranged to have recorders "hidden under a bed, behind a piece of artwork, inside a pillow, in an old shoe" of government ministers, he wrote.
If this account sounds incredible, maybe it is. McAfee admitted that while on the lam, he told a number of lies to keep his captors off his trail.
Related
Before You Go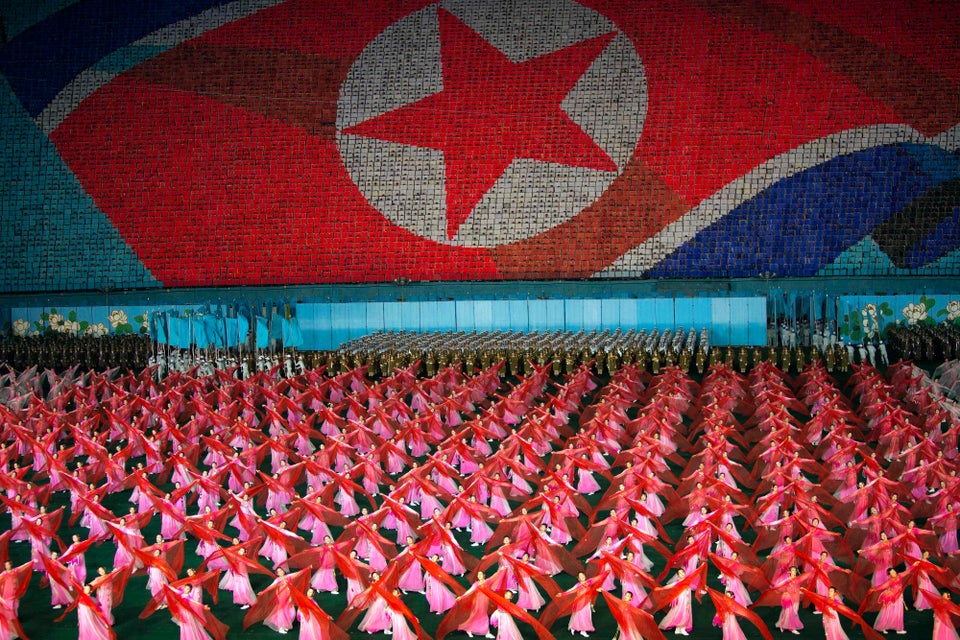 How Internet Is Restricted Around The World
Popular in the Community