The company that spent years under the name McAfee Security is now known as Intel Security, but the company's founder John McAfee doesn't mind one bit. In fact, he's over the moon.
"I've been begging them to do it," he told HuffPost Live on Tuesday. "The McAfee software has reached a point of almost universal consumer hatred -- it's intrusive, difficult to install. I offered to come in and fix it for free or please take my name off. They chose the latter, thank God."
McAfee also offered his take on "the first world cyber war," which he says has already begun and is having a significant effect on the United States.
Catch the full conversation with John McAfee at HuffPost Live below.

Before You Go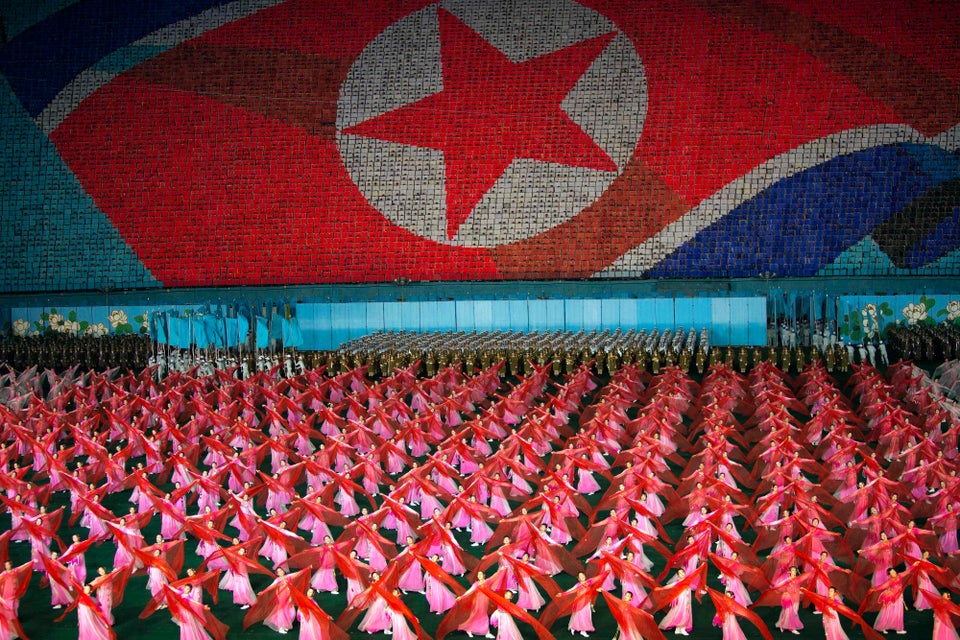 How Internet Is Restricted Around The World
Popular in the Community