Sen. John McCain (R-Ariz.) defended GOP presidential nominee Mitt Romney Wednesday over comments he made in a leaked video of a fundraiser last May.
In the video, Romney says that 47 percent of Americans are "dependent on government," view themselves as "victims" and will vote for President Barack Obama.
But McCain said Romney wanted the vote of every American. "I think what his concern is and the concern of a lot of us is the rise, because of the economy, of Americans who have to rely on subsistence to stay alive."
"I don't think that's what he meant any more than Barack Obama meant when he said that people cling to guns and Bibles," he said on CNN, referring to then-candidate Obama's 2008 leaked comment in a fundraiser. "There is things that people say -- millions of statements every day."
"I don't know if you remember when I said the fundamentals of the economy are strong even though we're in a fiscal crisis -- oh my god!" he said, referencing the remarks after Lehman Brothers declared bankruptcy, precipitating the financial crisis.
Before You Go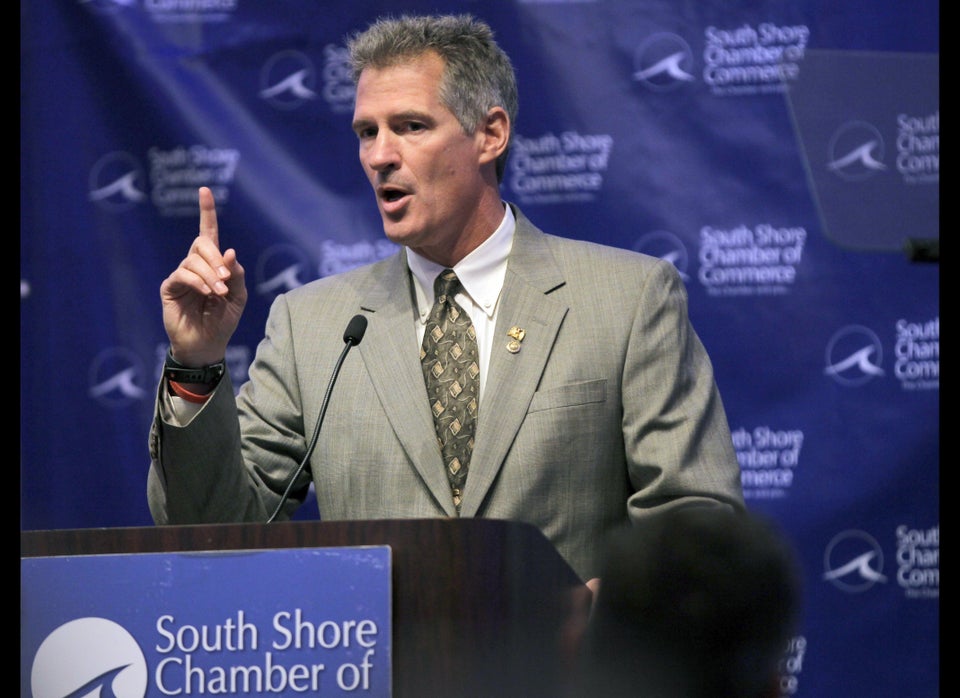 Conservatives React To Leaked Romney Video
Popular in the Community