"If I took offense at everybody who has said something about me, or disparaged me or something like that ― life is too short. You've gotta move on," the 81-year-old told Lesley Stahl in an interview that aired Sunday.
McCain added if he had allowed a "personal relationship" to cloud his judgment on "an issue of this importance to the nation … then I'm not doing my job."
"I like people who weren't captured," said Trump, who was a presidential candidate at the time.
McCain told Stahl that the president never apologized for his inflammatory comments.
When asked if he would consider "rapprochement" with Trump, however, the senator ― who recently wrote an op-ed calling the president "poorly informed" and "impulsive" ― said he would be "glad to converse with him," but noted that "we're very different people" with "different upbringing … [and] life experiences."
"He is in the business of making money and he has been successful both in television as well as Miss America and others," McCain said of the president. "I was raised in a military family. I was raised in the concept and belief that duty, honor, country ... is the lodestar for the behavior that we have to exhibit every single day."
McCain, who is undergoing chemotherapy and radiation, also opened up about his "poor" cancer prognosis, saying that doctors had not been optimistic about his odds of beating the disease.
"Some say 3 percent, some say 14 percent. You know, it's a very poor prognosis," he said.
McCain stressed, however, that he intends to continue doing his job as a senator and "at the same time, [celebrating] with gratitude a life well-lived."
"I am more energetic and more engaged as a result of this [cancer diagnosis] because I know that I've got to do everything I can to serve this country while I can," he said.
Watch the entire interview in the video below:
Before You Go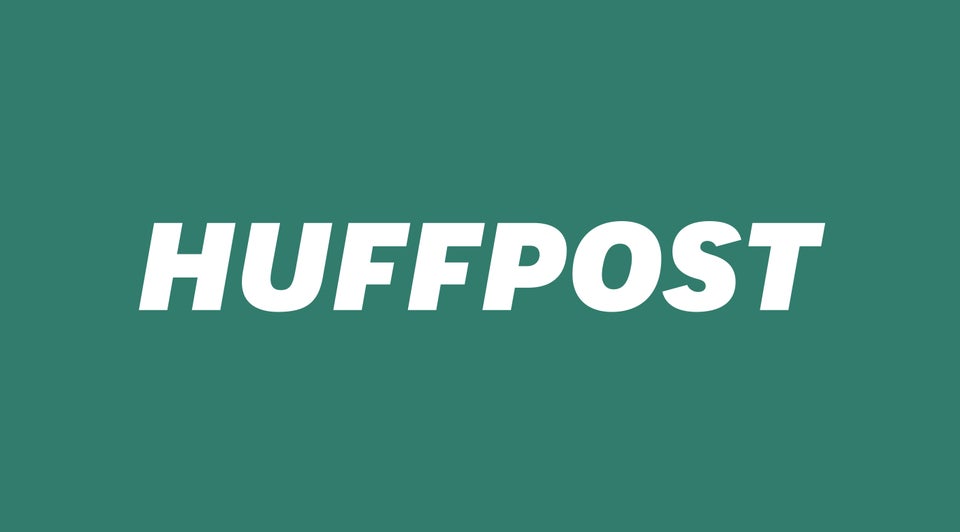 Bipartisan Tributes To John McCain Following His Brain Cancer Diagnosis
Popular in the Community