Sen. John McCain (R-Ariz.) doesn't like it when the government tells him to leave his cell phone behind.
The senator grew heated at a hearing of the Senate Homeland Security and Governmental Affairs Committee over guidelines for visitors at facilities that house unaccompanied minors who have recently crossed the border illegally.
McCain criticized a memo from Customs and Border Protection Commissioner Gil Kerlikowske barring people who visit these facilities -- including members of Congress -- from bringing cell phones or speaking with staff. McCain said when he visited a facility in Nogales, Ariz., he was told he could not speak to staff or children.
Kerlikowske said visitors cannot bring cell phones that could be used to take photos inside the facilities because "the children have a right to privacy," but that special accommodations could be made for McCain or other lawmakers. He also said they could make special arrangements for members to speak to staff if they so choose.
But McCain wasn't having it. He demanded that Kerlikowske change the policy.
"I want it fixed, and I want it fixed immediately. Understand?" McCain said. "If a member of Congress can't visit a facility in his own state -- the people of Arizona elected me, and I'm not supposed to even carry a cell phone with me?"
"You have overstepped your responsibilities and your authority, sir, and I want those instructions revoked as far as members of Congress are concerned, and I want it done today," he continued. "You understand?"
Before You Go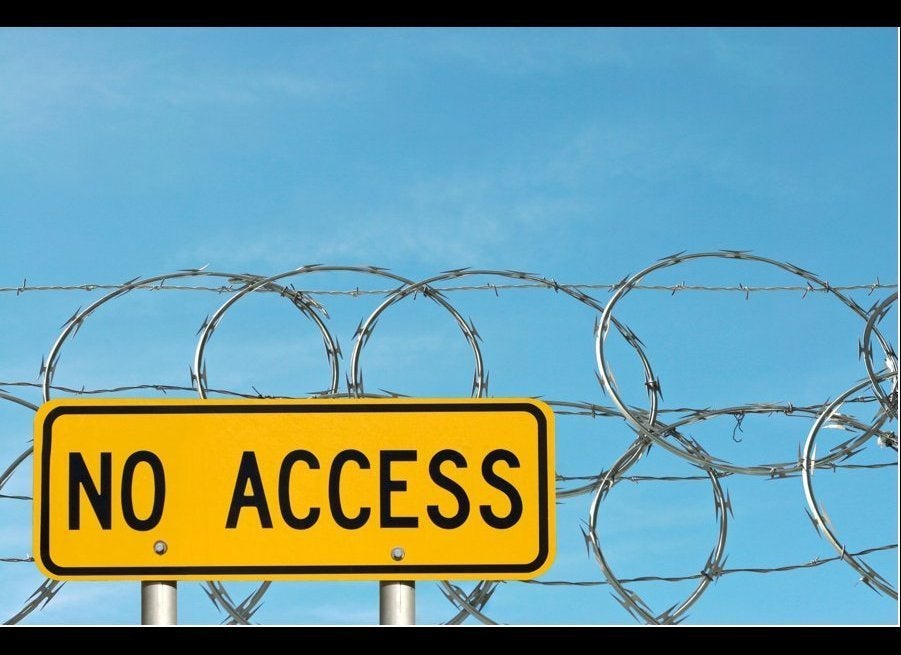 Controversial Immigration Laws
Popular in the Community