Sen. John McCain (R-Ariz.) said Thursday that Republican opposition to defense secretary nominee Chuck Hagel can be traced back to the former Republican senator's attacks on George W. Bush over the Iraq War.
McCain, who voted to delay a final vote on Hagel's confirmation, told Fox News' Neil Cavuto that Hagel's old colleagues haven't forgotten his criticism of former President Bush.
"To be honest with you, Neil, it goes back to-- there's a lot of ill will towards Senator Hagel because when he was a Republican, he attacked President Bush mercilessly, at one point said he was the worst president since Herbert Hoover, said the surge was the worst blunder since the Vietnam War, which is nonsense, and was anti his own party and people," McCain said.
"People don't forget that," McCain continued. "You can disagree, but if you're disagreeable, people don't forget that."
McCain also cited concerns with Hagel's experience as well as his "troubling" answers on Iran.
The Arizona senator is one of 40 Republicans who voted against invoking cloture and ending the GOP filibuster on Hagel's nomination. Despite the hold up, Hagel appears likely to be confirmed once Congress returns from a 10-day recess.
Senate Majority Leader Harry Reid (D-Nev.) said Thursday that the Republicans' filibuster was "really unfortunate."
"This isn't high school getting ready for a football game," Reid said. "We're trying to confirm somebody to run the defense of our country."
Before You Go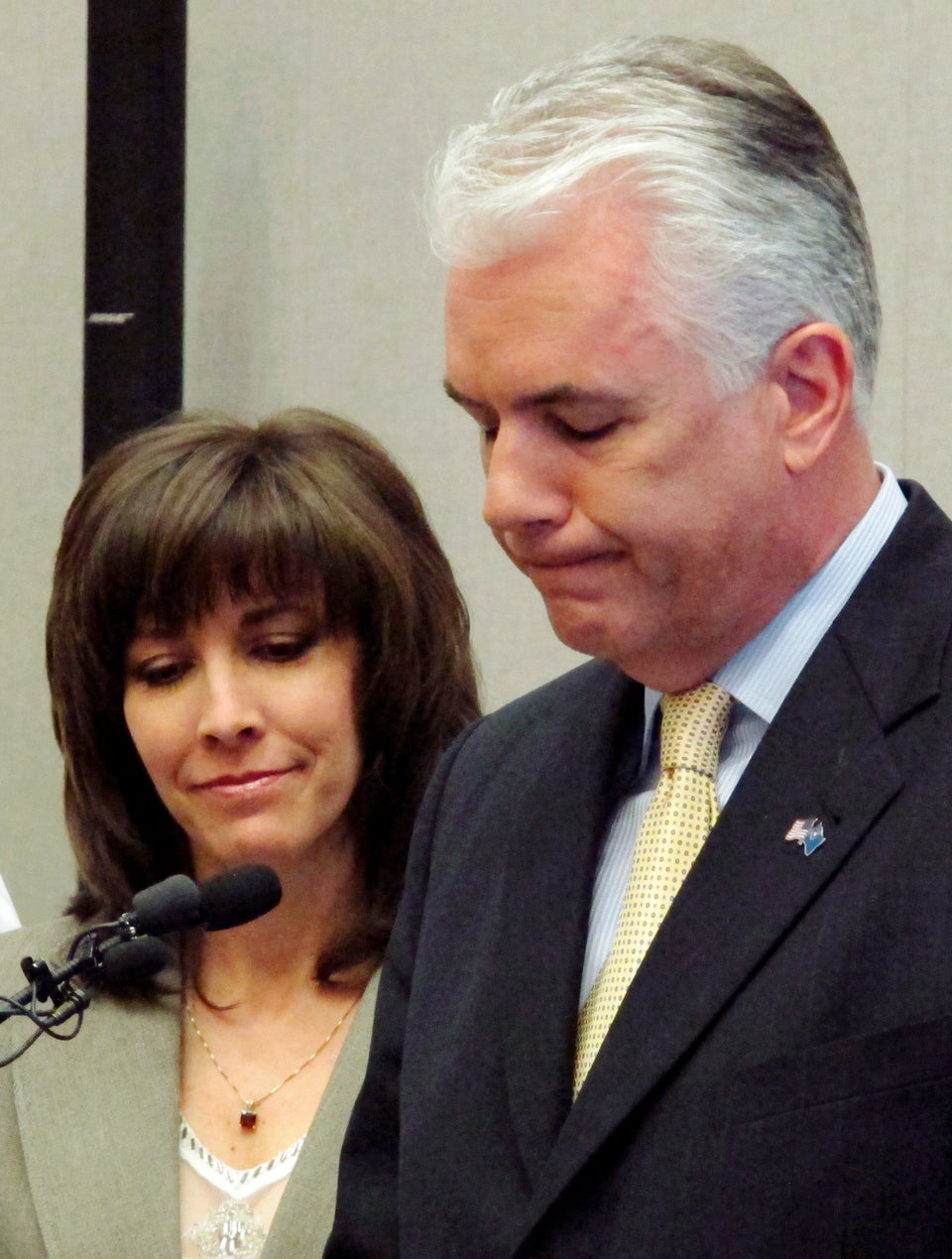 Biggest Political Hypocrites
Popular in the Community