Sen. John McCain (R-Ariz.) said Sunday that Chuck Hagel will likely be confirmed as U.S. secretary of defense when Congress returns from recess next week.
"I'm confident that Senator Hagel will probably have the votes necessary to be confirmed as secretary of defense," McCain said of President Obama's choice to head up the Pentagon during an appearance on NBC's "Meet the Press."
McCain is one of 40 Republican senators who voted to delay a vote on Hagel's confirmation last week. Republicans said they held up the vote in order to have more questions answered about Hagel, a former Republican senator from Nebraska, as well as about the attacks on the U.S. consulate in Benghazi, Libya last September.
McCain said Sunday that he believed the 10-day recess was long enough to get adequate answers from the White House, but that he would not vote in favor of confirming his former colleague.
"No, I don't believe he's qualified, but I don't believe we should hold up his confirmation any further," McCain said. "I think it's a reasonable amount of time to have questions answered."
Last week, McCain acknowledged that Republican opposition to Hagel's confirmation stemmed partially from his criticism of former President Bush over the Iraq War.
"There's a lot of ill will towards Senator Hagel because when he was a Republican, he attacked President Bush mercilessly, at one point said he was the worst president since Herbert Hoover, said the surge was the worst blunder since the Vietnam War, which is nonsense, and was anti his own party and people," McCain said during a Thursday interview with Fox News. "You can disagree, but if you're disagreeable, people don't forget that."
On Sunday, however, McCain denied that his opposition to Hagel is politically charged.
"99 percent of it has to do with the positions Senator Hagel has taken," he said.
The Senate is expected to take a final vote on Hagel's confirmation next week, following the President's Day holiday.
Before You Go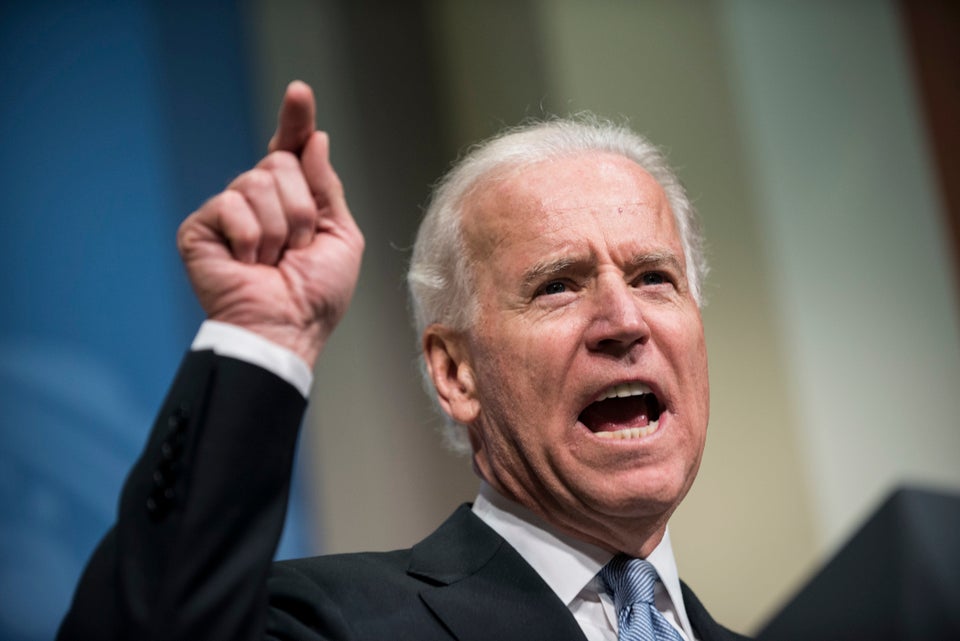 Obama Cabinet: Who's Staying, Who's Leaving
Popular in the Community