 Sen. John McCain (R-Ariz.) continued his harsh criticism of the Supreme Court's Citizens United ruling this week, calling it the bench's "worst decision ever."
"They said money is free speech. Since when is money free speech?" McCain asked a crowd at an event put on by the Oxford Union at the University of Oxford, according to the Oxonian Globalist. "Money is money."
The Supreme Court's 2010 ruling, which allowed corporations, unions and individuals to pour unlimited amounts of money into elections through super PACs, has elicited strong responses from McCain in the past. Earlier this year he predicted that the unfettered influx of money, often from undisclosed sources, would lead to "huge scandals" in upcoming elections.
McCain has traditionally been one of Congress' most enthusiastic supporters of campaign finance reform, and he lamented the demise of such efforts in the wake of the Citizens United decision. At times, he's appeared to act as if he's willing to accept defeat.
Congressional Democrats have since pushed the DISCLOSE Act, a response to Citizens United that sought to rein in the flow of secret and foreign money into elections. McCain first refused to support it in 2010 over his belief that it disproportionately favored unions. Democrats proposed another version of the bill this year, but McCain again demurred over the same concerns, despite guarantees that it treated corporations and unions fairly.
Correction: A previous version of this post stated that the event was put on by Oxford University; it was hosted by the Oxford Union.
Before You Go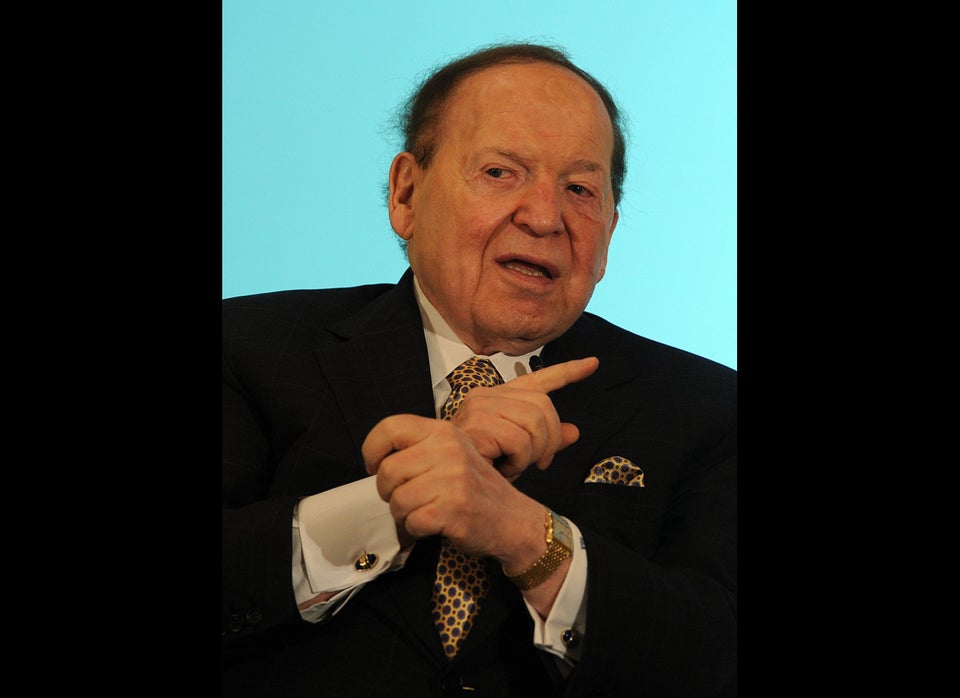 Donors Giving $500,000-Plus To Super PACs
Popular in the Community