Sen. John McCain (R-Ariz.) pushed back Monday on comments by Rep. Darrell Issa (R-Calif.), who said that White House press secretary Jay Carney lied about the IRS controversy.
"I never like to use that word," McCain said on CBS' "This Morning." "I think that we should let these investigations take their course, let the facts come out."
Issa charged Sunday that the IRS agents who targeted tea party groups had been following orders from the White House. "Their paid liar, their spokesperson -- picture behind -- he's still making up things about what happens and calling this a local rogue," Issa said Sunday on CNN's "State of The Union."
On May 22, Carney pointed to a Treasury Department Inspector General report finding no evidence of influence or pressure from higher-ups. Issa has released excerpts -- but not the full transcript -- of an interview with a Cincinnati IRS employee saying that directions for more tea party scrutiny came from Washington.
McCain, nevertheless, criticized the IRS for its response to the targeting. "They're not covering themselves with distinction here. But I think these hearings are what we should rely on to a significant degree," he said.
He also said that the president's credibility was "at stake" over the IRS targeting.
Before You Go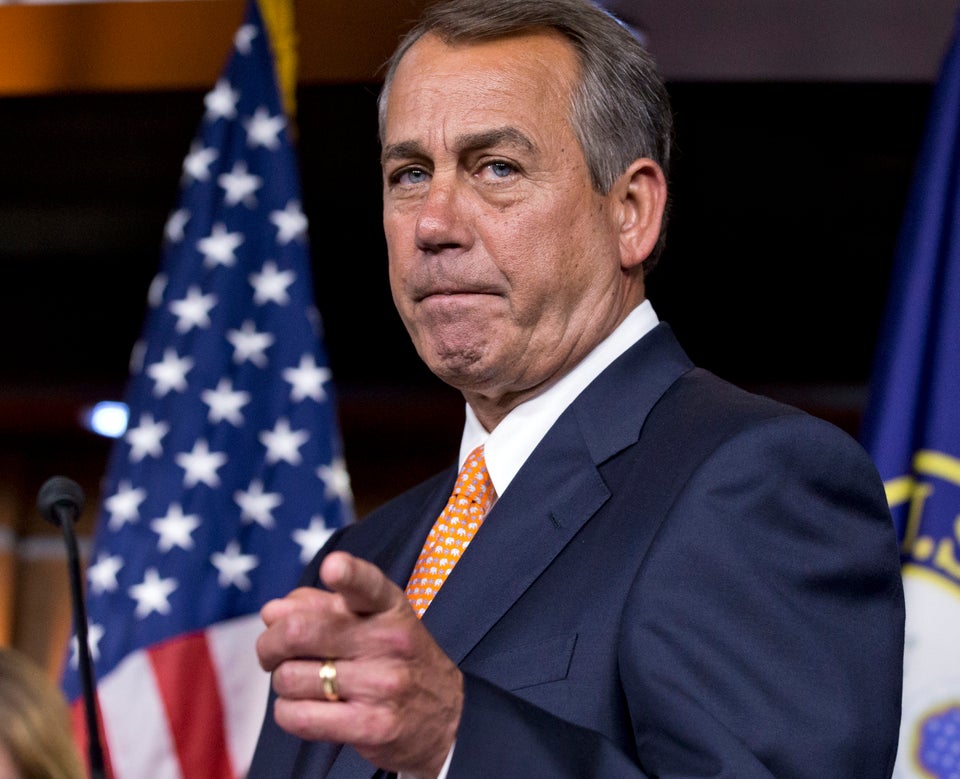 Conservatives Pointing Fingers
Popular in the Community