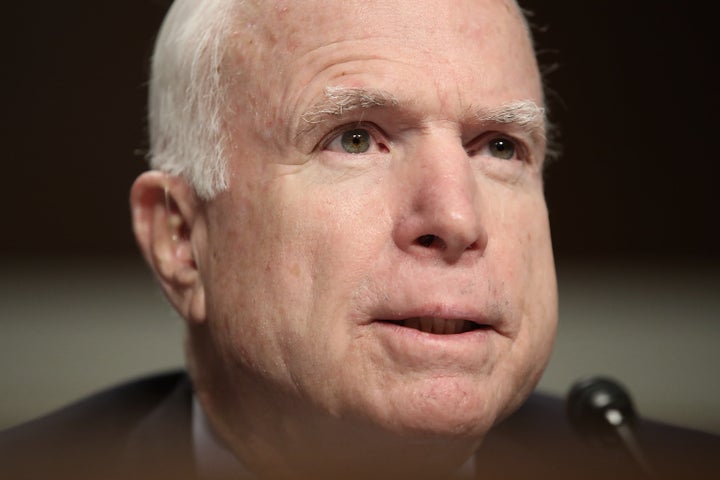 Sen. John McCain (R-Ariz.) is concerned that having Donald Trump as the Republican presidential nominee may hurt his re-election chances.
"If Donald Trump is at the top of the ticket, here in Arizona, with over 30 percent of the vote being the Hispanic vote, [there's] no doubt that this may be the race of my life," McCain said at a fundraiser last month, according to audio obtained by Politico. "If you listen or watch Hispanic media in the state and in the country, you will see that it is all anti-Trump. The Hispanic community is roused and angry in a way that I've never seen in 30 years."
Those remarks are at odds with what the senator has said publicly -- that this election is not that different from past ones, and he will be able to withstand the Trump Effect.
Democrats have attempted to take advantage of the divisive business mogul's nomination to hurt GOP candidates in down-ballot races. They've been tying his controversial, incendiary comments about women and communities of color to fellow Republicans, who must then decide whether to disavow their party's nominee.
Rep. Louie Gohmert (R-Texas) recently said he had no doubt the GOP could retain control of the House after 2016 -- until he saw how effective Democratic ads using Trump's words against Republican candidates could be.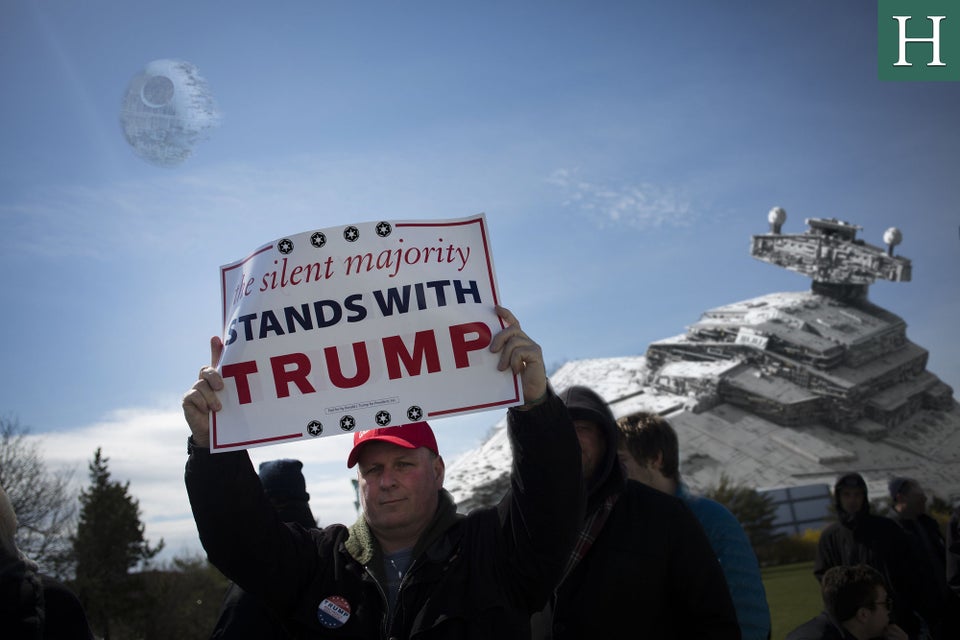 Darth Vader Has Nothing On Donald Trump