 Foreign Policy's The Cable reported Friday that O'Bagy has been hired by Sen. John McCain (R-Ariz.) to work as a legislative assistant. It was McCain who propelled her into the national conversation, reading part of an "important op-ed" she wrote for the Wall Street Journal at a Senate hearing on Syria earlier in September.
"Elizabeth is a talented researcher, and I have been very impressed by her knowledge and analysis in multiple briefings over the last year," McCain told The Cable in a statement. "I look forward to her joining my office."
O'Bagy was previously employed by the Institute for the Study Of War, who fired her on Sept. 11 after learning that her Dr. title was untrue. She had appeared on various TV networks under that guise, including CNN and Fox News.
"The Institute for the Study of War has learned and confirmed that, contrary to her representations, Ms. Elizabeth O'Bagy does not in fact have a Ph.D. degree from Georgetown University," the institute said in a statement obtained by Politico. "ISW has accordingly terminated Ms. O'Bagy's employment, effective immediately."
Before You Go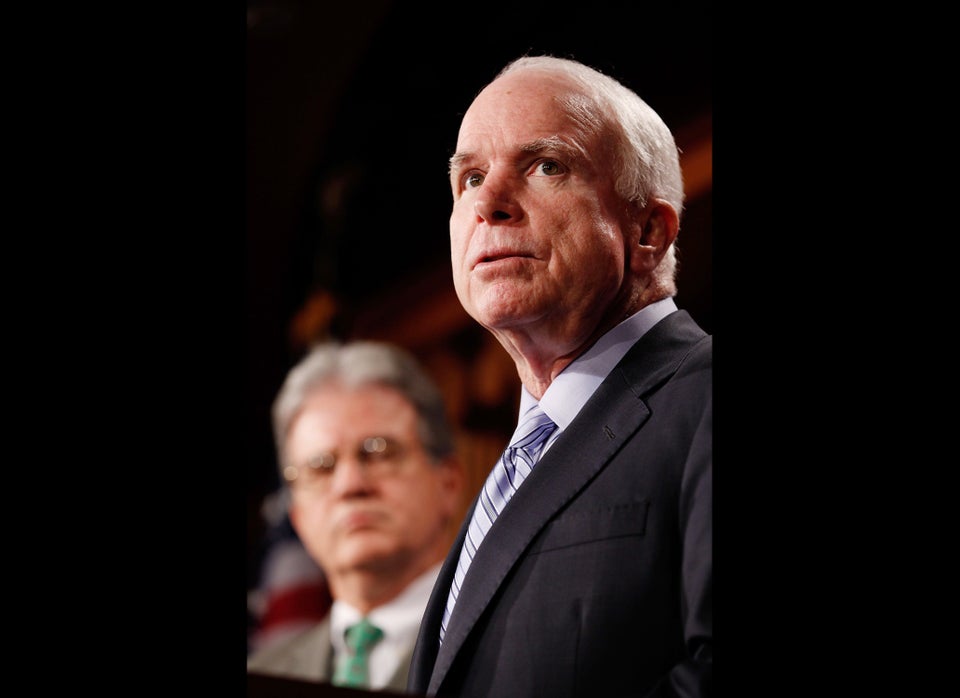 John McCain's Greatest Hits
Popular in the Community