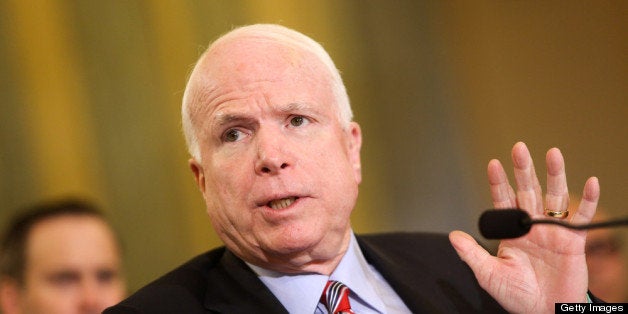 The Arizona senator recently sat down with the New Republic to talk about the GOP's position in the immigration debate, among other things. When asked about segments on Fox News that get people "riled up" about the issue, he told TNR, "I think that Fox News is a bit schizophrenic. I saw a guy on Hannity — maybe Huckabee — and the guy said, 'You know, the Chinese are coming across our border, and they are going to commit cyber attacks.'"
"Honest to God! 'They are going to commit cyber attacks,'" he added, when asked why the Chinese would have to cross the border to commit cyber attacks.
Meanwhile, McCain has been a leading proponent of immigration reform in the Senate, and co-drafted an immigration bill that passed the Senate. He has been calling for House Republicans to pass the plan next month as well.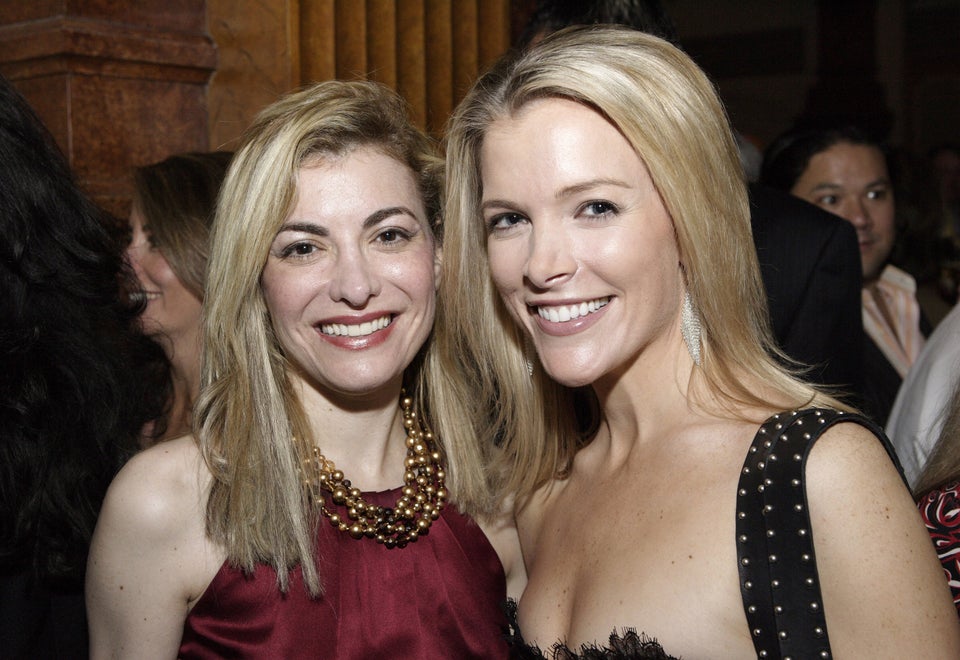 Megyn Kelly Style Evolution