Sen. John McCain (R-Ariz.) does not like hecklers.
In fact, he told them to "shut up" Monday while campaigning for Republican Senate candidate Jeff Flake, then stuck out his tongue at them.
"Ah, there they are," he said as someone in the audience yelled, inaudibly on video.
"It's alright, it's alright," he told supporters. "That's right. Listen, even here in this wonderful square, jerks are allowed. They're allowed."
Of course, that doesn't mean he has to be nice to them.
"I want to tell you, 'shut up,'" he added, sticking out his tongue. "Anyways -- I'm too old to put up with jerks like you."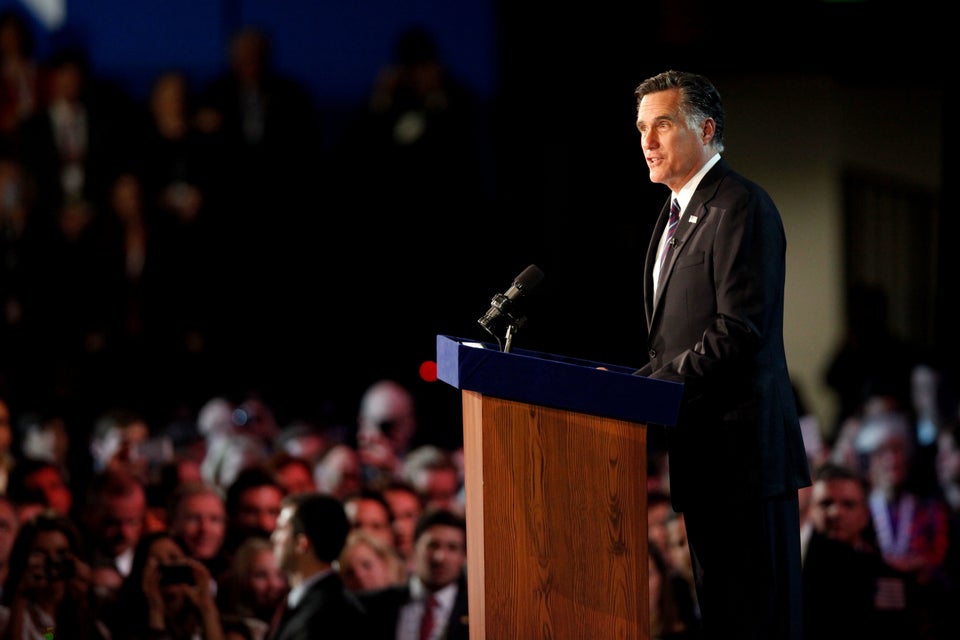 100 Years Of Election Night Losers
Popular in the Community