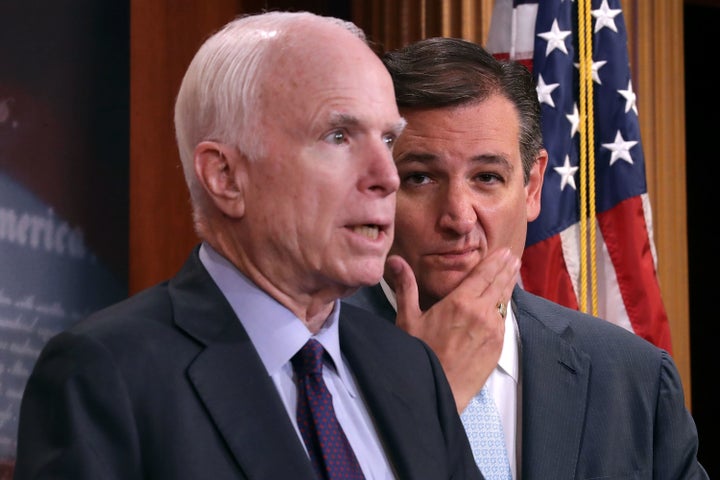 "I promise you that we will be united against any Supreme Court nominee that Hillary Clinton, if she were president, would put up. I promise you," McCain said Monday, according to CNN.
The senator made the comments during a Pennsylvania radio interview in which he threw support behind his colleague Pat Toomey, who is struggling in the polls and may be key to Republicans retaining control of the Senate.
"This is the strongest argument I can make" for Pat Toomey's re-election, McCain said, and that is "so we can make sure there is not three places on the United States Supreme Court that will change this country for decades."
Three justices will be in their 80s during the next administration, making the prospect of retirement and more vacancies likely.
The Arizona senator didn't specify if Senate unification against any Supreme Court nomination by a President Clinton means not holding confirmation hearings or taking a vote on them at all ― as they have done to Obama's choice, Merrick Garland, already the longest-waiting nominee in history ― or if it means voting them down no matter who the nominees are.
He also didn't note whether other senators are in on this new strategy. But last week, Sen. Mike Lee of Utah indicated he might be ready to reject any name Clinton puts forward, under a theory that Democratic nominees to the high court don't vote "independently" from party interests.
As with many other things this campaign season, none of this may matter. Later on Monday, McCain, through a spokeswoman, reversed course on his earlier remarks about future Clinton nominees and noted he'd "vote for or against that individual based on their qualification," according to Talking Points Memo.
As for where Clinton and Trump stand on the Supreme Court, both candidates will likely be asked about it again at the third and final presidential debate on Wednesday, where Fox News' Chris Wallace is expected to dedicate 15 minutes to the subject.
McCain walked back his comments Monday afternoon, and this article has been updated to reflect that.
Before You Go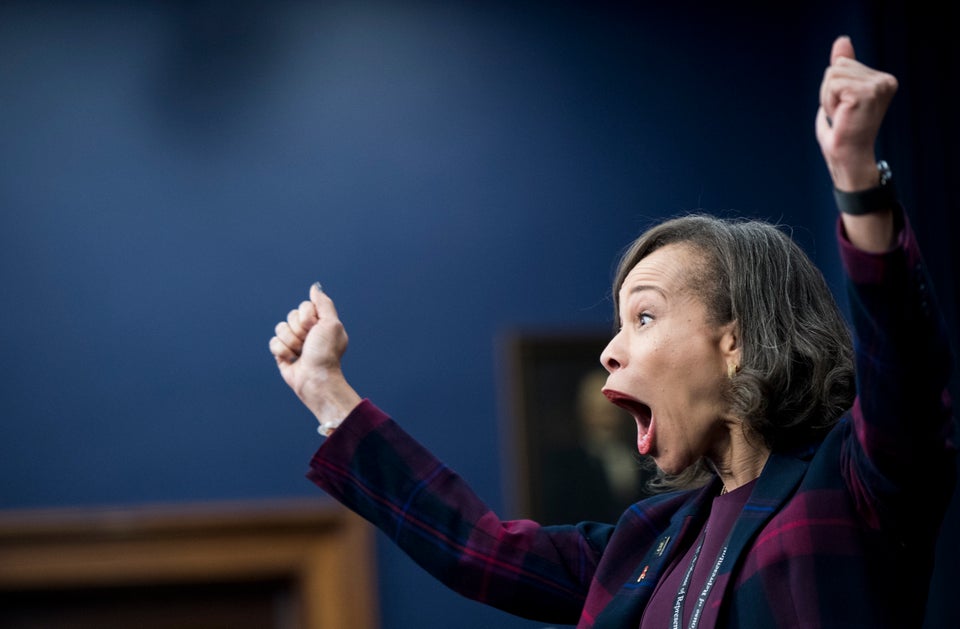 Scenes From 114th Congress And Capitol Hill
Popular in the Community