John McCain, the maverick? Apparently not anymore.
"I never considered myself a maverick," McCain told Newsweek's David Margolick in an interview in which he seems to distance himself from his trademark moniker. "I consider myself a person who serves the people of Arizona to the best of his abilities."
But as recently as last month, McCain's 2008 running mate, Sarah Palin, touted the Arizona senator's "maverick" status, referring to "McCain the Maverick" four times in 15 minutes at a campaign rally in Tuscon.
(The Newsweek piece, is ironically subtitled "A maverick fights for his political life--and his soul.")
Until now, McCain was never reluctant to embrace the "maverick" label. Here's a look at some of his past ads and appearances that tout his maverickiness: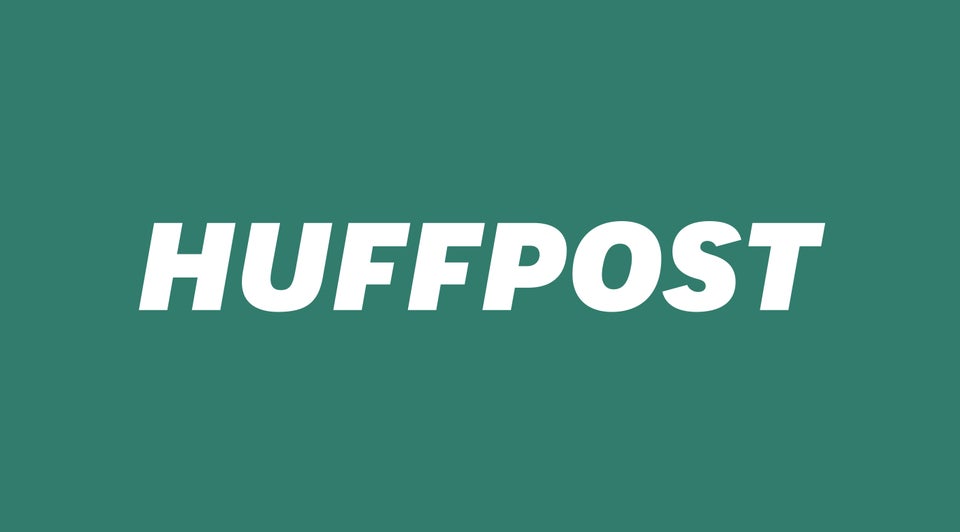 John McCain's Maverick Moments
Popular in the Community