McCain's current attacks on Obama's Iraq response don't completely line up with the Republican senator's past positions. Either McCain has selective memory, or his objection to labeling the withdrawal of U.S. troops from Iraq a "victory" appears to be dependent on who is declaring the victory.
While it could be the case that McCain forgot about his 2010 "victory" proclamation, it is worth noting he managed to recall a statement from 2011 where he warned Obama of the risks of removing U.S. forces from Iraq.
As Paul Waldman of The Washington Post notes, there is reason to take McCain and other Republicans' criticism of Obama with a grain of salt: they were often wrong about Iraq when the case was being made for the invasion of 2003. MSNBC's "All In With Chris Hayes" put together a video compilation of John McCain being wrong on Iraq.
Before You Go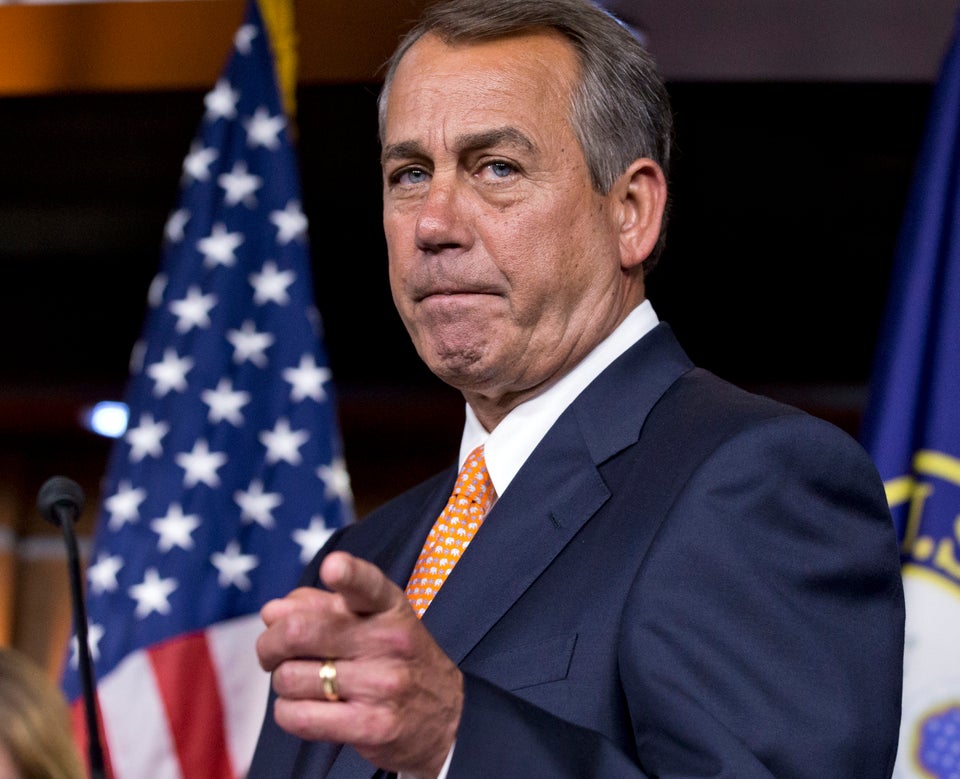 Conservatives Pointing Fingers
Popular in the Community