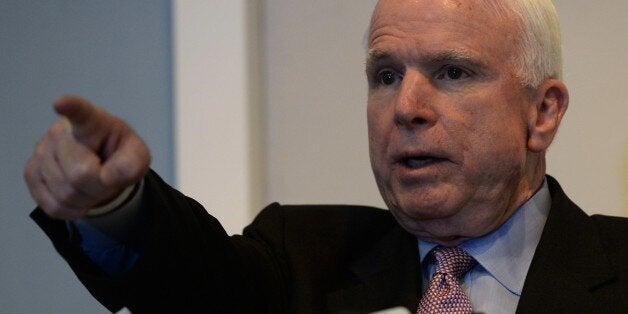 Sen. John McCain (R-Ariz.) criticized President Barack Obama for saying the administration lacks a plan to defeat the Islamic State of Iraq and Syria, and called for expanded airstrikes in both countries.
Appearing on CBS' "Face the Nation," McCain said, "We now are facing the largest, most powerful, wealthiest terrorist organization in history, and it's going to require some very strong measures to defeat them. And they must be defeated, not contained."
Obama said earlier this week that the U.S. does not yet have a strategy to deal with the Islamic State, which began a lightning advance through Iraq in June.
McCain called on Obama to take a number of steps, most of them military actions, to stop the group -- including sending in U.S. special operations forces, arming Kurdish fighters in Iraq's north, launching airstrikes in Syria as well as in Iraq, and arming the Free Syrian Army, a so-called moderate group fighting against Syrian President Bashar al-Assad.
"Iraqis will fight, but there has to be a strategy and a policy to implement that strategy," said McCain. "I think it starts with understanding that this is a direct threat to the United States of America."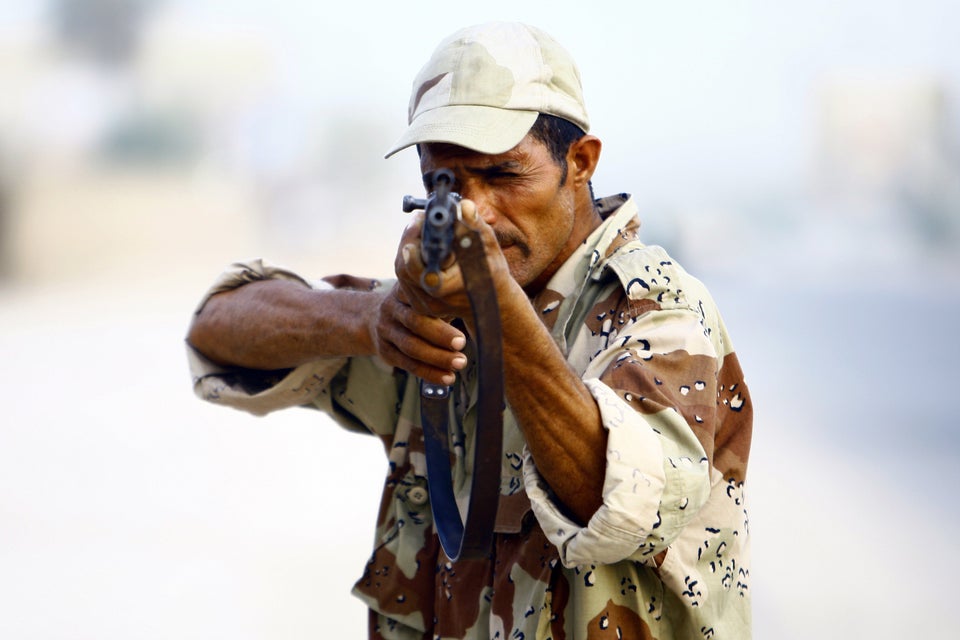 Fighting in Iraq
Popular in the Community