WASHINGTON -- Sen. John McCain (R-Ariz.) said on Sunday that "it's very clear" that recently leaked information about the government's national security strategy came from the Obama administration.
"It's obvious on its face that this information came from individuals who are in the administration," he told host Candy Crowley on CNN's "State of the Union." "The president may not have done it himself, but the president certainly is responsible as commander in chief."
Obama said Friday that he is offended that lawmakers, including McCain, are implying that the White House leaked information to make the president appear tougher.
"The notion that my White House would purposely release classified national security information is offensive. It's wrong," he said during a press conference.
McCain said Sunday that he has "no idea" whether the president personally knew about the leaks and has never alleged that he did, but added that he does believe some of the responsibility lies with Obama.
Obama announced that two U.S. attorneys, appointed by Attorney General Eric Holder, will lead an investigation into who leaked the information. But McCain said such efforts will be insufficient, citing congressional anger with Holder over his handling of the controversial "Fast and Furious" program. He said a special counsel outside the Justice Department should be appointed.
"Mr. Holder's credibility with Congress -- there is none," he said. "We continue to have this problem with him withholding information on Fast and Furious, which resulted in the killing of a border patrol agent in Arizona. He is close to being held in contempt. There is no credibility."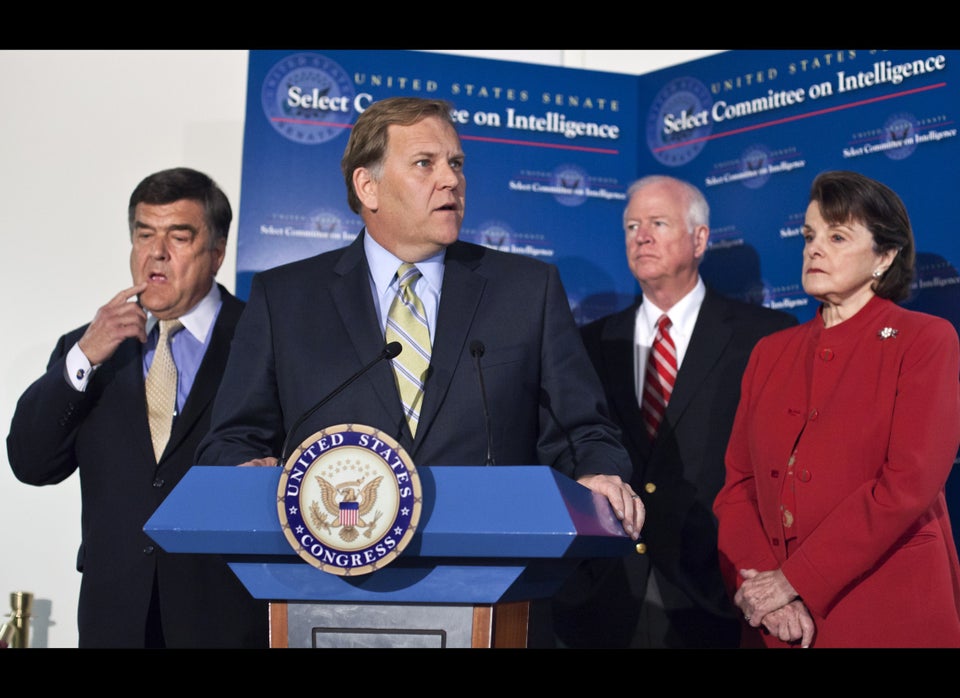 Obama And Leaks
Popular in the Community