Sen. John McCain (R-Ariz.) passionately defended American idealism and condemned "half-baked, spurious nationalism" that has divided America in a moving acceptance speech Monday evening.
McCain, presented with the prestigious Liberty Medal by the National Constitution Center, spoke about his 60-year career in public service, saying he was "so very grateful" to be "a bit player in the extraordinary story of America." However, during his address, he attacked the growing divisions within the country, saying that "we have a moral obligation to continue in our just cause."
"To fear the world we have organized and led for three-quarters of a century, to abandon the ideals we have advanced around the globe, to refuse the obligations of international leadership and our duty to remain 'the last best hope of earth' for the sake of some half-baked, spurious nationalism cooked up by people who would rather find scapegoats than solve problems is as unpatriotic as an attachment to any other tired dogma of the past that Americans consigned to the ash heap of history."
"We live in a land made of ideals, not 'blood and soil,'" McCain continued, referencing the Nazi slogan chanted at recent right-wing rallies. "We are the custodians of those ideals at home and their champion abroad. We have done great good in the world. ... We will not thrive in a world where our leadership and ideals are absent. We wouldn't deserve to."
McCain's distinguished political career has included two presidential bids, a stint in the House of Representatives and six terms in the Senate, where he has served since 1987. He was in the Navy for more than two decades and was a prisoner of war in Vietnam for 5½ years.
The senator was presented with the medal by former Vice President Joe Biden, whom he called his "old, dear friend."
"We knew each other back when we were young and handsome and smarter than everyone else but were too modest to say so," McCain said of his colleague.
Former President Barack Obama tweeted his congratulations late Monday, saying he was "grateful" to McCain for his "lifetime of service to our country."
The Liberty Medal, established in 1988, is awarded annually to those "who have strived to secure the blessings of liberty to people the world over." Past recipients have included Presidents Bill Clinton and George H.W. Bush, the late South African President Nelson Mandela and former Supreme Court Justice Sandra Day O'Connor.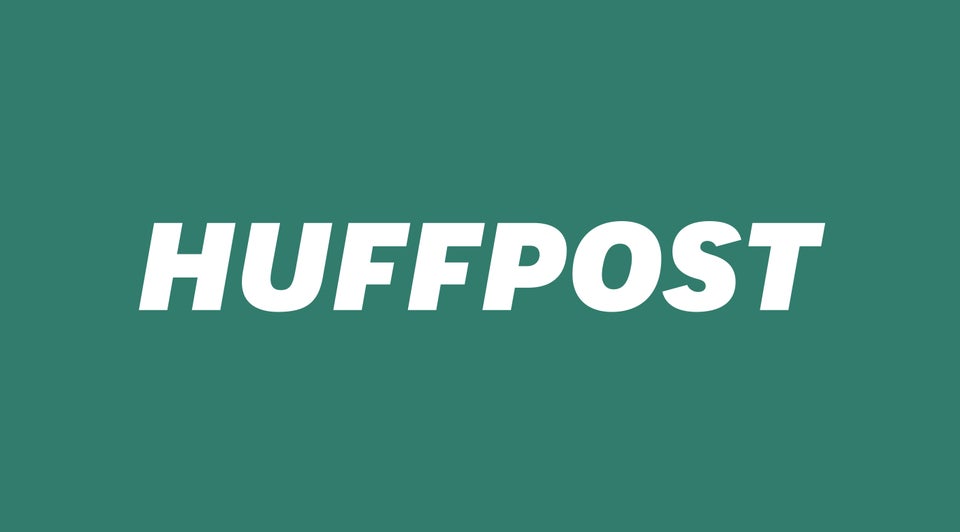 Bipartisan Tributes To John McCain Following His Brain Cancer Diagnosis
Popular in the Community