 Sen. John McCain (R- Ariz.) on Sunday compared the growing debate over what the Obama administration knew about the crisis at the U.S. consulate in Benghazi, Libya and when it knew it to the Watergate scandal during an appearance on CBS' "Face the Nation".
"Are you saying this was a deliberate cover up ... and that they did it for deliberate reasons?" host Bob Sheiffer asked.
"Somebody said the other day to me that this is as bad as Watergate. Nobody died in Watergate," said McCain, in reference to the break-in, subsequent cover-up, investigation and public scandal that led President Richard Nixon to resign in 1974.
Early news reports and statements by Obama administration officials indicated that the incident was part of a spontaneous demonstration spurred by an anti-Islam film, though the White House later stated that it had been a planned attack. In a speech the day after it took place, Obama did refer to it as an "act of terror."
Also in dispute: whether the administration or Congress rebuffed requests for increased security at the consulate before the attacks and whether CIA officials declined to send in a rapid response team once the multi-hour attack began.
"This administration is very good at touting and giving all the details like when they got bin Laden," McCain said, suggesting that information around the Libya attack should be made public as well.
Failed GOP presidential candidate and former Speaker of the House Newt Gingrich drew a similar comparison between Watergate and the administration's response to the Benghazi controversy earlier this month.
Before You Go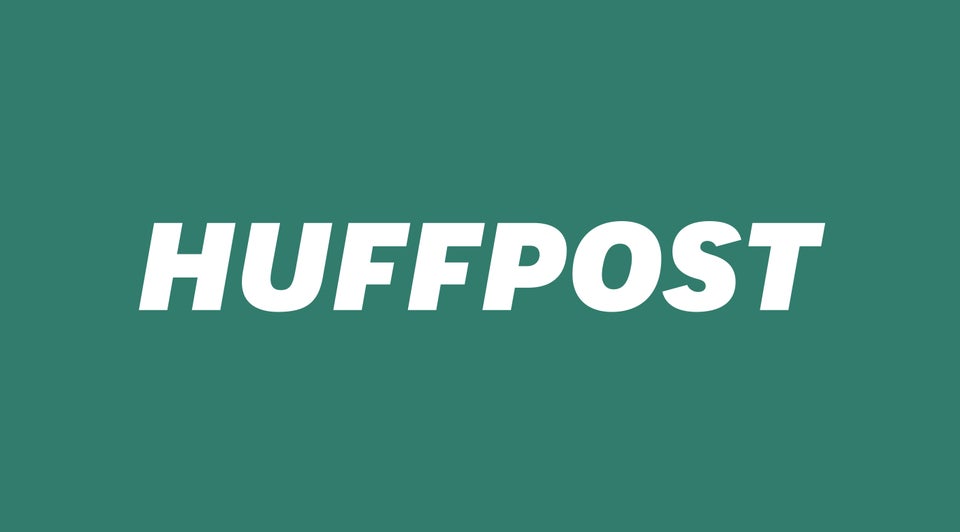 2012 Swing State Polls
Popular in the Community