WASHINGTON -- Sen. John McCain (R-Ariz.) took notice when his colleague and Senate floor sparring partner Sen. Rand Paul (R-Ky.) called Republicans like him "moss covered" at the Conservative Political Action Conference Thursday.
And McCain, in a Senate floor speech Monday, didn't seem to mind.
"References were made to people who were too old and moss-covered and that we need now and fresh individuals and ideas and thoughts, and I agree with ... every bit of those recommendations and comments," McCain said.
McCain has been in something of a spat lately with Paul, and to a lesser extent Sen. Ted Cruz (R-Texas), both of whom McCain called "wacko birds" in a recent HuffPost interview. McCain apologized over the weekend.
Nevertheless, McCain did not back down from one of the reasons he called the tea party senators wackos. He basically thinks their ideas about things like sequestration being a pittance are terrible.
So the veteran Arizonan senator took his moss-covered lump and handed a little Ronald Reagan-era history back to Paul and company.
"There is a little bit of benefit of been around for a while, and my friends, I'll tell you right now, I've seen this movie before," McCain said, before harking back to the Gipper, and the military build-up Reagan carried out after he said U.S. forces had been "hollowed out" following the Vietnam War.
"What we're doing with sequestration is an exact replay of what we did after the Vietnam War," McCain said. "To do it like this puts the security of this nation in jeopardy."
He got quite heated. Watch in the video above.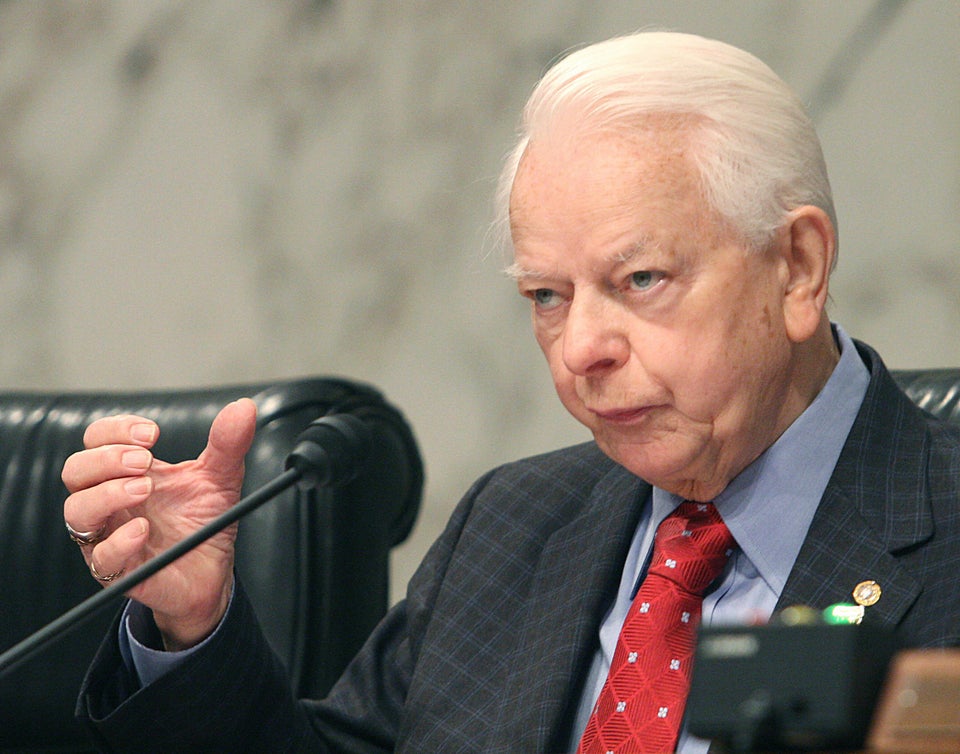 Longest Serving Senators In U.S. History
Popular in the Community