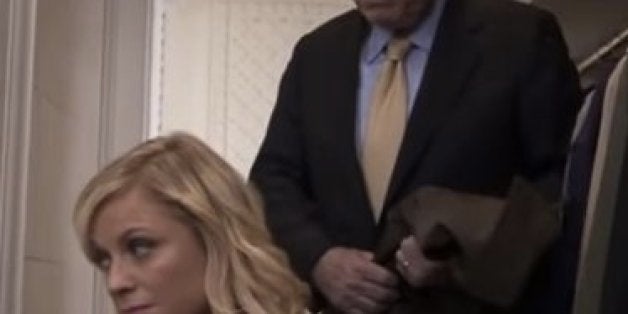 After a very memorable cameo in the fifth season premiere of the sitcom, Sen. John McCain will return to "Parks and Recreation" for its final season. News of the senator's appearance was confirmed Monday by E! News.
At the end of Season 5, "Parks and Recreation" jumped ahead three years into the future. McCain's storyline will likely intersect with Leslie Knope's (Amy Poehler) new job at the National Parks Service. In the past, Michelle Obama and Joe Biden have also appeared on the series.
"I'm not very good with endings, so I fear that I'm gonna misbehave a little bit at the ending," Poehler joked with David Letterman in October. "I do have these fantasies where I just tell everybody what I really think of them and then hit on the camera department and then light the set on fire."
The seventh and final season of "Parks and Recreation" returns Tuesday at 8:00 p.m. ET on NBC.
Before You Go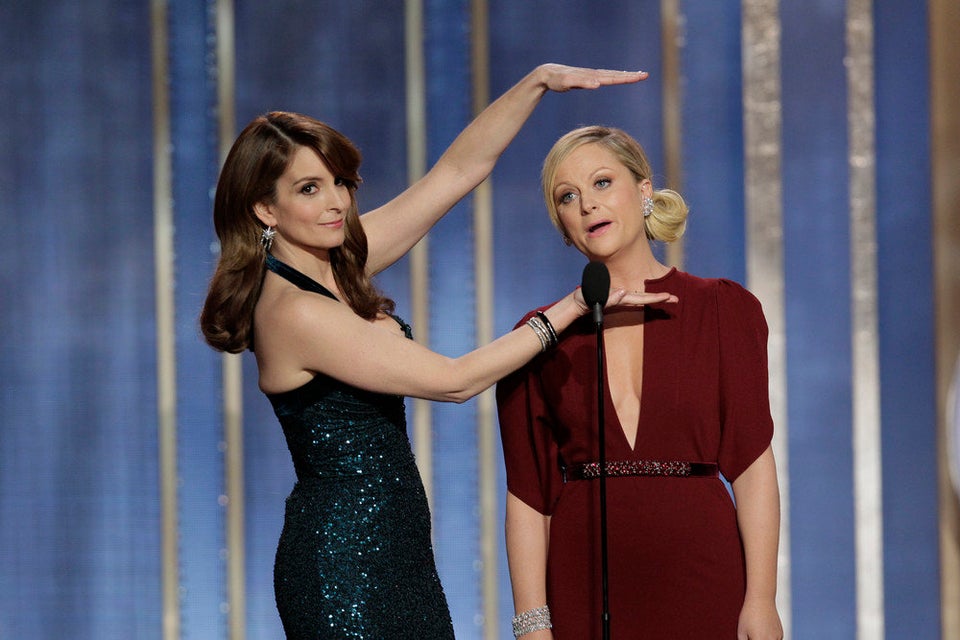 Amy Poehler And Tina Fey Being Best Friends
Popular in the Community