Sen. John McCain (R-Ariz.) took a critical stance toward fellow Sen. Rand Paul (R-Ky.) Sunday, saying that Paul's resistance to new U.S. intervention in Iraq is a move toward a "fortress America."
McCain was responding to a feud between Paul and Texas Gov. Rick Perry. In an opinion piece in the Wall Street Journal in June called "America Shouldn't Choose Sides in Iraq's Civil War," Paul stated that there's "no good case for U.S. military intervention" in Iraq. Perry responded with his own op-ed on Friday in the Washington Post, accusing Paul of supporting "isolationist policies" that "endanger our national security even further."
Speaking on CNN's "State of the Union," McCain said Sunday that "Senator Paul is part of a wing of the party that's been there ever since prior to World War I in our Republican Party, and that is a withdrawal to fortress America."
"I'm not particularly interested in getting between Senator Paul and Governor Perry, but I do believe that the things we're seeing in the world today, in greater turmoil than at any time in my lifetime, is a direct result of an absence of American leadership," McCain said.
Perry also addressed the feud Sunday on CBS' "Face the Nation," saying that it was important to draw "red lines" in the region to protect U.S. allies like Israel and Jordan.

Before You Go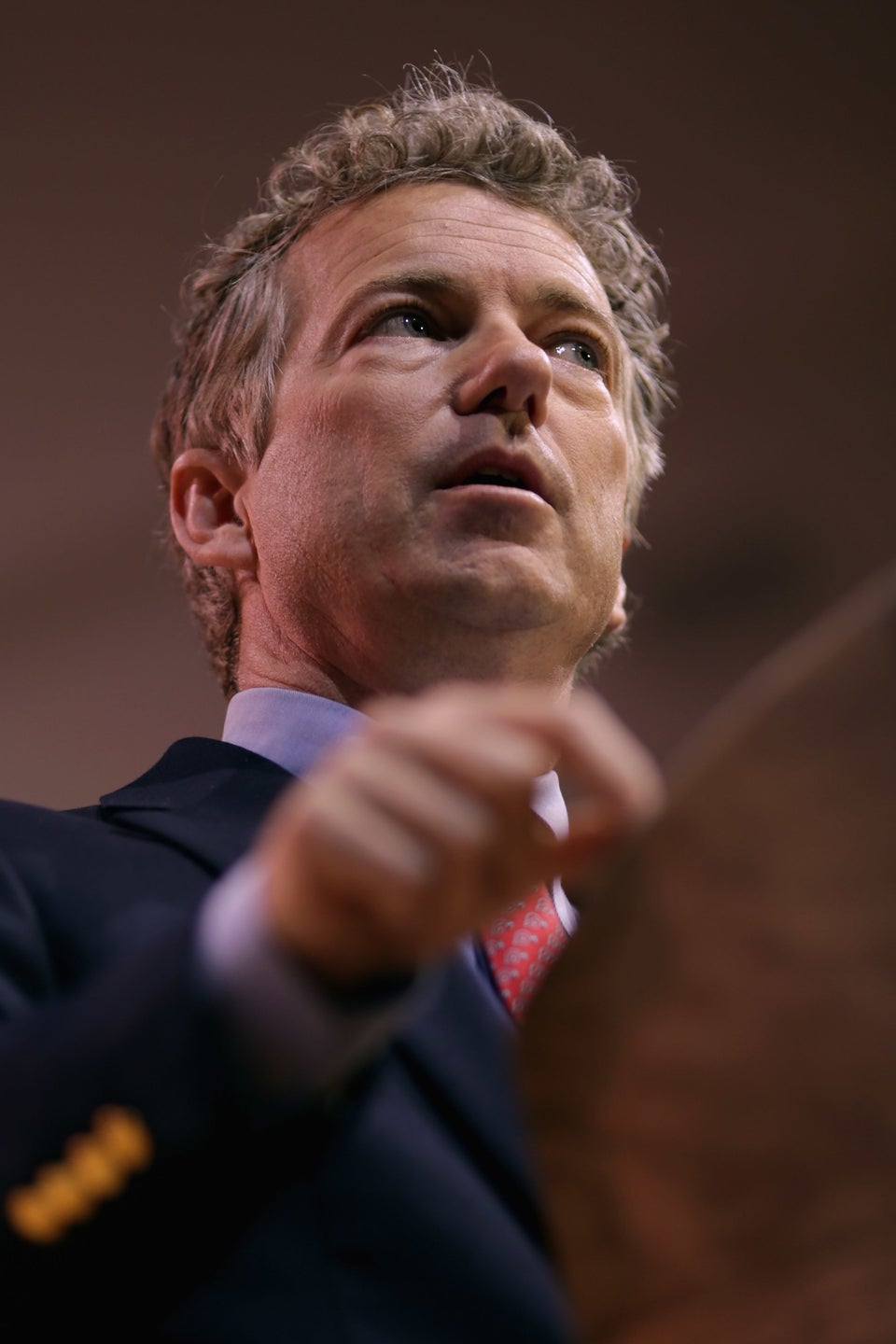 Rand Paul
Popular in the Community