McCain stopped shy of promising to vote against Trump's pick for America's top diplomat, and his spokeswoman Rachael Dean later clarified that her boss was joking with his comment.
"He has repeatedly said that he has concerns regarding Mr. Tillerson's nomination, but has made no decision," she wrote in an email.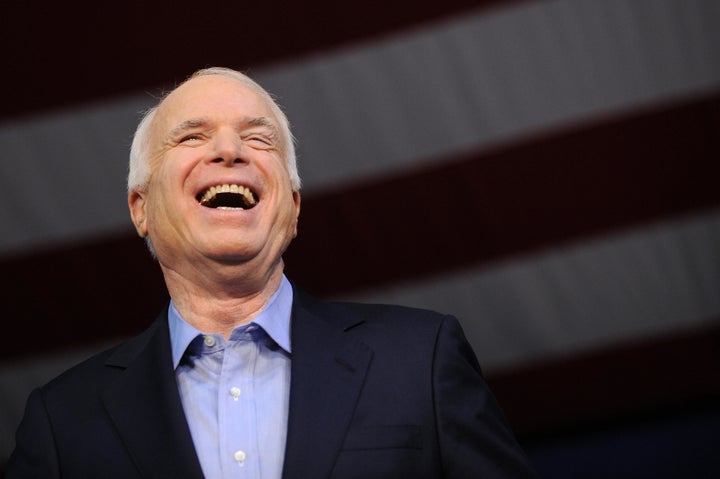 And if his previous comments are any indication, McCain needs some serious convincing.
"I have concerns," McCain told Reuters shortly after Trump announced Tillerson as his pick. "It's very well known that [Tillerson] he has a very close relationship with (Russian President) Vladimir Putin."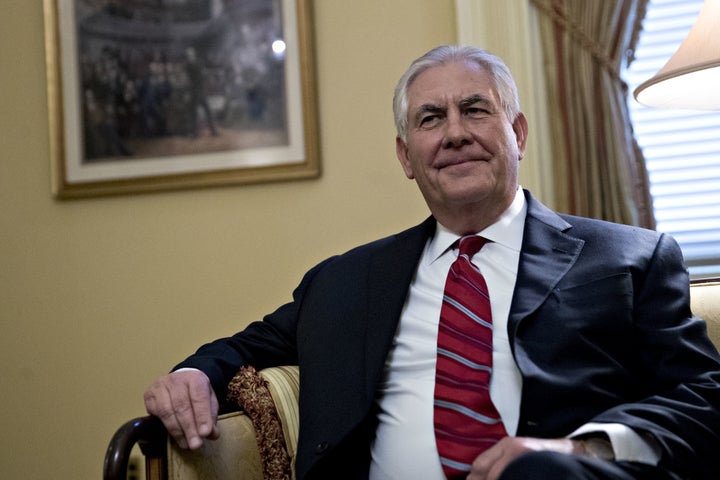 In 2013, Putin awarded Tillerson the country's Order of Friendship. And according to Kremlin spokesman Dmitry Peskov, Tillerson has met with the Russian president "several times" and acted "highly professional" during previous dealing with Kremlin representatives.
On Tuesday, Exxon announced it had cut all ties with Tillerson in order "to comply with conflict-of-interest requirements associated with his nomination as secretary of state." If confirmed to Trump's post, the former company chairman and CEO stands to receive company shares worth some $180 million.
Jessica Schulberg contributed reporting. This post has been updated with comment from Dean.
Popular in the Community