Sen. John McCain (R-Ariz.) will campaign for incumbent Sen. Thad Cochran (R-Miss.) on Sunday, according to the Sun Herald.
The 2008 GOP presidential nominee will be featured at a rally for Cochran in either Gulfport or Biloxi, Mississippi.
McCain's push pits him against his running mate in the 2008 presidential race, former Alaska Gov. Sarah Palin, who in March endorsed Cochran's GOP primary challenger, state Sen. Chris McDaniel.
Cochran also recently received an endorsement from former Green Bay Packers quarterback and Gulfport, Mississippi native Brett Favre.
UPDATE: June 20, 10:15 a.m. -- McCain will appear at two rallies for Cochran, the Mississippi senator's campaign announced Friday. The first will be on Sunday at the Gulfport-Biloxi International Airport, and the second will be Monday at the Mississippi War Memorial Building in Jackson.
Before You Go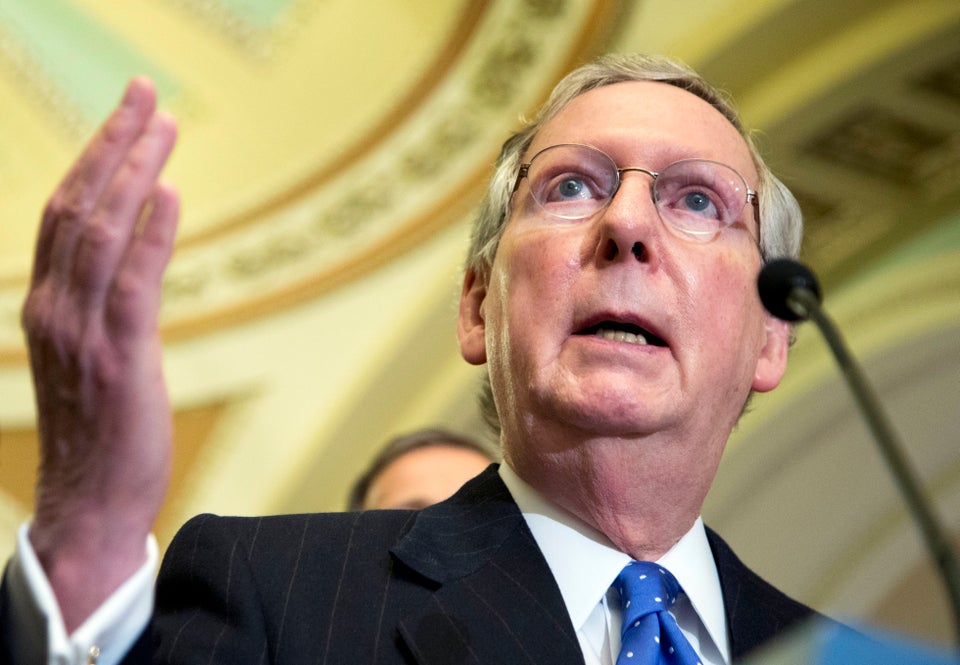 Senate 2014: The Money Race
Popular in the Community