 McCain held a town hall in Arizona, where he suggested retiring Sen. Tom Coburn (R-Okla.) as "the best possible replacement" for Shinseki. Obama announced earlier in the day that Deputy Veterans Affairs Secretary Sloan Gibson will serve as acting secretary.
"He (Coburn) is very familiar with the Veteran Affairs issue (and) he is the greatest reformer in the United States Senate," McCain said, according to KTAR-TV.
Obama and Coburn have a good relationship stemming back to their time together in the Senate. Upon news of Coburn's retirement in January, Obama released a statement, marking a rare recognition by the commander-in-chief of a Republican's retirement from Congress.
"Tom and I entered the Senate at the same time, becoming friends after our wives struck up a conversation at an orientation dinner," Obama said. "And even though we haven't always agreed politically, we've found ways to work together – to make government more transparent, cut down on earmarks, and fight to reduce wasteful spending and make our tax system fairer."
Obama already has one former Republican in his cabinet. Before being nominated in January 2013, Secretary of Defense Chuck Hagel also served as a GOP senator for Nebraska from 1996 to 2009.
Before You Go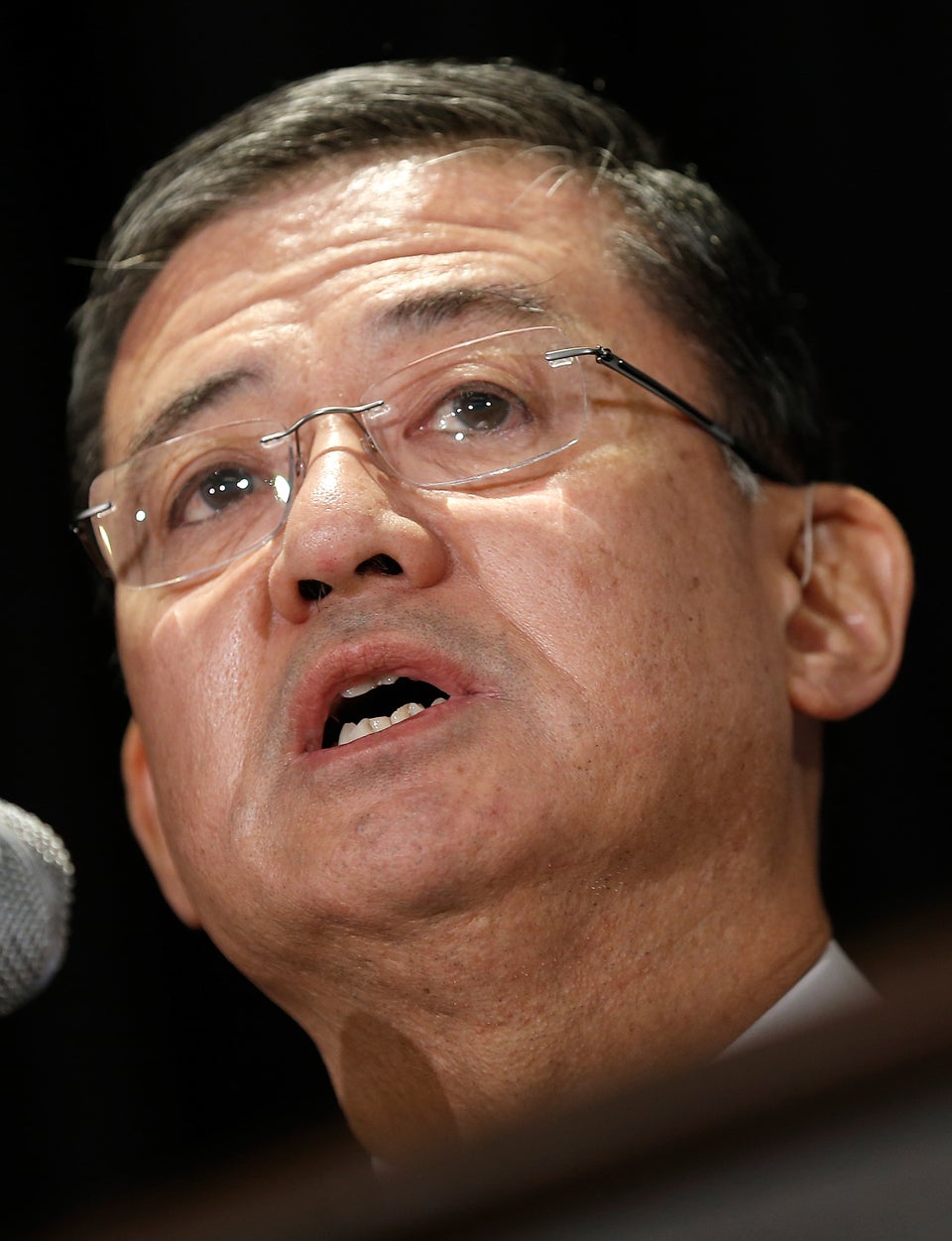 Veterans Affairs Secretaries
Popular in the Community