Trump's pardon Friday of Arpaio, who was found to have "willfully violated" a 2011 court order barring him from detaining individuals based solely on suspicion about their legal status, was the first of his presidency.
McCain issued a statement after Trump's announcement, saying it undermined the president's professed respect for the rule of law.
"No one is above the law and the individuals entrusted with the privilege of being sworn law officers should always seek to be beyond reproach in their commitment to fairly enforcing the laws they swore to uphold," McCain said in the statement. "Mr. Arpaio was found guilty of criminal contempt for continuing to illegally profile Latinos living in Arizona based on their perceived immigration status in violation of a judge's orders. The President has the authority to make this pardon, but doing so at this time undermines his claim for the respect of rule of law as Mr. Arpaio has shown no remorse for his actions."
Arpaio supported Trump during the presidential campaign last year and both men have promoted the lie that former President Barack Obama was not born in the United States. The White House defended the pardon by saying the 85-year-old Arpaio had history working in law enforcement.
McCain cast the decisive vote last month to block a Republican effort in the Senate to try and repeal the Affordable Care Act, dealing a devastating defeat to Trump and his own party. In 2015, Trump suggested McCain, who was a prisoner of war during the Vietnam War, wasn't really a war hero.
Before You Go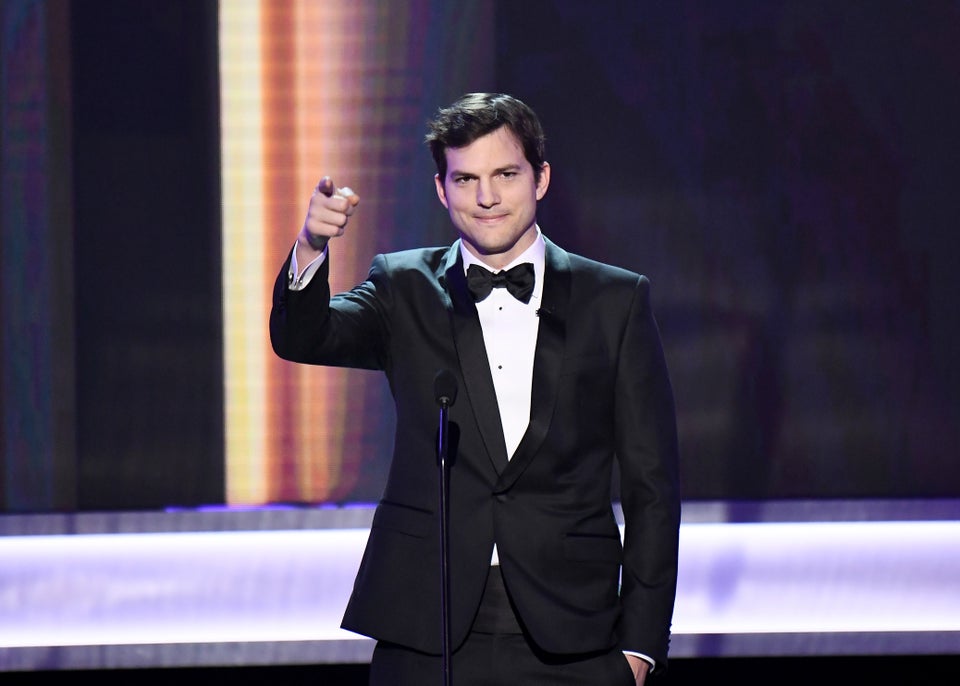 Celebrities On Immigration Ban
Popular in the Community