Sen. John McCain (R-Ariz.) appears to have undergone a serious political transformation over the course of just a single election cycle.
On the campaign trail in 2008, when McCain was facing-off against then-presidential candidate Barack Obama in a bitter fight for the White House, the Arizona Senator habitually touted the "maverick" reputation he had developed over two-plus decades in the upper congressional chamber.
However, with the inauguration of Obama into the Oval Office, and more vividly since former U.S. Congressman J.D. Hayworth launched a primary bid to unseat the four-term Senator in Arizona's 2010 midterm election, something seems to have changed in the demeanor and political style exhibited by McCain.
From immigration reform to matters of gay rights, the longtime Republican lawmaker has walked back, and in some cases unmistakably flip-flopped, on a host of various issues.
In 2005, McCain, alongside the late Democratic Sen. Ted Kennedy, co-sponsored a bipartisan immigration bill that would have paved a road to amnesty for immigrants present in the country illegally.
But last month, McCain insisted he's never supported amnesty when he came under attack from Hayworth over the immigration issue at a primary debate.
"The dilemma for the senator is that it doesn't do him any good to be a maverick and compete in the center in the general election if he's defeated in the primary," suggested Bruce Merrill, an Arizona political scientist who has closely followed McCain's career for nearly three decades.
Despite even flipping on whether he considers himself to be a maverick back in April, McCain earlier this week refuted the notion that his views have faltered in the wake of Arizona's August 24 primary.
"I have not changed in my positions," he explained to Jill Lawrence at Politics Daily in an interview. "I know how popular it is for the Eastern press to paint me as having changed positions. That's not true. I know they're going to continue to say it. It's fundamentally false. Not only am I sure that they'll say it, you'll say it. You'll write it. And I've just grown to accept that."
In a twist of irony, it seems that at least one notable position held by McCain remains unchanged and that's his firm conviction that neither himself nor his positions have changed over the years.
Below, a slideshow highlighting some of the most salient flip-flops made by McCain: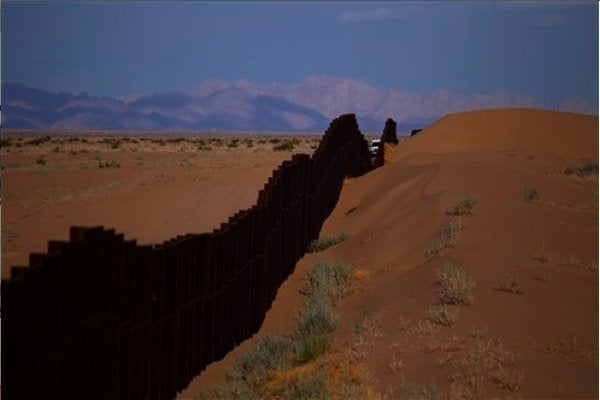 Popular in the Community