Some professors go over the syllabus during the first classes of the school year. Loyola University Maryland's John McIntyre has a more unconventional approach.
The professor deadpans in the video below what he describes as a "trigger warning" for new students on the first day of his copy editing class at the university's Department of Communication.
"This is going to be a difficult class," he says. "And part of what is going to be difficult in this class is that if you are like the 700 or so students who have preceded you here, you are wobbly in English grammar and usage."
McIntyre goes on to warn that the course is "unrelievedly, thoroughly, appallingly dull."
He cites one student who complained in an evaluation that McIntyre did the same thing over and over, day after day.
"And that is exactly it," McIntyre says. "Editing is done word by word, sentence by sentence, paragraph by paragraph and it is done that way every time."
Since The Baltimore Sun posted McIntyre's introductory statement online, his "trigger warning" video has garnered more than two million views.
Be sure to watch the entire video to the end, when McIntyre finishes with the perfect ending for a first class.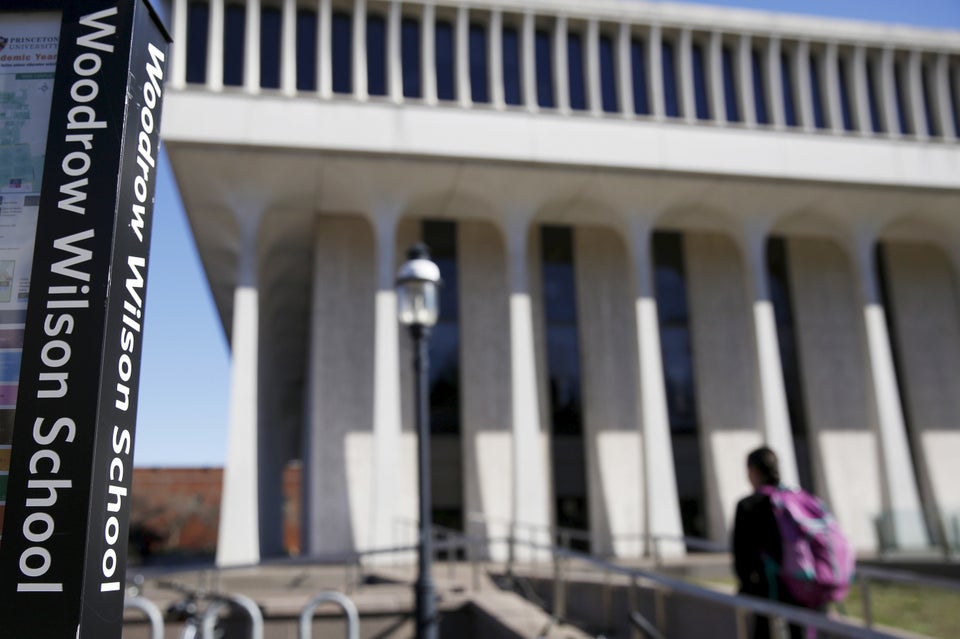 Money's 2016 Best Colleges