LOS ANGELES (Variety.com) - John McMartin, the Broadway veteran who created roles in landmark musicals including "Sweet Charity" and "Follies," had died. He was 86.
The death of the longtime actor, whose face was familiar to TV audiences from roles on "The Golden Girls," "Murder, She Wrote" and, most recently, "The Unbreakable Kimmy Schmidt," was attributed to cancer in a paid obituary announcement in the New York Times. On Broadway, he'd been seen in "All the Way," the Tony winning 2014 production that starred Bryan Cranston, as well as musicals "Anything Goes" (2011) and "Grey Gardens" (2006).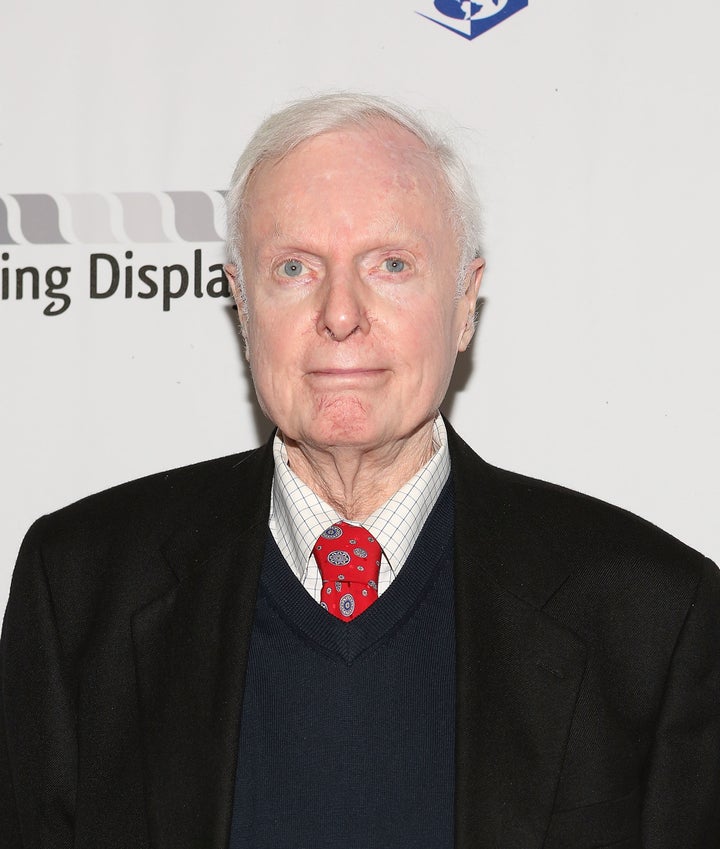 McMartin, who was nominated for five Tony Awards over the course of his career, made his Broadway debut in 1961 play "The Conquering Hero," but his first signature role came in 1966 Neil Simon-Cy Coleman musical "Sweet Charity," in which he played the nebbishy accountant Oscar, a Tony-nominated performance he reprised in the 1969 movie version opposite Shirley MacLaine.
His association with composer Stephen Sondheim began with the short-lived but legendary 1971 premiere production of "Follies," and he went on to star in a 1991 staging of "A Little Night Music" at the L.A.'s Ahmanson Theater, as well as a 2002 Broadway revival of "Into The Woods."
In the early 1970s, he was a member of the New Phoenix Repertory Company during the troupe's season on Broadway, in plays including Moliere's "Don Juan," O'Neill's "The Great God Brown" and Durrenmatt's "The Visit." In 2001, he starred opposite Chita Rivera in the original Chicago production of Kander and Ebb's musical adaptation of "The Visit."
His TV credits included "Cheers" and "Frasier" as well as "The Partridge Family." His film work included parts in "All the President's Men," "Blow Out" and "Kinsey."
Before You Go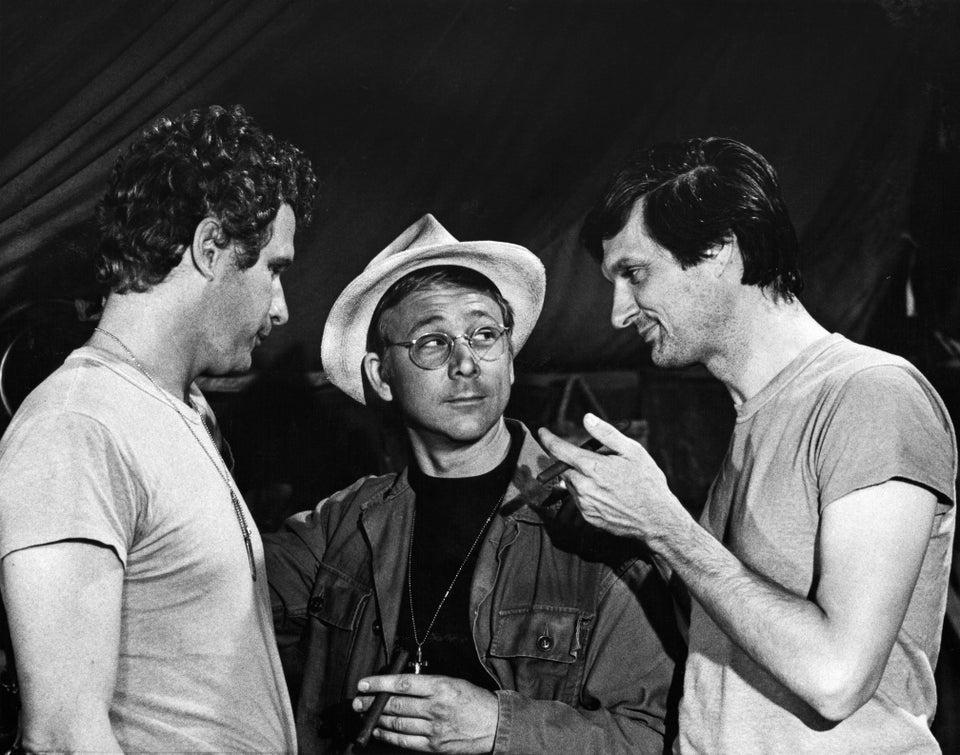 Entertainers We've Lost In 2016
Popular in the Community