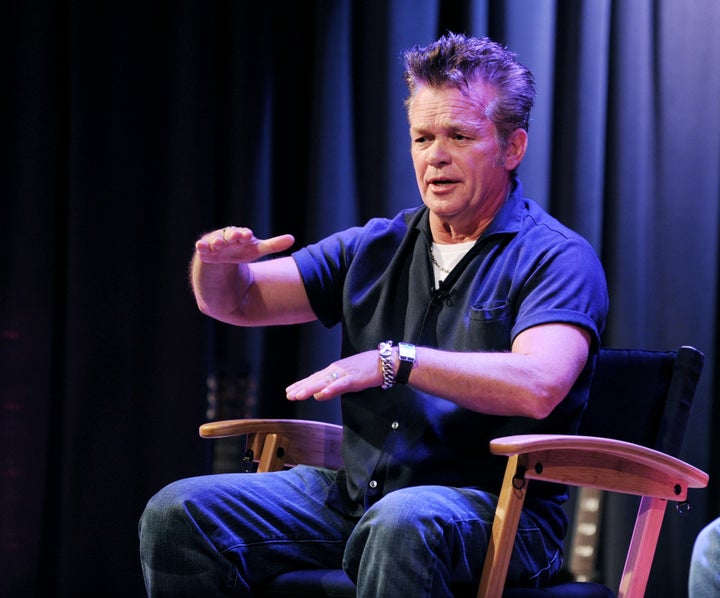 Outspoken musician John Mellencamp, a fierce critic of the music industry, condemned the Internet at the Grammy Museum on Tuesday, saying, "I think the Internet is the most dangerous thing invented since the atomic bomb. [...] It's destroyed the music business. It's going to destroy the movie business."
Reuters writes that Mellencamp added that "some smart people, the China-Russians or something" stand to conquer the U.S. by hacking the nation's infrastructure.
Mellencamp went on to blame MP3 players for ruining the audio quality of music.
He said, in reference to the audio of a remastered track by The Beatles, "[Y]ou could barely even recognize it as the same song. You could tell it was those guys singing, but the warmth and quality of what the artist intended for us to hear was so vastly different."
He also spoke of the difficulty of establishing a legacy through music, Reuters reports:
After a few generations, it's gone [...] Rock 'n' roll -- as important as we think it is, and as big as it was, and as much money as people made on it, and as proud as I am to say that I was part of it -- at the end of the day, they're gonna say: 'Yeah, there was this band called the Beatles, and the Rolling Stones, and this guy named Bob Dylan...'

And the rest of us? We're just gonna be footnotes.
Do you agree with John Mellencamp? Is the Internet "dangerous"? Tell us in the comments below.
Popular in the Community