Little ditty about "Jack & Diane": those two American kids growing up in the heartland were originally an interracial couple.
John Mellencamp's 1982 hit -- which he released under the name John Cougar -- has since become iconic, along with its two characters, the football star and the debutante who spend their time "suckin' on chili dogs outside the Tastee Freez." But Jack was originally supposed to be a much different character, Mellencamp told HuffPost Live on Monday.
"Originally the line was Jack was not a football star, Jack was an African American," Mellencamp said. "In 1982, when I turned the song in to the record company, they went, 'Whoa, can't you make him something other than that?'"
The singer-songwriter tried to stick with his original vision at first, but he was eventually persuaded otherwise, he told host Marc Lamont Hill.
"I said, 'Well, I don't really want to [change it]. I mean, that's the whole point. This is really a song about race relationships and a white girl being with a black guy, and that's what the song's about.' And they said, 'No, no, no, no,'" Mellencamp said of the conversation with his record label. "So, anyway, through much debate and me being young, I said, 'Okay, we'll make him a football star.'"
A 2012 Vulture piece quoted a hardcore Mellencamp fan as saying the singer "abandoned that idea because he thought it was a little much for the early eighties." Whether changing Jack's race was ultimately Mellencamp's decision or his record label's, he told HuffPost Live that he doesn't regret it because of how long the song has remained relevant.
"I think Jack and Diane became, as near as I could tell, the most popular couple in music, in that genre of music," he said.
Sign up here for Live Today, HuffPost Live's new morning email that will let you know the newsmakers, celebrities and politicians joining us that day and give you the best clips from the day before!
Related
Before You Go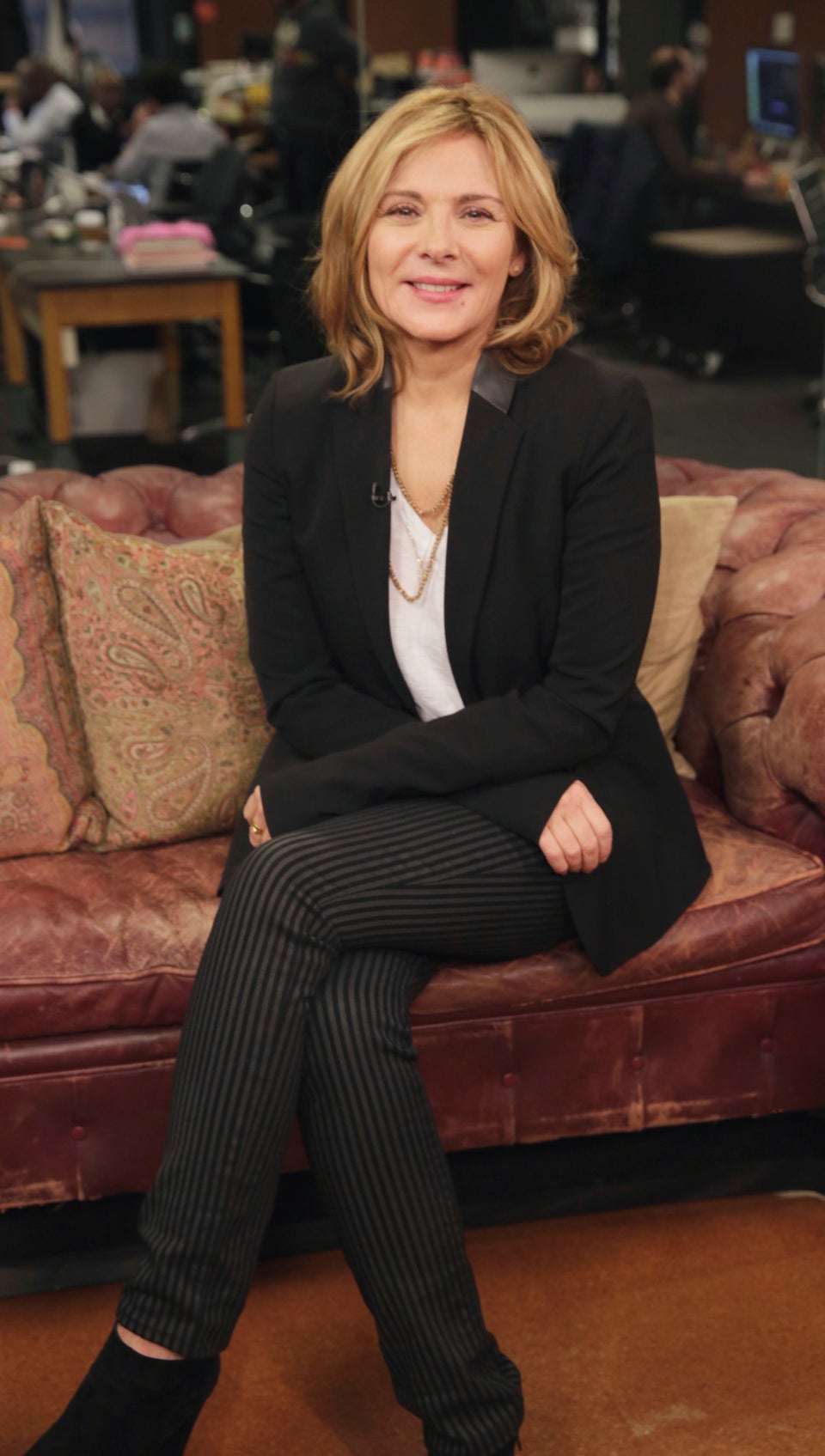 HuffPost Live's Celebrity Guests
Popular in the Community